The Gugu Guru team was so excited to work with Amber & Andrew West on preparing for their baby's arrival and we're thrilled to share some of our top natural, on-the-go parenting registry picks with you here.
At Gugu Guru, we recognize that every family is unique and that what works for one might not work for the other. We had to get to know Amber & Andrew before we pointed them to the products that are a best fit. The first step we take when working with any expectant parents is to have them take our free, fun lifestyle quiz. One of the most obvious things we took note of when reviewing Amber's profile was definitely the very high importance she places on natural and organic products. Another key detail is that Andrew and Amber are on-the-go quite often and are frequent travelers.
Here are some of our top natural, on-the-go parenting registry picks for various categories: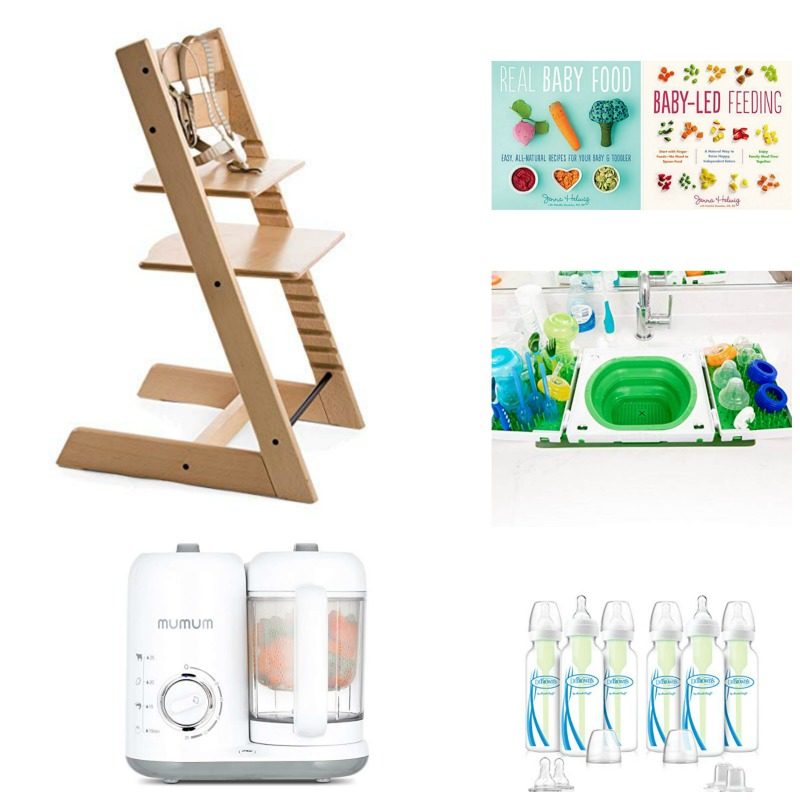 Feeding
Diapering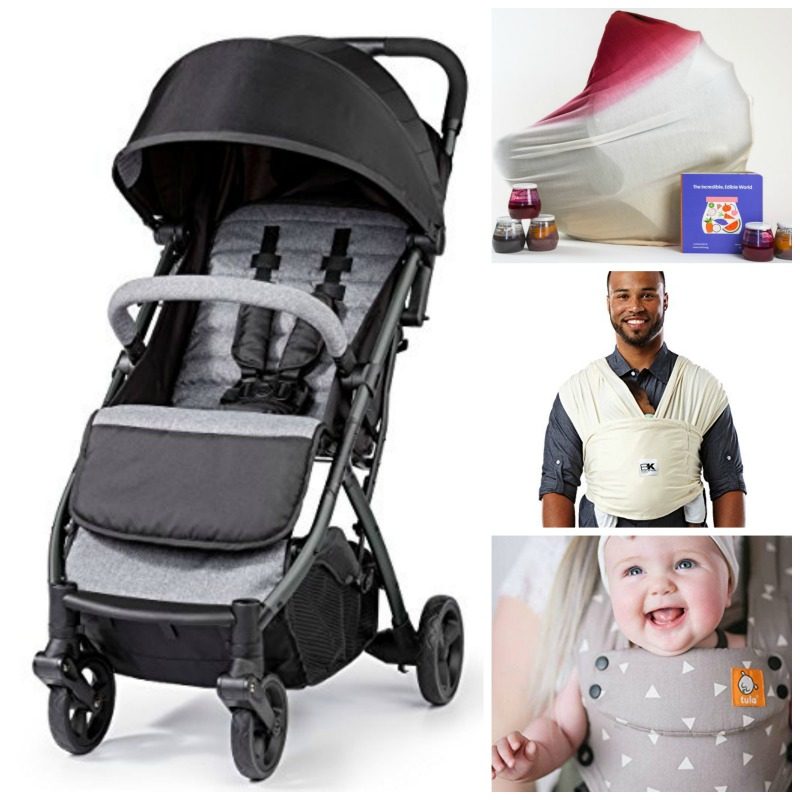 On-the-Go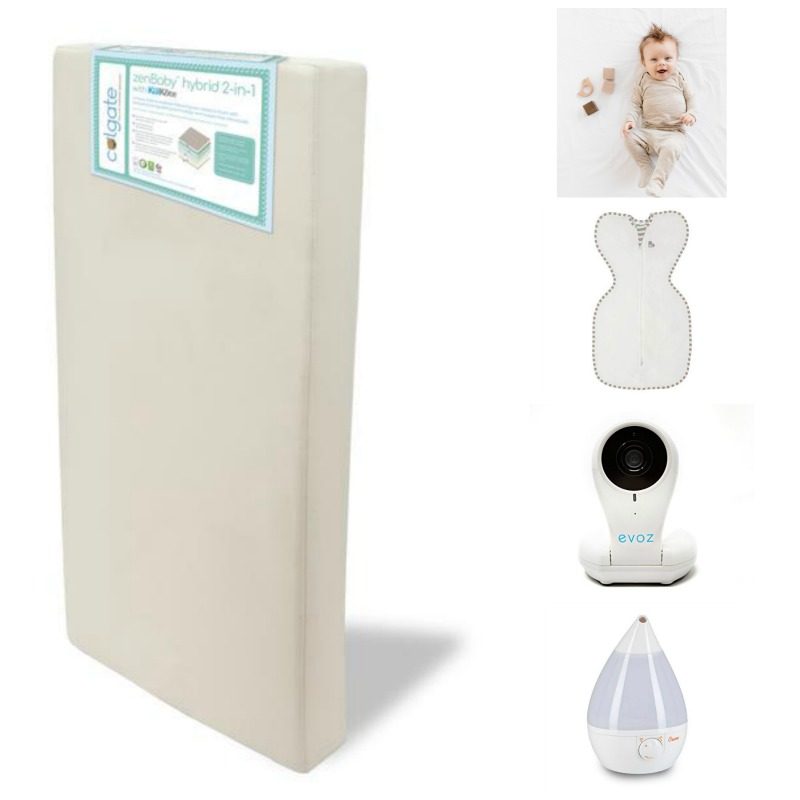 Sleep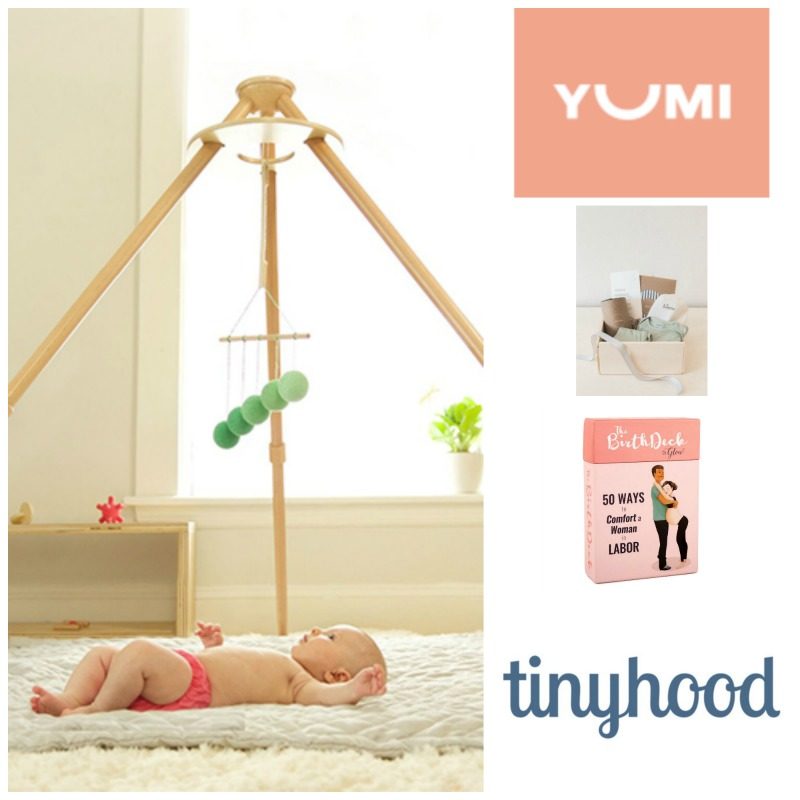 Gifts
Some of the natural, on-the-go parenting registry picks that we recommended for Amber & Andrew might be a fit for you if:
-Your budget is on the higher side of the spectrum.
-Organic, natural products are of high importance to you.
-You plan on nursing with a plan b (i.e., pumping or supplementing.)
-You're on the go a lot and need gear and accessories that will make trips and errands easier with babe.
-You are willing to spend a little more for high-quality products that will last through the long haul, including future children if you're considering having more than one child.
-You like neutral colors for yourself, your baby and also your home décor.
Here is a link to Amber & Andrew's full baby registry. Comment below to let us know what you think!