This is our fourth post in Gugu Guru's New Mom Series, where we provide helpful information for new and expecting moms about preparing and registering for baby. For this Disposable Diapering feature, we have partnered up with new mama Lindsey Bonnice of Live Sweet Photography and Bambo Nature.
You may remember Bambo Nature from our allergen-free round-up post.  Why do we place such a high importance on allergen free specifically when it comes to diapering? According to the American Academy of Pediatrics, an allergy to diaper material is a common cause of diaper rash.  But there are lots of other reasons we dig this diaper brand.  Here's a breakdown:

Per the brand's website Bambo Nature "is produced from high quality, certified, safe and eco-friendly materials that safeguard the health of your child and the sustainability of the raw materials used in production." You really can't get more responsible than that. Plus they fully disclose all of the materials used to produce the diapers on their site.
When you are planning for a baby's arrival – especially your first baby- one of the questions that you will likely have to ask yourself is: "cloth or disposable?" There are some moms who feel that living a natural and organic life is very important to them but they don't want to cloth diaper.  This can present a bit of a parenting dilemma and we're here to help. It is the moms who fit this profile, whom Gugu Guru is likely to recommend an eco-friendlier solution to disposable diapering like Bambo Nature. Bambo Nature may also be recommended to you if you're looking for a high quality, premium disposable diaper.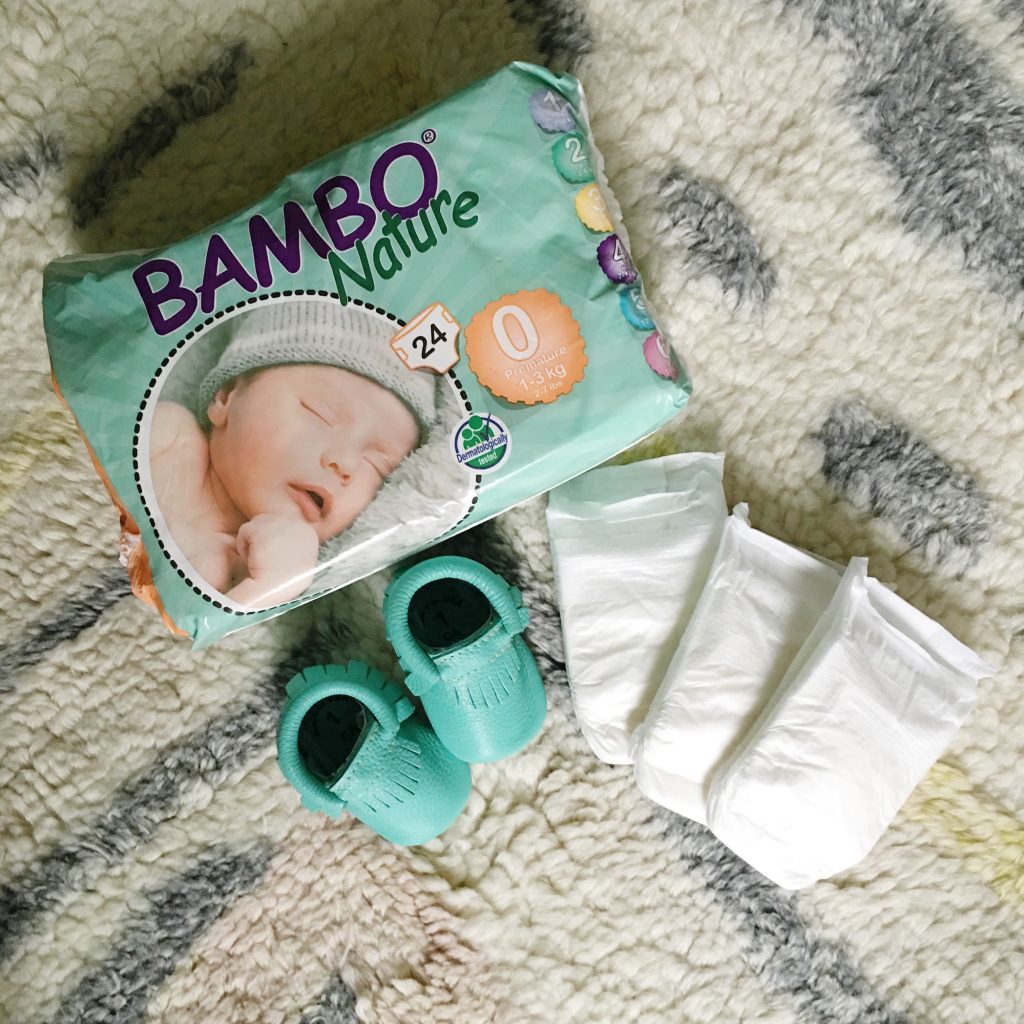 Lindsey Bonnice of Live Sweet Photography was preparing for an incredibly exciting time – she was about to fly to Florida to bring her new son home. According to mom.me's recent article about best methods for preventing diaper rash, one of the simplest ways to keep baby rash-free is to just keep him or her dry.  Sounds easy right? Anyone who has traveled with an infant – especially a newborn – knows that keeping a baby consistently dry is often a futile exercise. We've mentioned this before – babies pee and poop. A lot. A whole lot.
We recommended that Lindsey try out Bambo Nature diapers because we knew that these premium diapers were up to even an air travel challenge.  Unlike many other diaper brands, Bambo Nature diapers are super soft, breathable and skin-friendly. And, really, does anyone want anything but the softest and safest diapers against a newborn's sensitive skin?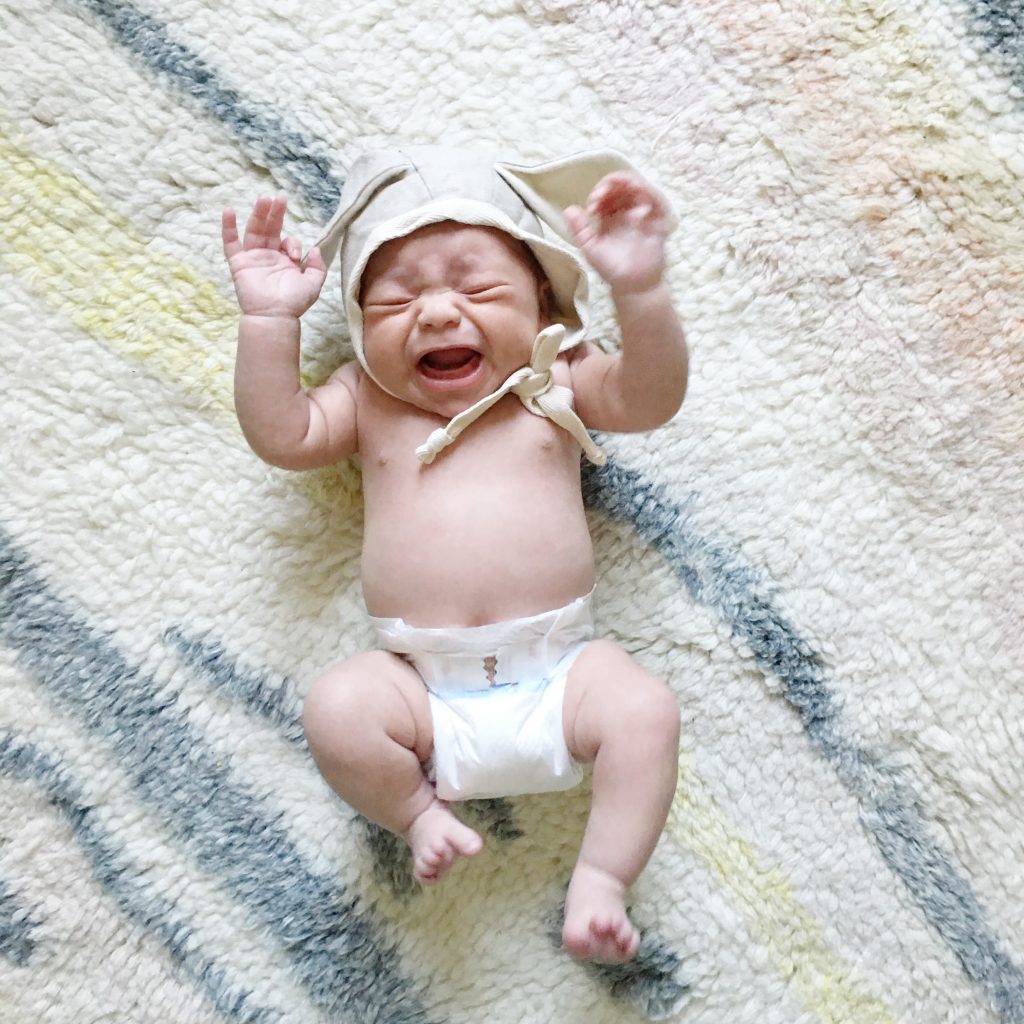 Bambo Nature is constructed with a super breathable textile and its top dry layer ensures a fast absorption by quickly wicking away wetness, helping to keep the child's skin dry. The side guards also offer leak protection, while not restricting movement and the diaper's flexible side panels offer a perfect fit every time.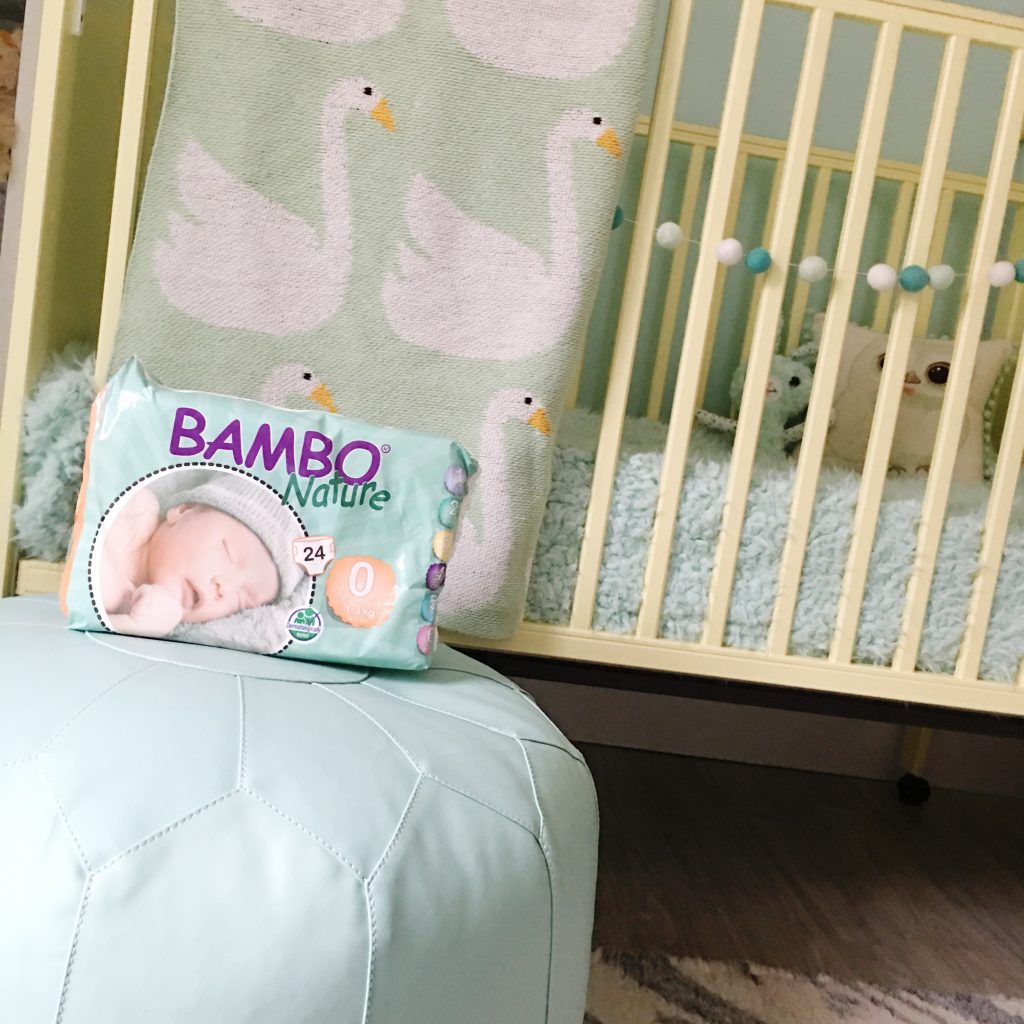 Want to find out if Bambo Nature are the right diapers for your lifestyle? Enter to win a case of Bambo Nature diapers in this week's giveaway: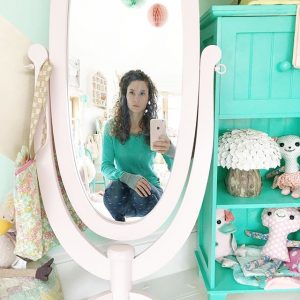 Lindsey Bonnice is a NY and PA based portrait and newborn photographer and mother. Follow her beautiful family (including a bunny and a pig!) and their adventures on her Instagram at @LiveSweetPhotography