Photo credit: courtesy of Gisele Bunchen…
Beauty editor and new mom, Marina Klimasiewfski, shares with us some quick tips on how to feel pampered in just 5 minutes…
Before becoming a mom I would have told you that I had a pretty busy schedule with minimal downtime. A constant cycle of office and beauty industry events! Friends to visit and dishes to clean! Yet, built into my hectic routine was actually a ton of self care. Regular exercise, plus manicures and pedicures, seasonal massages, facials and haircuts were all de rigueur.
Now that I have a newborn at home the idea of having time for any one of those activities, let alone a schedule full of them, is truly laughable. The hour plus required for these tasks starts to look like a complex math problem (if A can watch the baby then I can go, subtract time for pumping while out, and add milk to fridge before leaving!). The logistical hurdles alone negate the soothing intent of any "long-form pampering".
Just because any elaborate appointments are out, doesn't and shouldn't mean a total moratorium on self care. It means being a little more creative, and quick. Really the key to any quality pampering is sensory. A combination of calming and invigorating the five senses – sight, sound, taste, smell and touch. Some of these tips take a full five minutes, some take literally seconds, but all feel decadent after hours of having your hair pulled and being treated as a spit-up receptacle.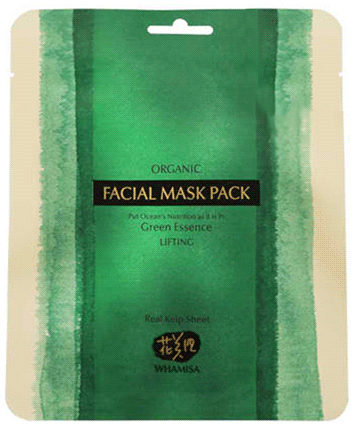 1. Sheet Masques – the mom's version of a facial. They are infinitely easier to apply than a regular masque. Literally, tear open the packet and slap on face. Most are quite hydrating, which is a plus for weary overtired skin. Bonus, baby may think this new face is a funny game. Huge variety (to the point where it somewhat overwhelming) at inexpensive prices on beautique.com.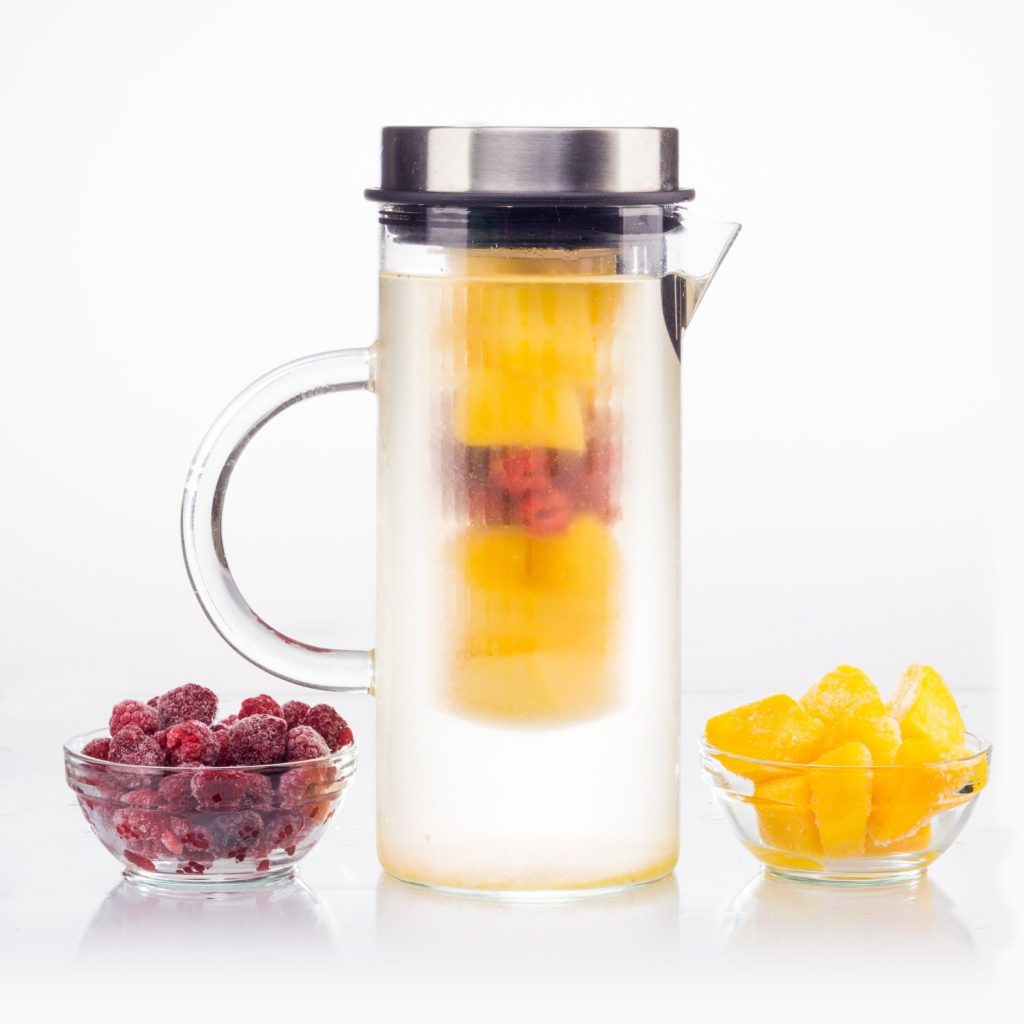 2. At-home Spa Water – rather than reaching for cup of coffee #gazillion (which I so do), try making spa water. It's shockingly easy – just add orange, lemon, or cucumber slices to regular water and it becomes that much more drinkable. To make it an even more instagram-worthy experience try adding fresh herbs like a sprig of mint, basil or rosemary, or even a chunk of peeled ginger.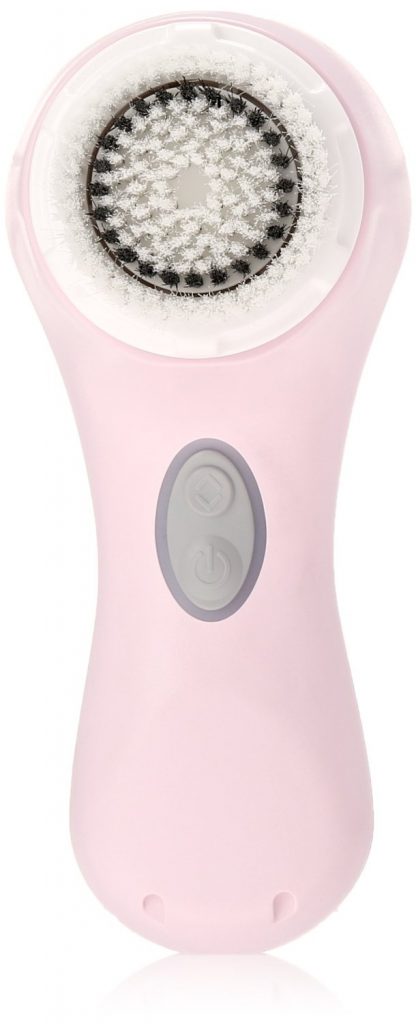 3. Face Brushing – spending an extra 2-3 minutes in the shower is one the easiest ways to sneak in "me-time". Massaging the face feels soothing, removes dead skin cells and if the neck is included can help with lymphatic drainage. The traditional Clarisonic brush is great, but many budget versions provide a similar experience.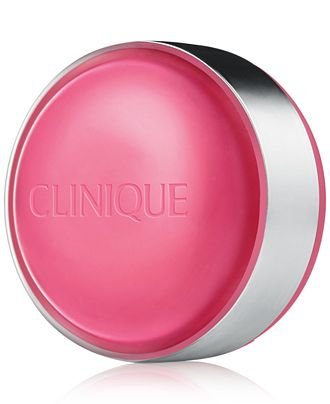 4. Lip Exfoliation – lips are full of nerve endings, so they are particularly sensitive to touch. A sugar scrub feels and tastes great, and leaves lips softer and more kissable. Clinique's new sweet pots have a sugar scrub on one side and a lip balm on the other, making for a portable experience. It's also easy to DIY this one – just mix large grain sugar (ie: sugar in raw) with enough olive oil to make a paste, rub on lips and rinse.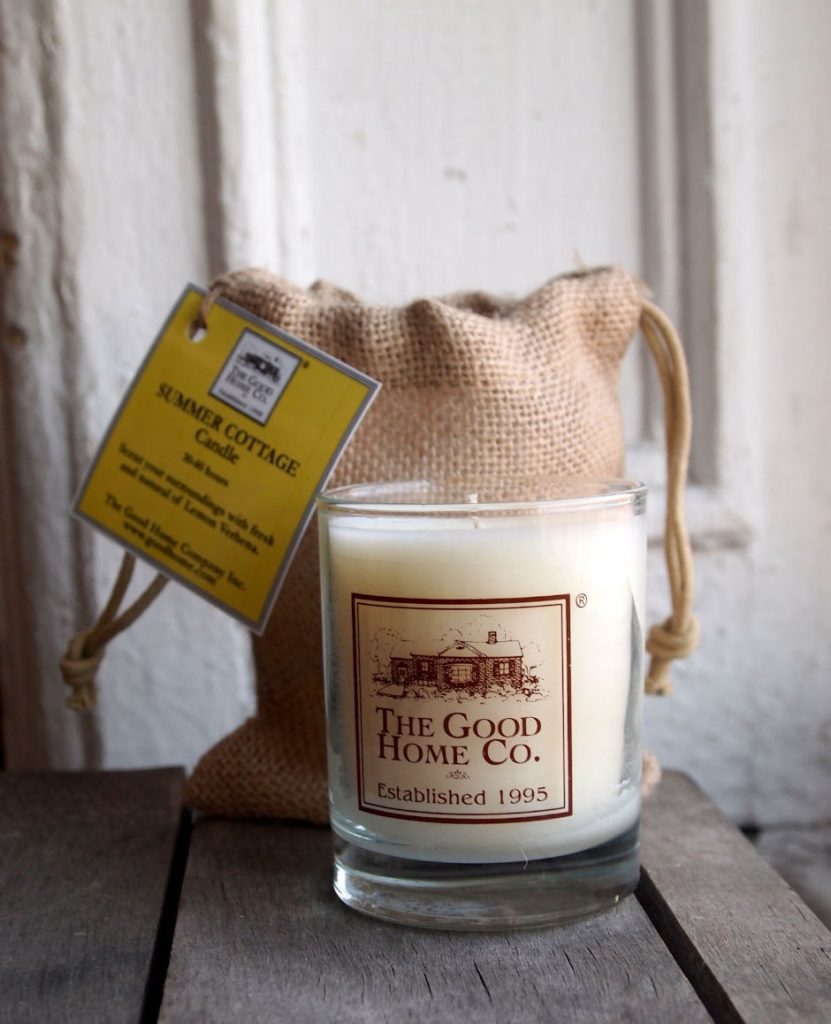 5. Scent Swap – empty the diaper garbage bin, even if the smell isn't detectable, open a window, and light a candle in a scent similar to those recommended for spa water. Go with something citrus or herbal, not floral or fruity – for a noticeably invigorating experience.
No matter what the phone has to spend these five minutes in a different room. Mindfulness is the buzzword of 2016 with good reason. Unplugging and being present is a form of pampering in and of itself. Remember, good self care is essential to taking good care of someone else!
About Marina Klimasiewfski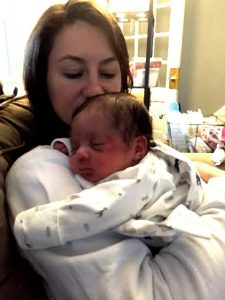 Marina Klimasiewfski has been writing about beauty online for the past decade. She is the founder and author of MakeupLovesMe.com. She has been quoted as an expert source in various outlets and has served as brand ambassador for Aveeno and Nivea in the past. This fall she became a mom, and since then has been working on the art of applying eyeliner one-handed.