When you're a breastfeeding mama, traveling can often cause lots of stress! You worry about your milk supply, when to pump, where to pump, or, if the baby is with you, finding a comfortable place to feed the baby. However, there are now a lot of products on the market designed to help just those situations. Here's a round up of some of our latest and greatest nursing mama travel must haves: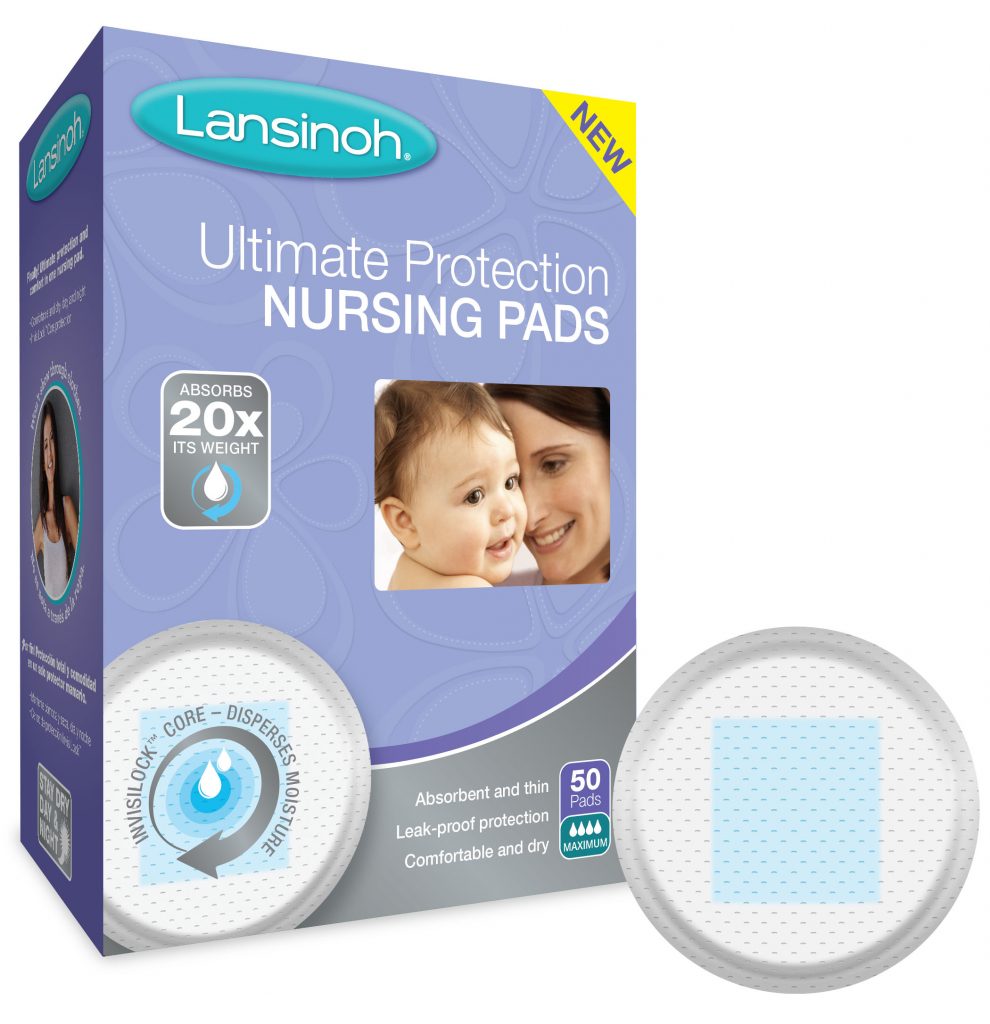 Lansinoh recently released their Ultimate Protection Nursing Pads; you never have to worry about leaking through your shirts again. These nursing pads are the only nursing pads designed with the blue InvisiLock™ Core; this special feature instantly collects all moisture and disperses it away from the center of the pad. No more clumping, bunching, or soaked nursing pads! The pad stays thin, dry, and smooth – no one will even know you're wearing one. Running through an airport? No worry, these pads stay in place with two adhesive strips. One of these super soft pads can absorb up to 20x its weight and still remain entirely discreet. You could travel for hours and still feel confident (and dry!) in your attire.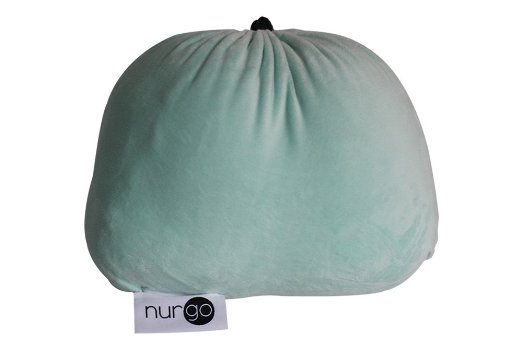 When traveling with a nursing baby, sometimes it seems there is so much extra stuff to carry with you – including a nursing pillow! However, nursing pillows can be bulky and not airplane or travel friendly. The Nurgo Pillow is a one-of-a-king travel nursing pillow. Created out of necessity by a mother, the Nurgo pillow hopes to ease the stress of traveling with a nursing baby. The Nurgo Pillow is made from a 100% non-toxic foam pad (odor free, no flame retardants, antibacterial, and hypoallergenic), which compacts into a small size, in its very own pouch. The pillow features a wedge design, which helps babies with reflux or a latching position better able to feed; there are two loops on the sides which can help secure a nursing cover, and even a side pocket and water bottle holder. A perfect travel companion for any mama and baby!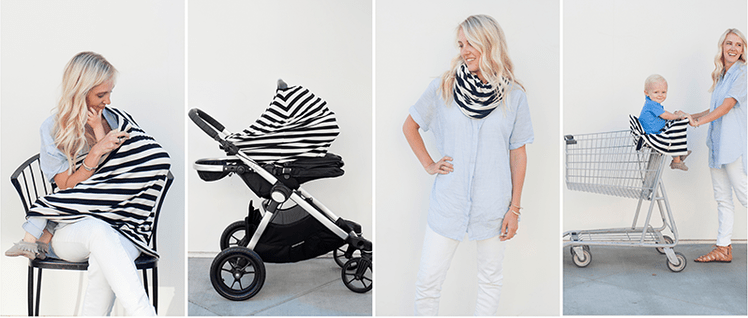 Speaking of nursing covers, we're loving the multipurpose covers from Covered Goods! These stylish covers, invented by a mother of four, are handcrafted in Los Angeles, and cover a mom in all the right places so she feels confident feeding her baby anywhere! These handy covers can be scrunched up small and fit in any travel or diaper bag. With their 360-degree coverage, flexible neck, and easy on and off (no rings, straps, snaps, or buckles!), they are the ideal nursing cover for travel. When not nursing, Covered Goods can be used as a chic and super soft scarf, a carseat cover, or even as a shopping cart seat cover for babies and toddlers. You never have to worry about feeling exposed again with Covered Goods!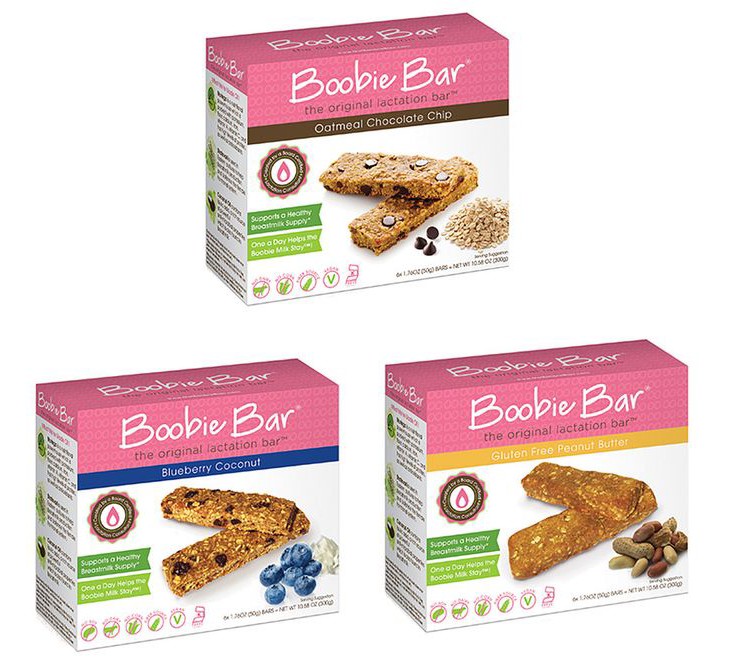 Often when breastfeeding mamas are traveling away from their babies or if they're with baby but plan to bottle-feed out of convenience, they worry about their milk supply. Now, there's a delicious snack which can help. Created by a nurse and lactation consultant, Boobie Bars, are a convenient and healthy snack and a wonderful alternative to taking pills and special teas to help your milk supply! Made of a proprietary blend of herbs, coconut oil, oatmeal, and fenugreek, these bars are offered in blueberry coconut, oatmeal chocolate chip, and gluten-free peanut butter! Eating just one Boobie Bar a day fulfills a daily dose of milk-boosting herbs that a breastfeeding mama needs. Throw these bars in your purse, diaper bag, or pocket so you can deliciously keep your supply up while traveling.