In honor of Breastfeeding Awareness Month, we're sharing a nursing must-have item which we love: the NüRoo Nursing Scarf!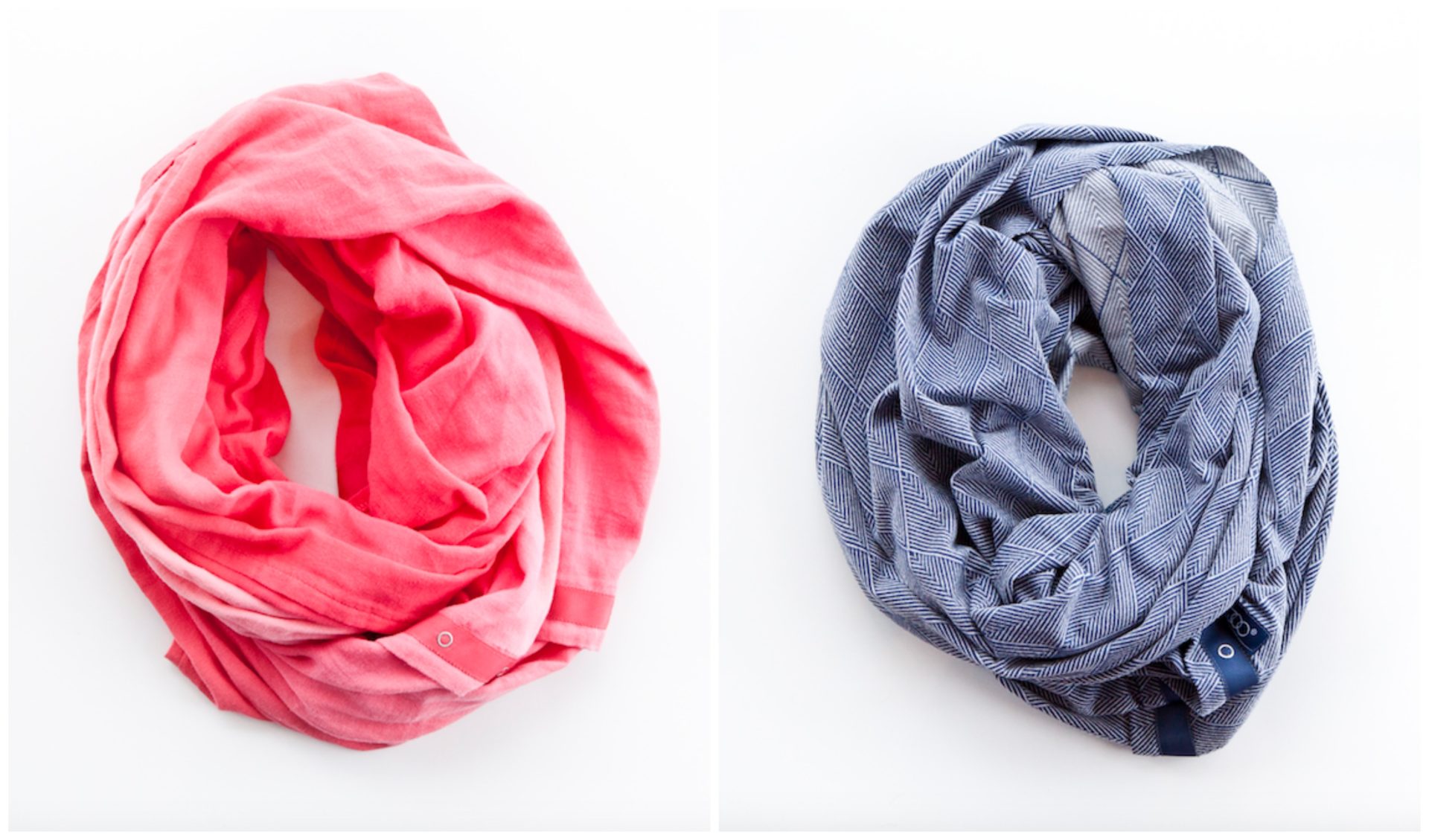 NüRoo designed this discrete Nursing Scarf to be your favorite accessory, so it's on you when you need it. Snaps along the width of the Nursing Scarf let you customize your coverage: wrapped or draped, front and back, over the shoulder or around your neck. The signature NüRoo fabric is super soft, breathable, wrinkle free, and not distracting for baby. As an added bonus, you'll love this fashionable scarf long after your breastfeeding days!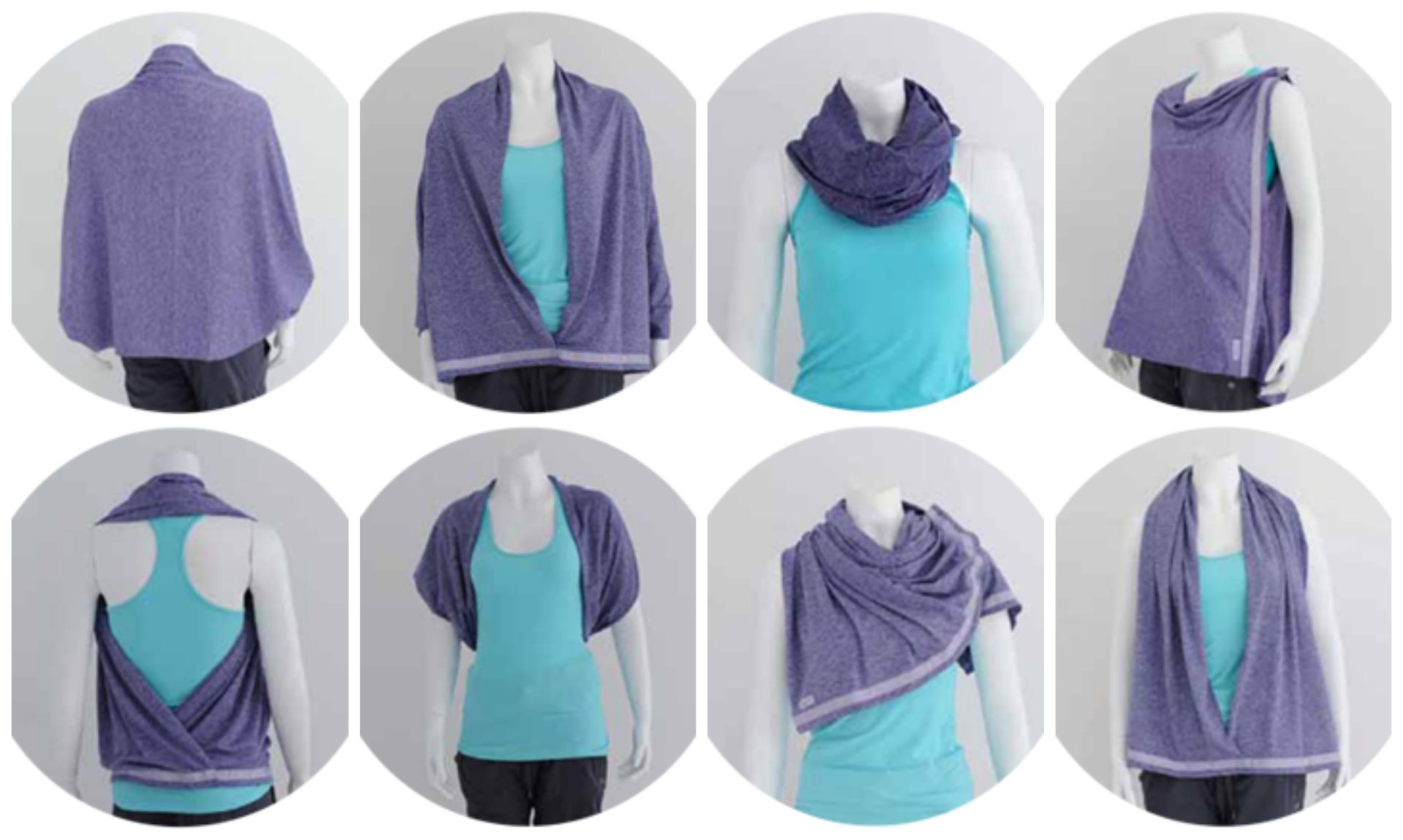 There are 8 different ways to wear the NüRoo Nursing Scarf – this versatile scarf comes in 8 different colors – not only can you choose your favorite color, but you can change the scarf's look and coverage depending on what you (and your baby) need. And of course, most importantly, the scarf is machine washable and dryer safe, so you don't have to worry about spit-up or food ruining your most loved fashion accessory!