With Springtime just around the corner comes an influx of baby showers, first birthdays, and special events for babies and mamas – we rounded up some of our favorite gift items for Springtime celebrations – although, we admit, we would totally buy these for ourselves, too!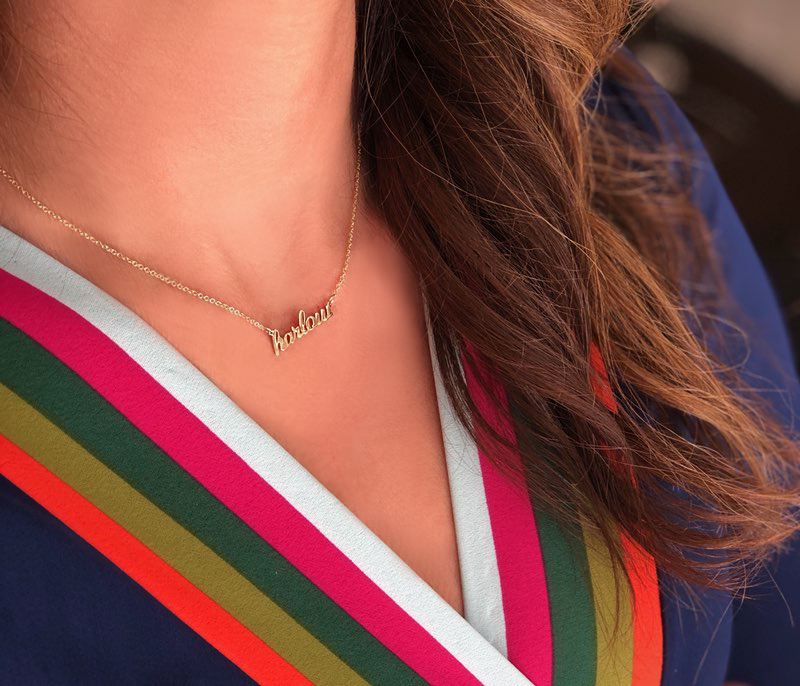 Tiny Tags: When it comes to gifts for moms, whether for Mother's Day or for a baby shower, personalized is always the way to go! We are huge fans of Tiny Tags jewelry, as it is not only gorgeous, but totally customizable. Pick your style, gold or silver, and then figure out what names, dates, or meaningful sayings you want engraved on your piece. Whether it is the date you first laid eyes on your partner or child, or all of your children's names, or the time your baby was born, Tiny Tags turns memories into heirloom jewelry pieces. Their bar necklace (which our editor in chief Olivia has and loves) is a classic piece and goes with your everyday mom-uniform and looks chic enough for date night. They've recently introduced a script necklace as well, which is gorgeous and makes the perfect gift for your best mom friend, babysitter, sister, or yourself! Read more about how much we love Tiny Tags here.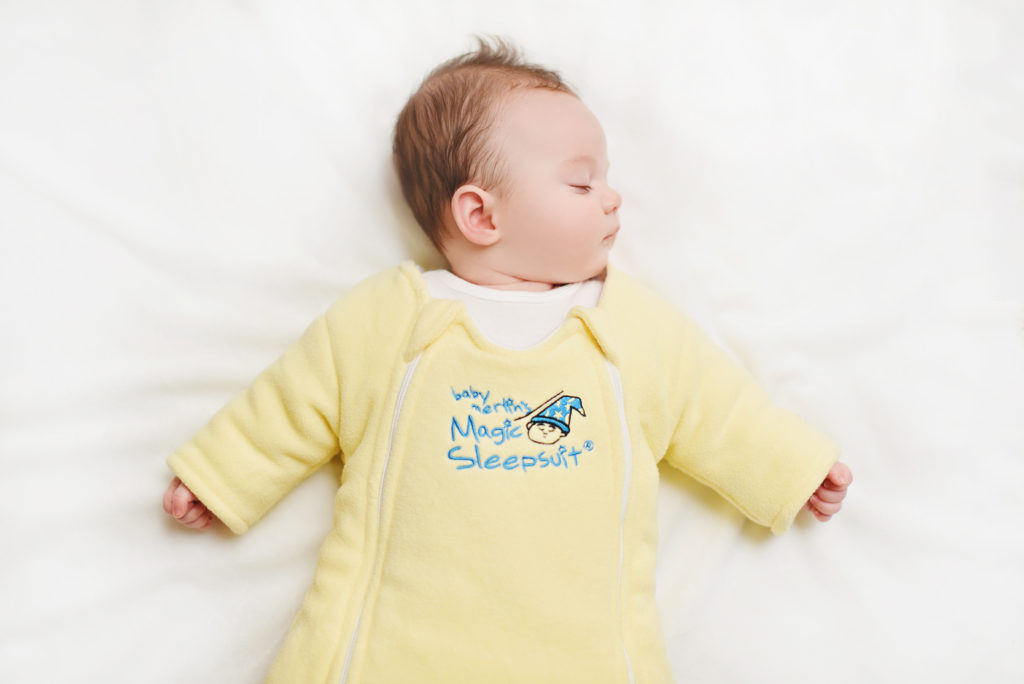 Baby Merlin's Magic Sleepsuit: What's the best gift you can think of giving a new parent? Sleep, of course! And, if you can't give the gift of sleep, the next best gift is a Baby Merlin's Magic Sleepsuit! Transitioning from being swaddled to not being swaddled can be difficult on some baby's sleep; Baby Merlin's Magic Sleepsuit gives baby a warm, cozy, and comforting feeling to help them fall asleep faster, and stay asleep, too! The Magic Sleepsuit is designed for babies who are ready to transition from the swaddle, yet still need that cozy and contained feeling to aid in their sleep. Made with soft, comforting materials, the Magic Sleepsuit will give your baby the sense of security and warmth they need to sleep well through the night. Plus, it's ideal for any time of the year because baby won't get overheated – even if you're looking to transition baby from the swaddle in summertime, it still works, as it features open feet and hands to help keep baby at a comfortable temperature. Coming in three adorable colors, the Baby Merlin's Magic Sleepsuit is our one must have item for any baby registry – you can learn more about it in this handy video, too!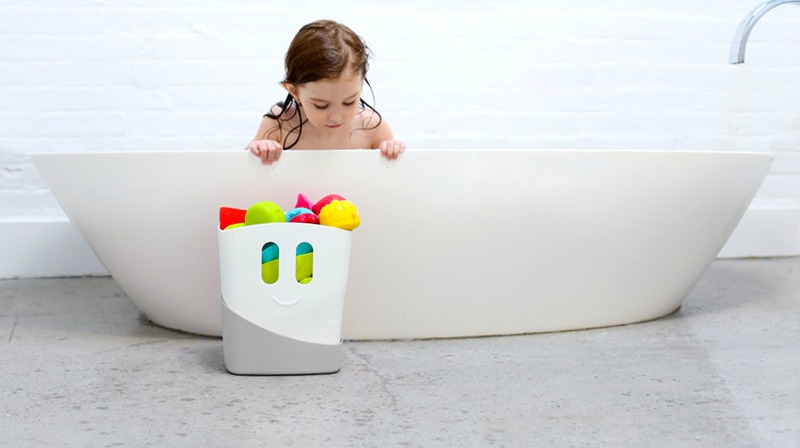 Ubbi Bath Toys and Bath Toy Draining Bin: If you're looking for a fun Springtime gift idea for a toddler or first birthday, we're huge fans of Ubbi's assortment of bath toys and toy draining bin. Ubbi has a variety of toys to choose from for bath-time play, and what we love about all of their toys is that they are PVC, BPA and Phthalate free, plus you can even wash them in your regular dishwasher! No need to be afraid of moldy toys any longer, as you can open these toys up and wash them in the dishwasher. With all of these wonderfully fun bath toys, you're going to need a place to store them! The Bath Toy Draining Bin allows you to conveniently contain bath toy clutter. Simply scoop the toys out of the tub using the whimsical handles, and place the bin on its base. The large holes in the bin allow for fast drying, and the base collects excess water that can be poured out later. Easy to use and wash, this drying bin makes bath time clean up a breeze. You can read more about Ubbi's bath toys here, too.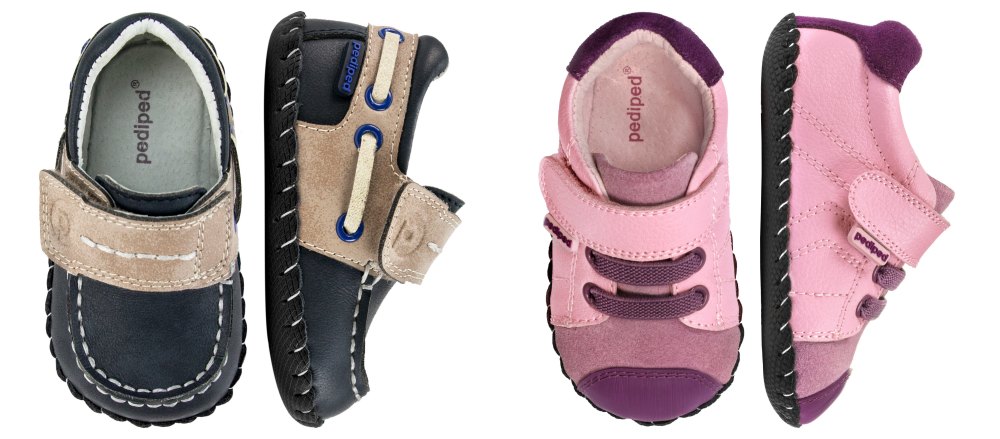 pediped: Springtime means new Spring Styles and shoes for your little one. When it comes to baby and toddler shoes, we always turn to pediped!  pediped footwear has been awarded the American Podiatric Medical Association Seal of Acceptance for the promotion of healthy foot development, and orthopedic medical professionals deem pediped shoes an excellent choice for parents who want their children's feet to develop naturally and healthily. We're excited to introduce you to the Norm Nautical Originals and Jake Pink Originals for Spring. The Norm Nautical Originals feature a microfiber leather upper, breathable leather lining, and all leather soft-sole with slip resistant diamond tread. These dressy shoes have a velcro closure and can be used for play, parties, or school. The Jake Pink Originals are bright colored for Springtime, and feature an all leather soft-sole with slip resistant diamond tread for running around or simply learning to toddle around. These casual style sneakers are ideal for summer adventures and backyard fun.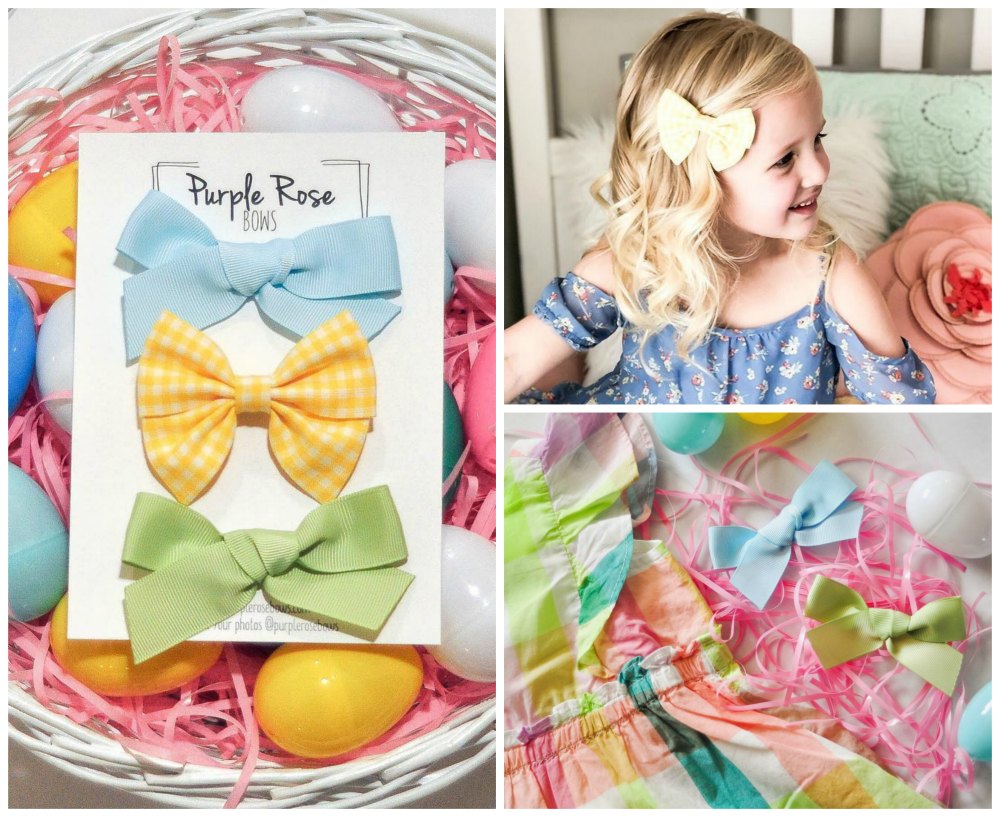 Purple Rose Bows: There's simply nothing cuter than a baby girl or little girl with a bow in their hair, right? But, when a new season, such as Spring, rolls around, it's high time for a new set of bows! We're totally in love with Purple Rose Bows, which is a subscription of 3 handmade bows delivered to your door monthly. Isn't that the best idea? No need to browse through tons of bows, or shlep the baby to a store; simply choose whether you want your bows on a nylon elastic headband or alligator clip, next Purple Rose Bows designs and hand makes 3 unique bows, and then just wait for your purple package to arrive right around the end of each month. We love that Purple Rose Bows was founded by two sisters, and as they say, "We think that every baby girl needs adorable bows, and we want to make it easier to keep them looking cute and charming all year long. We created Purple Rose Bows so your little rosebud is perfectly styled for every occasion!" You can subscribe to Purple Rose Bows here, and check them out on Facebook and Instagram. PS. Special deal for Gugu Guru followers, use code SPRING5 for $5 off your first month of bows!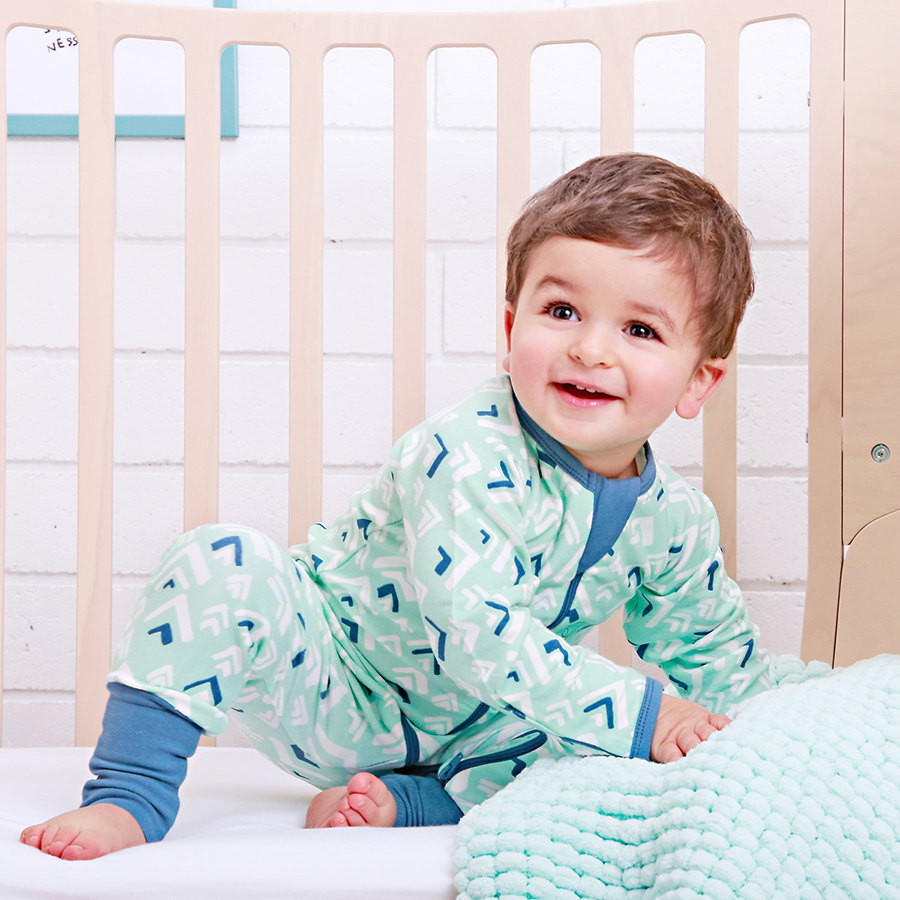 ErgoPouch Layers Sleepwear: We love gifting soft pajamas for new moms or as a first birthday gift – and what better time of year than Springtime to change up your pajama game! We're huge fans of ErgoPouch and the ErgoPouch Layers Sleepwear is not only adorable but will help your little one sleep comfortably. This luxurious sleepwear is made with organic cotton for breathability and are Tog rated for warmth.  They can be mixed and matched underneath the ergoPouch range of swaddles, sleep bags and sleepsuit bags for year round comfort. The Long Sleeve Layers includes an innovative 3-way zip, making diaper changing easy! See more about why we love ErgoPouch here, too. PS. use code guruguru for  20% off orders from www.ergopouch.com valid until May 2, 2018.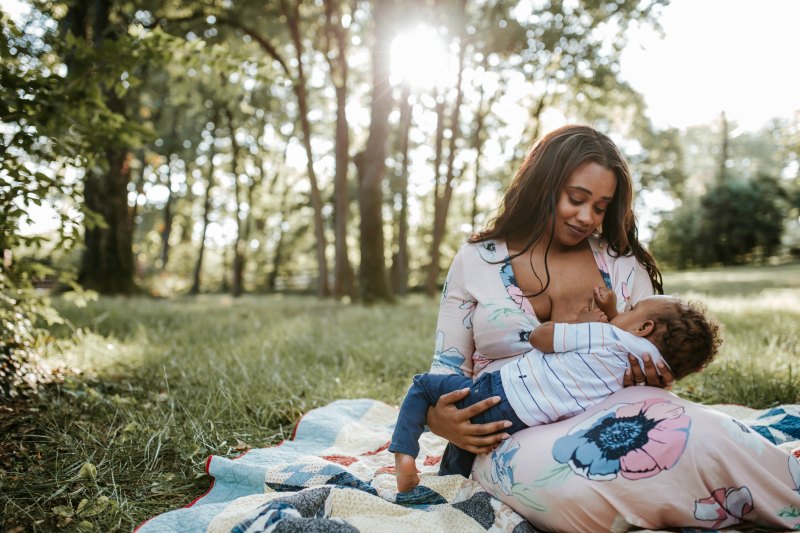 Lactation Link Complete Breastfeeding Online Video 3-Course Bundle: If you're looking for an amazing gift for the minimalist mama, or a mom new to breastfeeding, we're super excited to tell you about Lactation Link! Lactation Link offers online breastfeeding classes to moms; their complete 3-course bundle features videos on Breastfeeding Basics, Breastfeeding Hurdles and How-To's, and Pumping and Storing Breastmilk. These courses will show you exactly what you need to get started breastfeeding and manage common problems, including learning how you can pump and store your breastmilk for planned or unplanned time away from baby. When you purchase the bundle, you get lifetime access to the videos as well as to a special Facebook group to chat about breastfeeding – this is such a great gift idea for a new mom – it may be hard to leave the house with a new baby while learning to breastfeed, and this bundle will help instill confidence all from the comfort of their own home! Check out this link to see everything covered in the bundle – it's a ton of information!
Gugu Guru is so appreciative of our sponsors; thank you to Ubbi, PediPed, Purple Rose Bows, Lactation Link, Tiny Tags, ErgoPouch, and Baby Merlin's Magic Sleepsuit for making this sponsored post possible.
Featured photo and breastfeeding photo via Pics and Paws Photography