We all have the best of intentions when trying to simplify. We want to clear our minds, our homes, and our drawers of all the junk. Come on in minimalism, and help me parent! The truth is, though, that it's really common to make some simple mistakes when trying to simplify your life with littles.
Purging Everything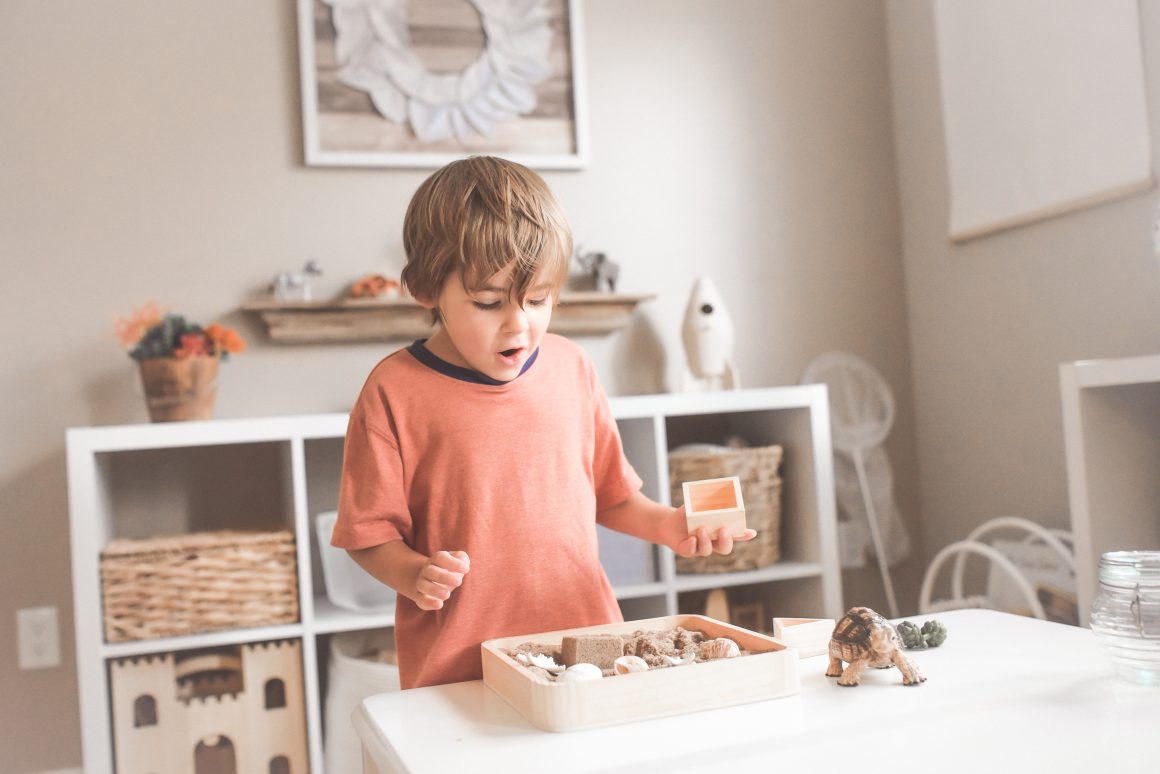 It happened. You stepped on a Lego and start screaming about "getting rid of every toy in this house." We've been there. We've done it. We're embarrassed too. The fact is, that you don't have to purge everything to simplify your life. Instead, take it easy and take it slow. Start with one toy bin. Every weekend, pick 3 bins to go through and sort the items into 3 categories; Keep Out, Store Away, and Donate. Rotate through your toys/games/books instead of leaving all toys accessible. By rotating your toys, your little ones will actually play more creatively with the toys on the shelf.
If you purge everything too quickly, it's more likely that you'll end up purchasing items to replace. Donate the items that your little ones have grown out of and store away things that they may still use. Bring these items out on playdates or days off of school. If they still aren't used, then it's a good time to donate!
Hours of Research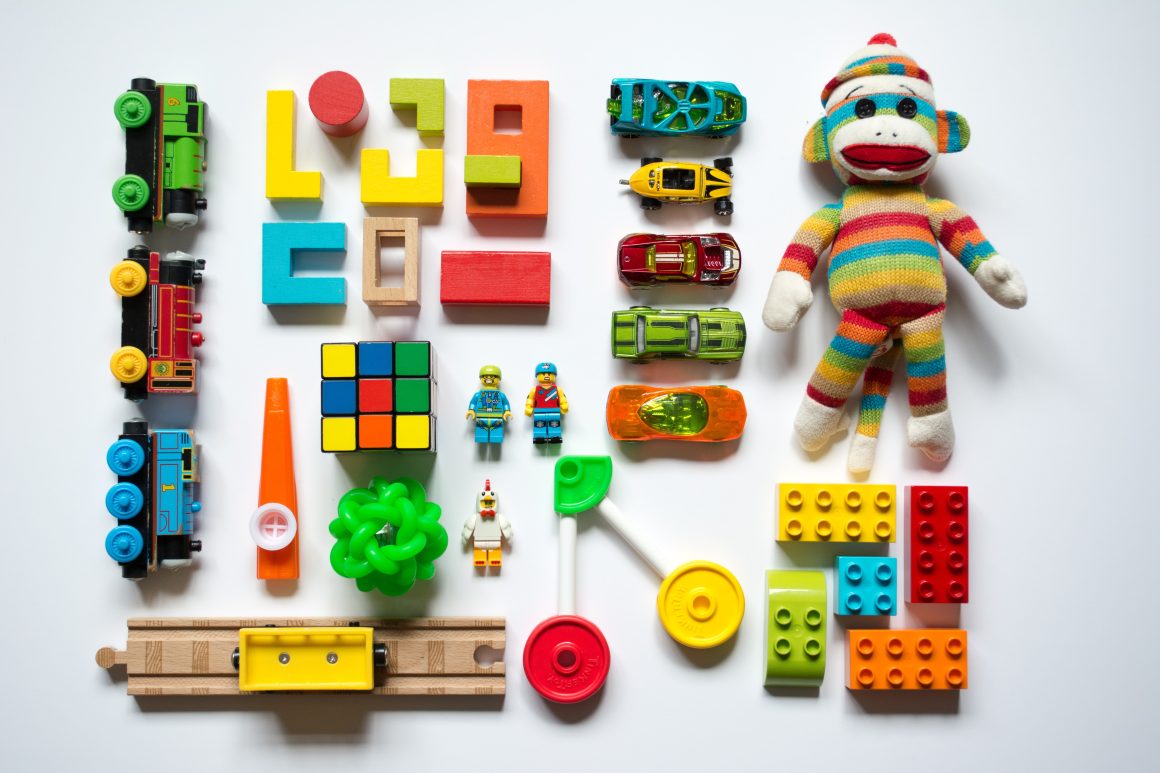 You want to get started, but you have no idea where to start. Of course, you reach for your phone and google "How do I simplify my life with kids?" 3 hours later, your little one is awake from his nap and your head is spinning with ideas. Repeat after me – start small. You don't need to have a whole plan in place when you begin simplifying. We live in a world where it has to look 'perfect' or it isn't complete. This isn't true!
Instead of scrolling for the perfect solutions, just get started. If you have a toddler, put away the soft infant toys. Once you have a preschooler, you can safely put away the activity table that she no longer sits in. Let your little one be part of the process and just get started. You'll thank us later!
Organization Overload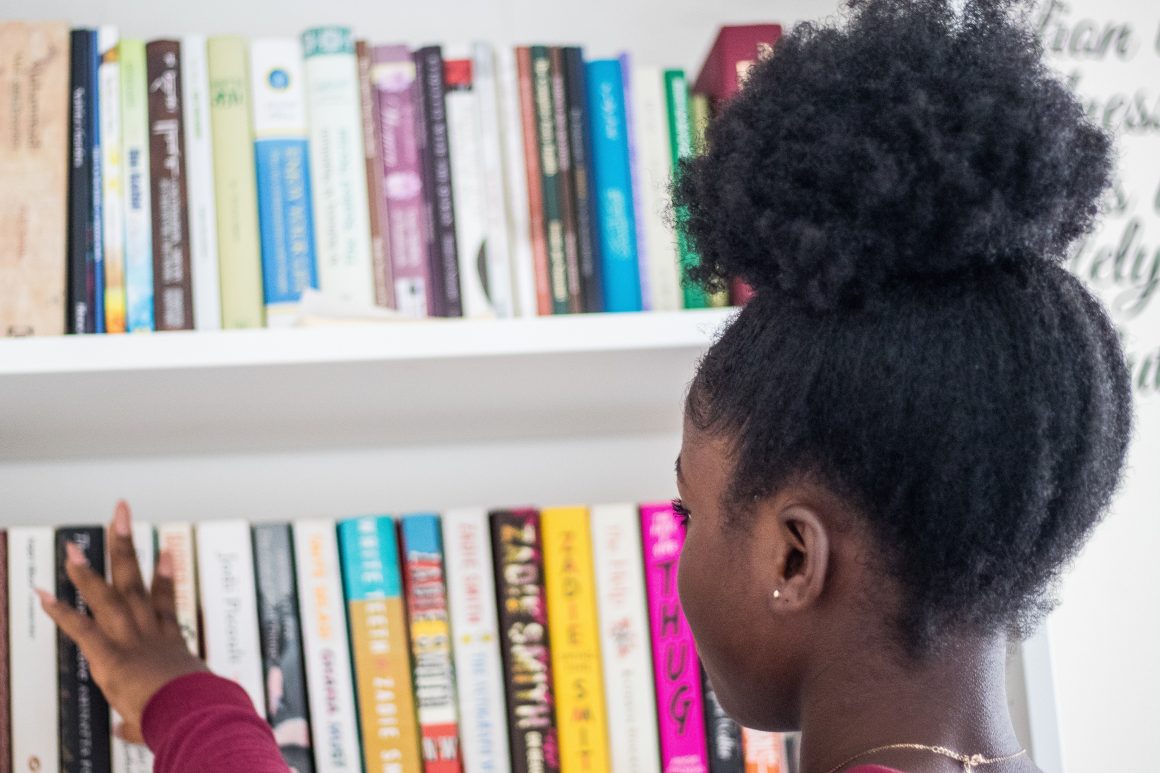 We've all seen the accounts on Instagram. The perfectly organized playroom or color-coded drawers. Yes, I binged the whole season of The Home Edit immediately after it was released. I spent weeks (ok… months) trying to find the perfect storage bins for our play area and the perfect organizational tools for my kitchen. As I got started organizing these spaces, I realized that while the containers were great for my space, they weren't great for my brain. Take a step back and think about what actually makes sense for your daily needs. Do snacks need to be easily accessible? Should certain toys be stored out of sight?
I realized pretty quickly that having the right items accessible for my kids simplified a great deal of my life. Even something as simple as putting my toddlers' socks in the bottom dresser drawer, so they could pick out socks (a daily struggle with my twins) changed our mornings. Work smarter, not harder!
Starting from Scratch?
Everything you need for a Minimalist Nursery
Minimalist Baby Registry Must-Haves