Check out our The Multi-Cooker Baby Food Cookbook review and what we think of Jenna Helwig's latest cookbook that is ideal for the busy parent.
Time. The whole idea of it changes form when you're a parent. It becomes a seemingly unattainable, highly-desired luxury. Your appreciation for it grows to new dimensions. When you have time to finish that book, or catch up on that TV show, or do your nails, it's kind of…magical.
For the reasons listed above, we couldn't be happier to stumble upon THE cookbook for parents who have 25 hours of their day booked AND cherish quick-and-easy, nutritious and delicious meals for their kiddos. Here's our The Multi-Cooker Baby Food Cookbook review of the latest masterpiece written by Jenna Helwig, Food Editor at Parents and Health magazines. This is her fourth family-focused cookbook; you may have heard of her others: Real Baby Food: Easy All-Natural Recipes for Your Baby, which remains one of the most popular items on Gugu Guru, and Toddler, Smoothie-licious: Power-Packed Smoothies and Juices the Whole Family Will Love and Baby-Led Feeding.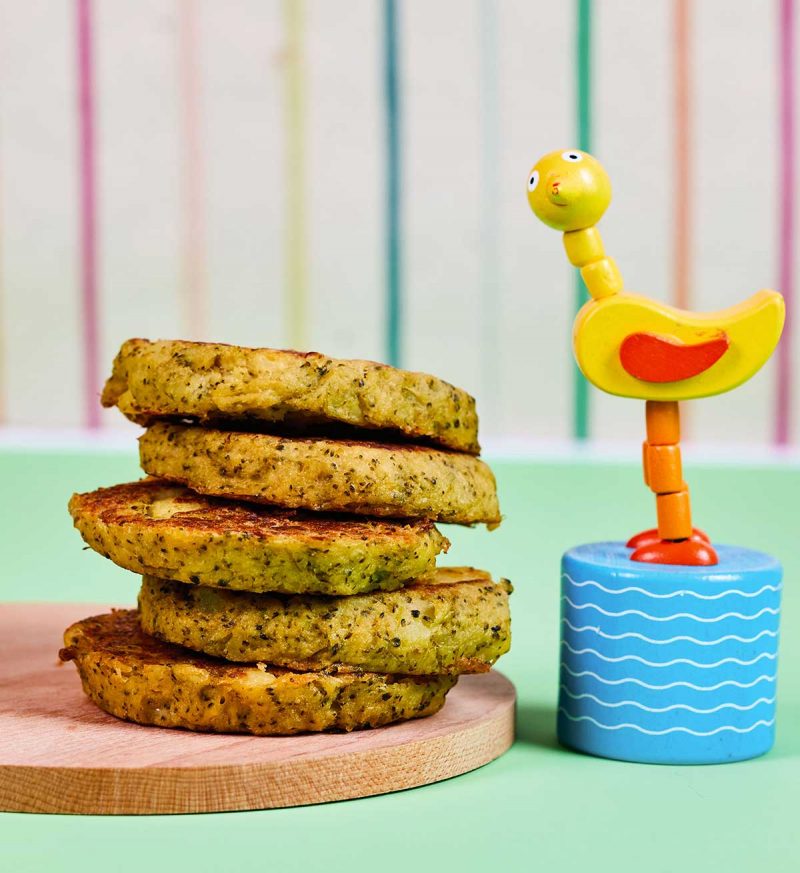 So, why do we love this one over the many other parenting cookbooks available in the market? First, the all-inclusive recipes in this book provide options—so many options, which we depend on to keep things interesting for our ever-changing, opinionated eaters. From pressure-cooked veggies to slow-cooked meats, your kiddos will never get bored, while you get the opportunity to introduce new, healthy meals on a regular basis. Speaking of healthy, an amazing bonus: the recipes are vetted by a registered dietician and include all nutritional information.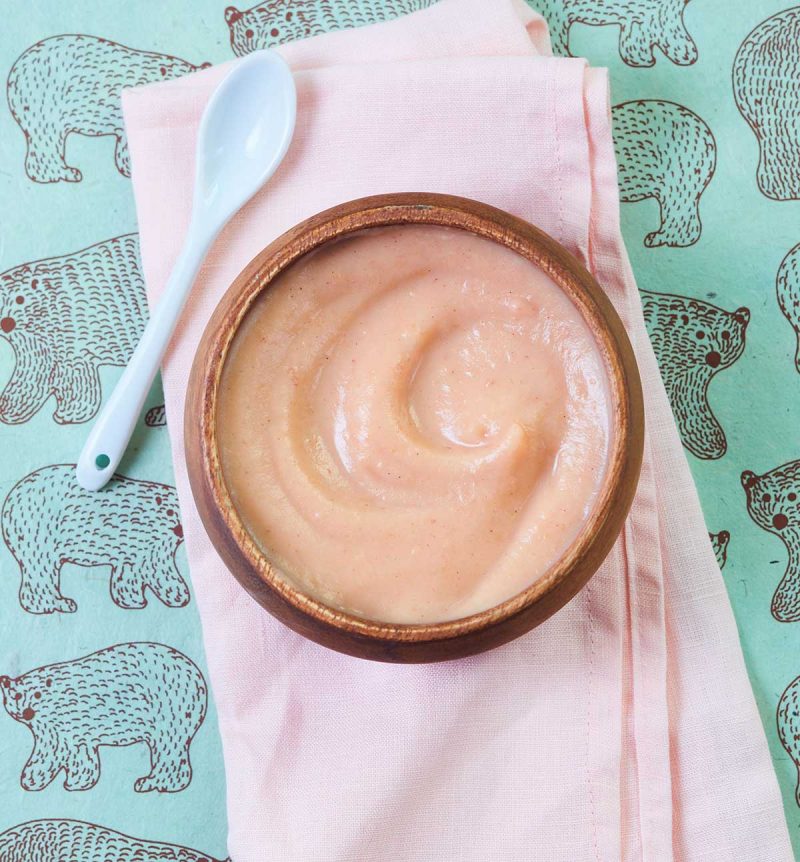 Next, we love how it neatly fits into the lifestyles of parents whose juggles are real. Whether you prefer the set-it-and-forget-it convenience of a slow cooker or a quick pressure-cooker experience, all 100 recipes are easy to prepare and offer that much-needed flexibility. When the clock ticks dinner time, it's hard to imagine standing over your stove with multiple pots and pans. Jenna's ideas remove that time-consuming act entirely and gift you more time to spend with your babe…and your book (possibly).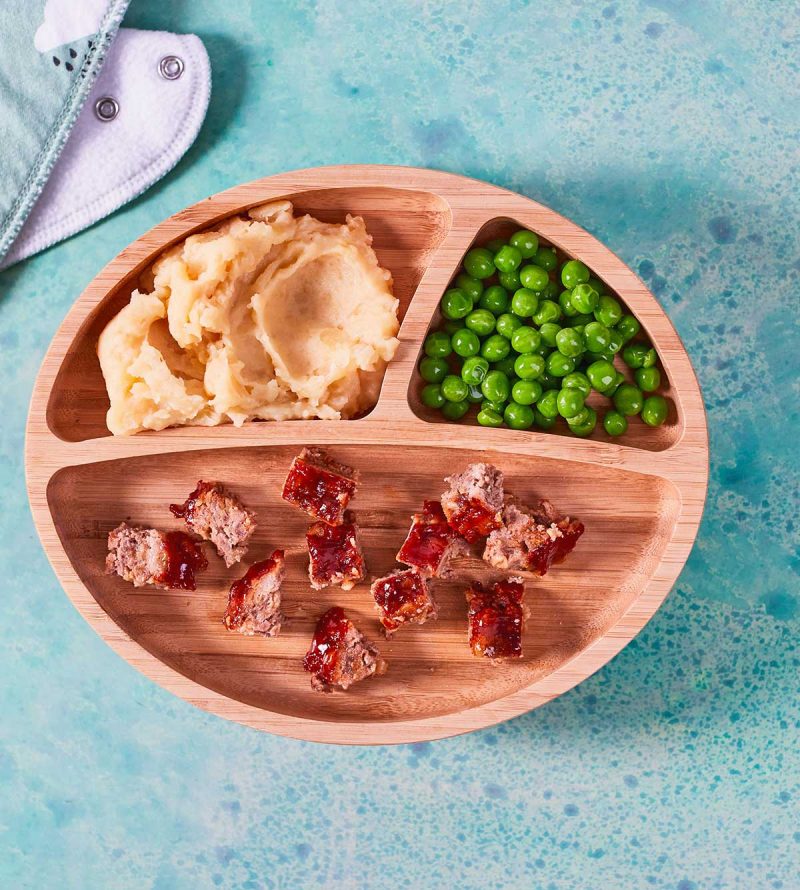 And lastly, the ingredient we love the most: minimal effort. You can slide The Multi-Cooker Baby Food Cookbook into your routine, and after a few weeks, it'll feel like you've been cooking quick and healthy meals for your family your whole parenting life. Give it a try and let us know what you think!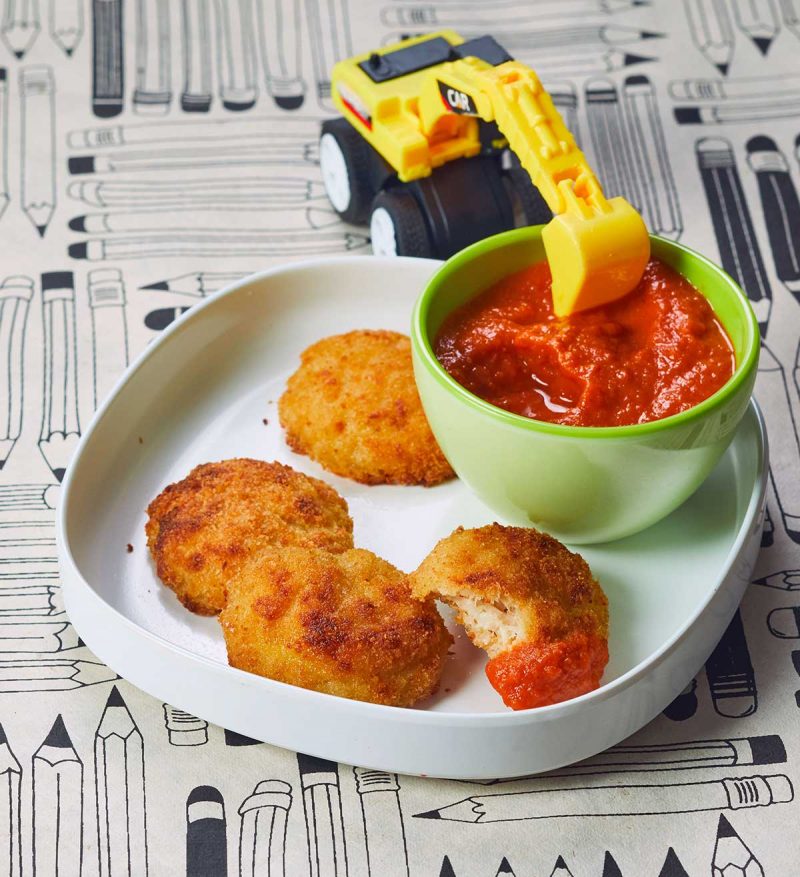 Thank you to Houghton Mifflin Harcourt for making this sponsored post possible.