Today we're bringing you The Scoop on the best new diapering solution for eco-conscious families. We get it. You want to protect your baby's sensitive skin, the planet, and even your couch, but you only have so many hours in the day. Maybe you've toyed with cloth diapering, but it's not the right fit for your incredibly busy schedule. You've also found that those natural, non-toxic diapers seem to struggle to stop leaks.
That's where Kudos comes in!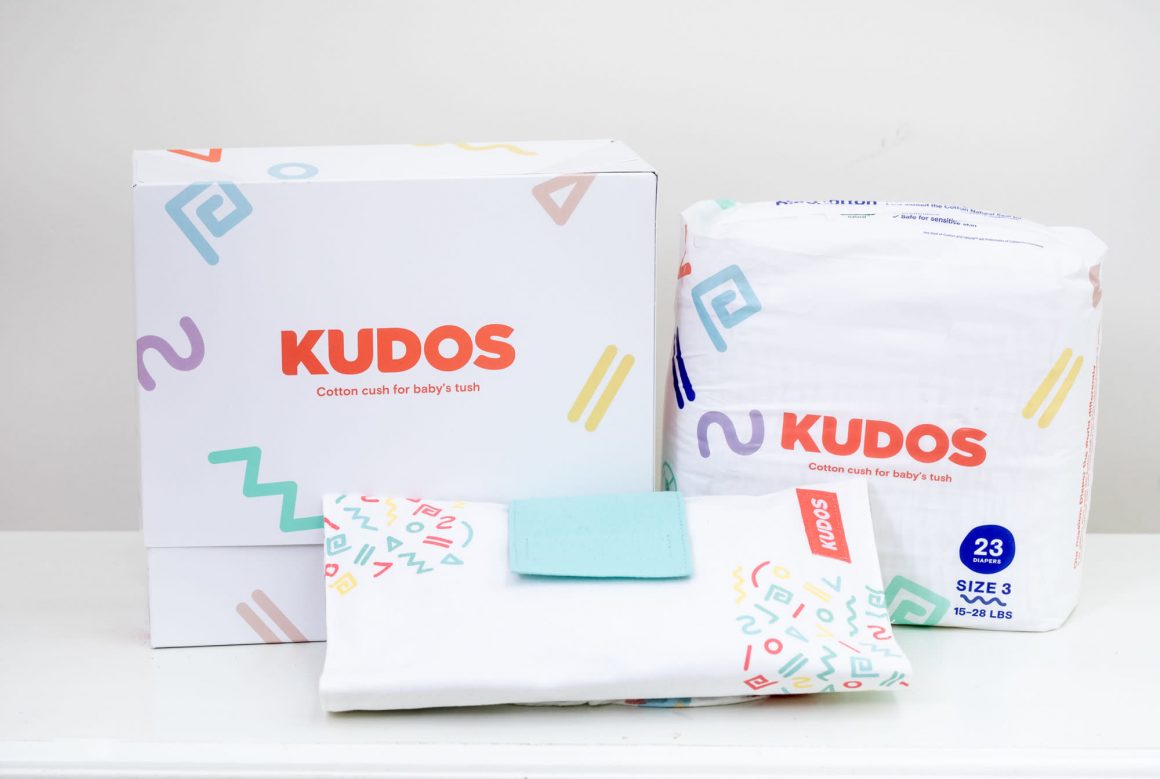 Kudos offers the best of all worlds. These diapers step up to the plate in all the ways you want and need in 2021. 
Protecting your baby's skin
Kudos is the only disposable diaper to offer a 100% soft, breathable, hypoallergenic cotton top layer. Yes, the layer that touches your baby's skin is made from the #1 doctor-recommended material to beat diaper rashes and eczema. You'll feel better knowing that you're protecting your little one's bum without adding the extra stress of cloth diapering just to get that soft cotton next to their skin.
Protecting the Earth
Kudos cares for Mother Earth by creating their unique disposable diapers with 4 times more plant-based components than any other traditional disposable. By choosing Kudos, you'll help the planet by using fewer plastics.
Protect from leaks
Kudos has a patent-pending DoubleDryTM design that you (and your clothing, couch, and car seat) will love. It features two absorption layers instead of just one, funneling wetness away from your baby's bottom. This technology will keep your little one's bum dry while helping prevent leaks, making this a two-for-one win for both parents and baby!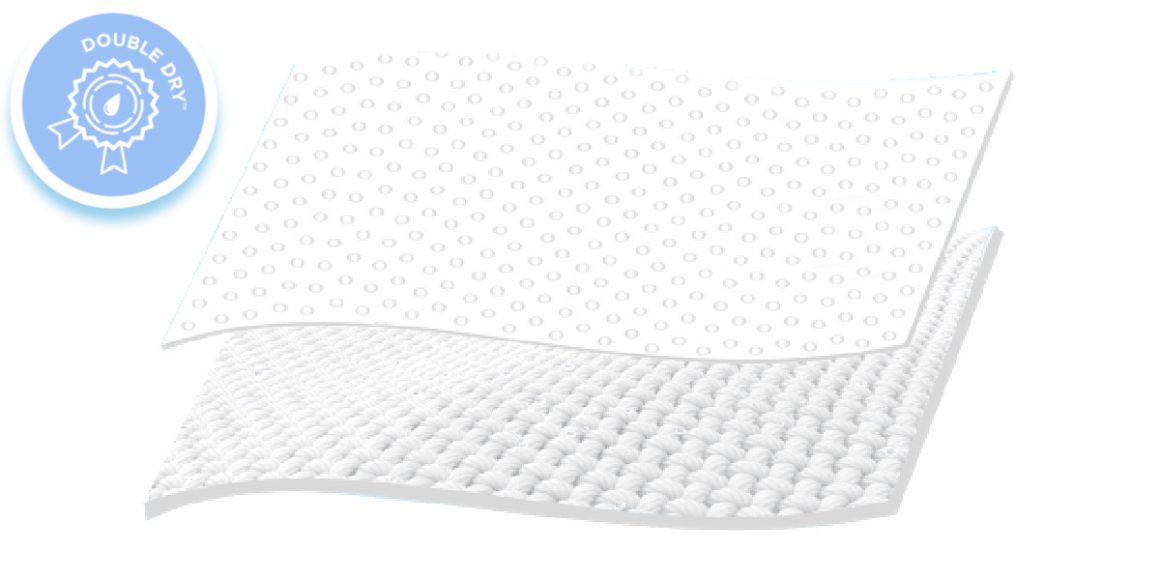 On top of these three outstanding points, Kudos offers a subscription service. For $78 a month, you can have these great diapers delivered right to your door. You'll get anywhere from 126 to 216 diapers per monthly box. Diaper quantity is adjusted in each box based on diaper size because as babies grow, fewer are used each day.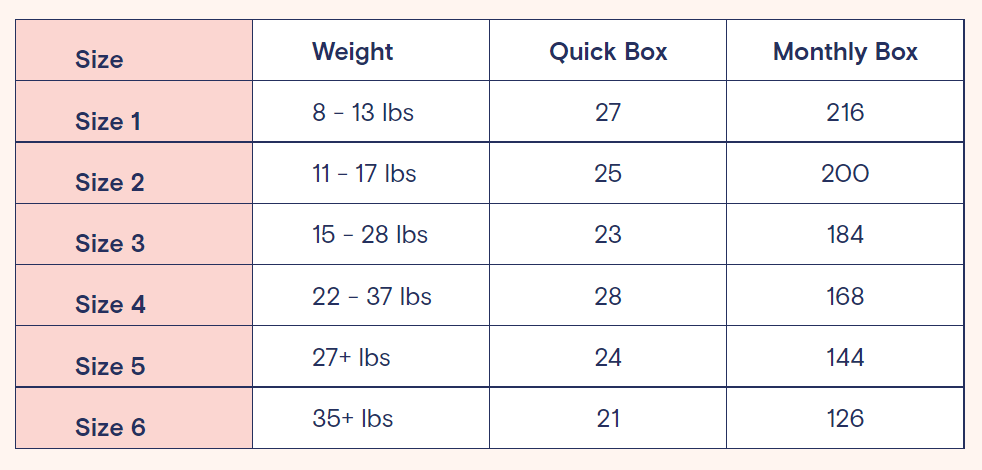 The diapers are available in traditional white or a variety of cute designs that beat other diapers in the cuteness factor – from elephants to sign language and more. Even better, Kudos prints are specially designed to capture your baby's attention and complement their developmental milestones. Use code GUGUVIP for an exclusive discount of 15% off your first diaper purchase.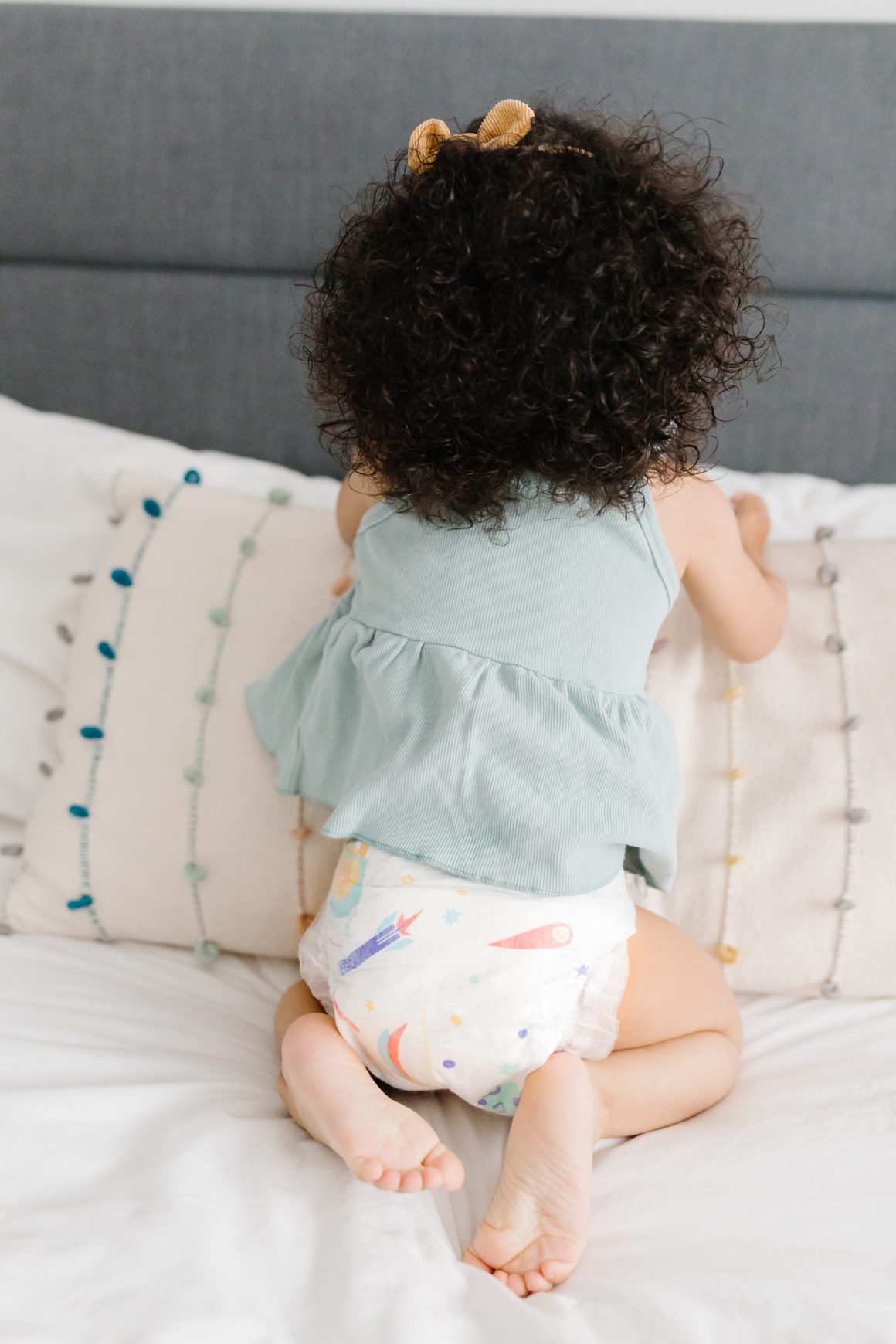 We know that busy parents who want to protect their new addition and the Earth at the same time will love this diaper subscription. It would also make a great shower gift for an eco-conscious expectant family!
Thank you to Kudos for making this sponsored post possible!
Read more:
100% Hands-Free Dékor Diaper Pails
Diaper Bags to Check Out
Affordable Eco-Friendly Baby Registry Picks
Eco-Friendly Toddler Must-Haves for Traveling Families