We recently did a trend report for Bundle Organics on New Mom Essentials and we called out in that report the almost expectation now that products like nursing covers be multi-functional; doubling as car seat covers, scarves and even swaddles. We started seeing this versatility trend in other categories too from gear to furnishings and clothing. This trend is not only driven by the attraction to smart design but also by practicality; today's moms are generally looking to reduce waste and their footprint when it comes to consumer goods. Here are some of the top trending Versatile Wearable products plus some of our favorite brands to check out for each: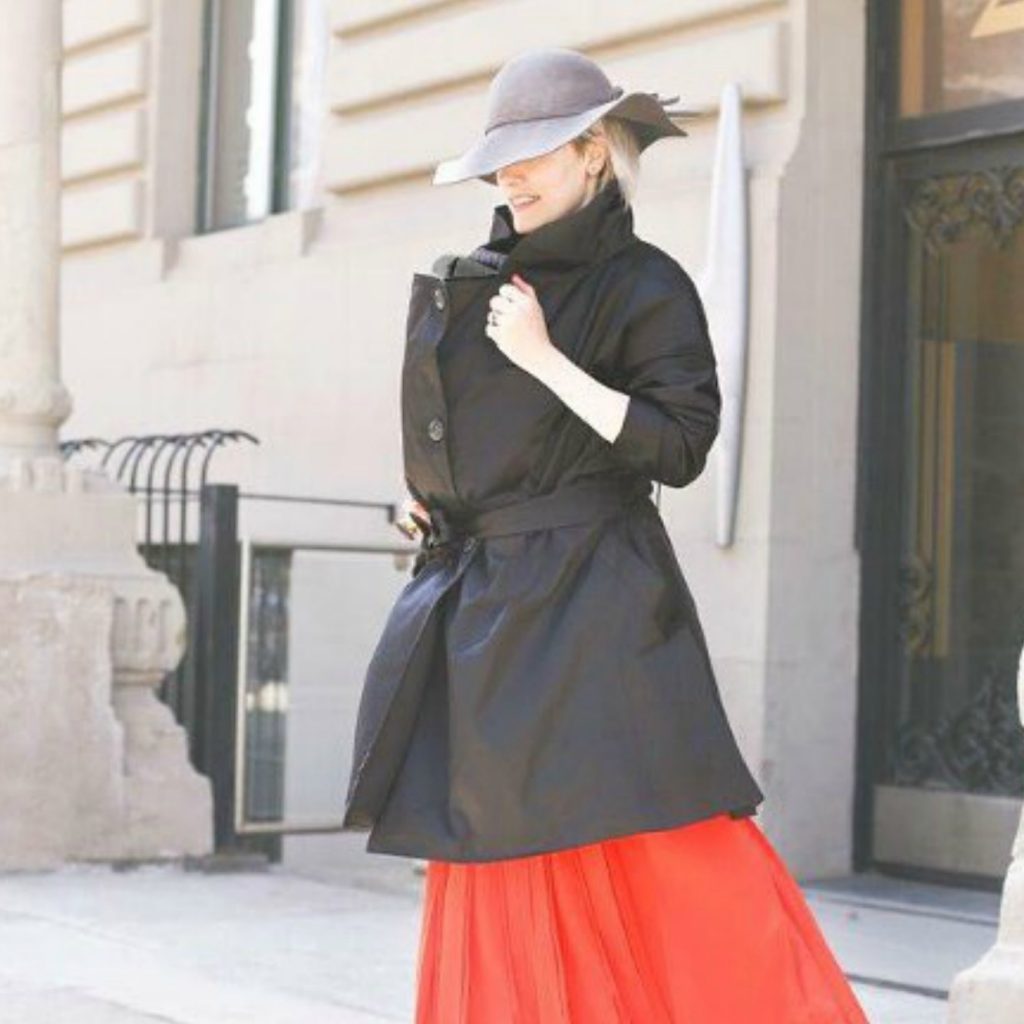 Outerwear
Now moms no longer have to worry about purchasing several different coats for different stages of mommyhood. From pregnancy to babywearing and beyond, maternity apparel brands are now offering outerwear that conforms to a mom's varying fashion needs. What's more is that some of these versatile outerwear pieces are multi-seasonal too.
Brands to check out: Mulier NYC (Cozy Joey), The M Coat, Japanese Weekend (Mama Coat)
Kangaroo / Skin-On-Skin Shirts
Day-to-day apparel is also now multi-purpose as we see baby wearing shirts – often described as "Kangaroo" shirts – emerging as a trend in the category.  Moms no longer necessarily need to purchase a wrap style carrier and nursing tops as we're seeing these two items blending. The bonus is this wearable offers the benefits of both baby wearing and skin-on-skin, such as free hands, increased milk production, promotion of well-being for mama & baby and more.
Brands to check out: NüRoo (Pocket Shirt), Lalabu (Soothe Shirt), Milk & Baby (Kangaroo Care Shirt)  Hint: if you like this trend, be sure to check the details of any brand you're considering because some of these shirts do not adhere to baby carrying standards. The NüRoo Pocket is one that adheres to sling carrier standards and carries up to 45lbs.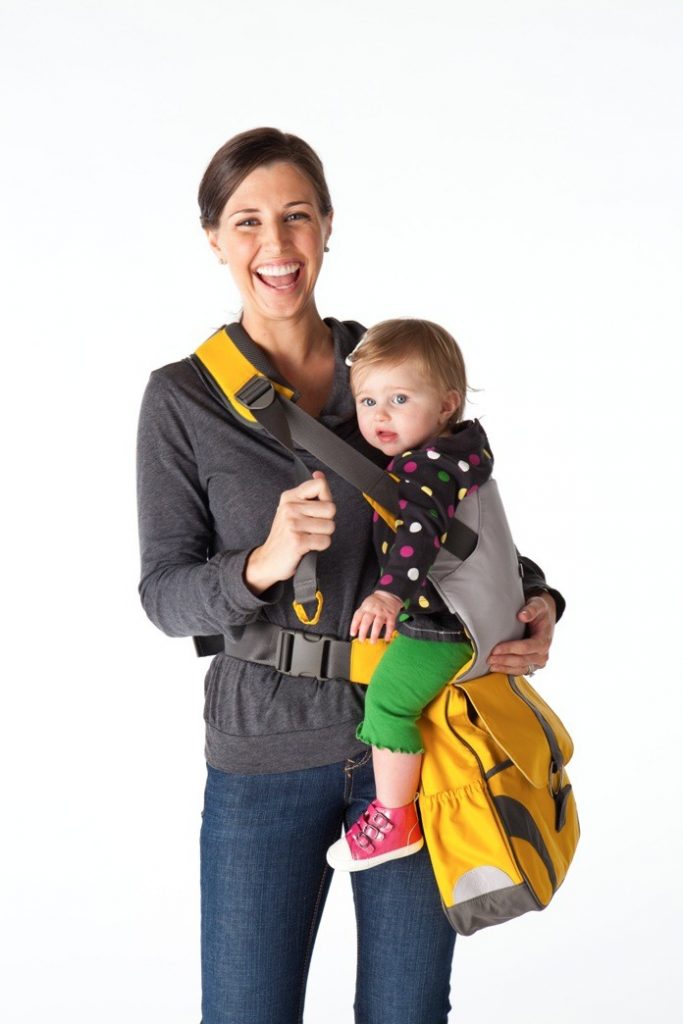 Dual-Purpose Diaper Bag
In the past, the overarching trend seemed to be diaper bags that don't look like diaper bags. That still holds true for many brands in terms of the overall product design strategy (to see some of our favorites from that trend, see our post here). Now diaper bags are combining with other baby gear categories; doubling up as baby carriers, breast pump bags and even bassinets.  We are keeping a close eye on this trend – could there be a stroller diaper bag combo in our future?
Brands: Go-go Babyz (Sidekick), Nurse Purse, 3-In-1 Diaper Bag Bassinet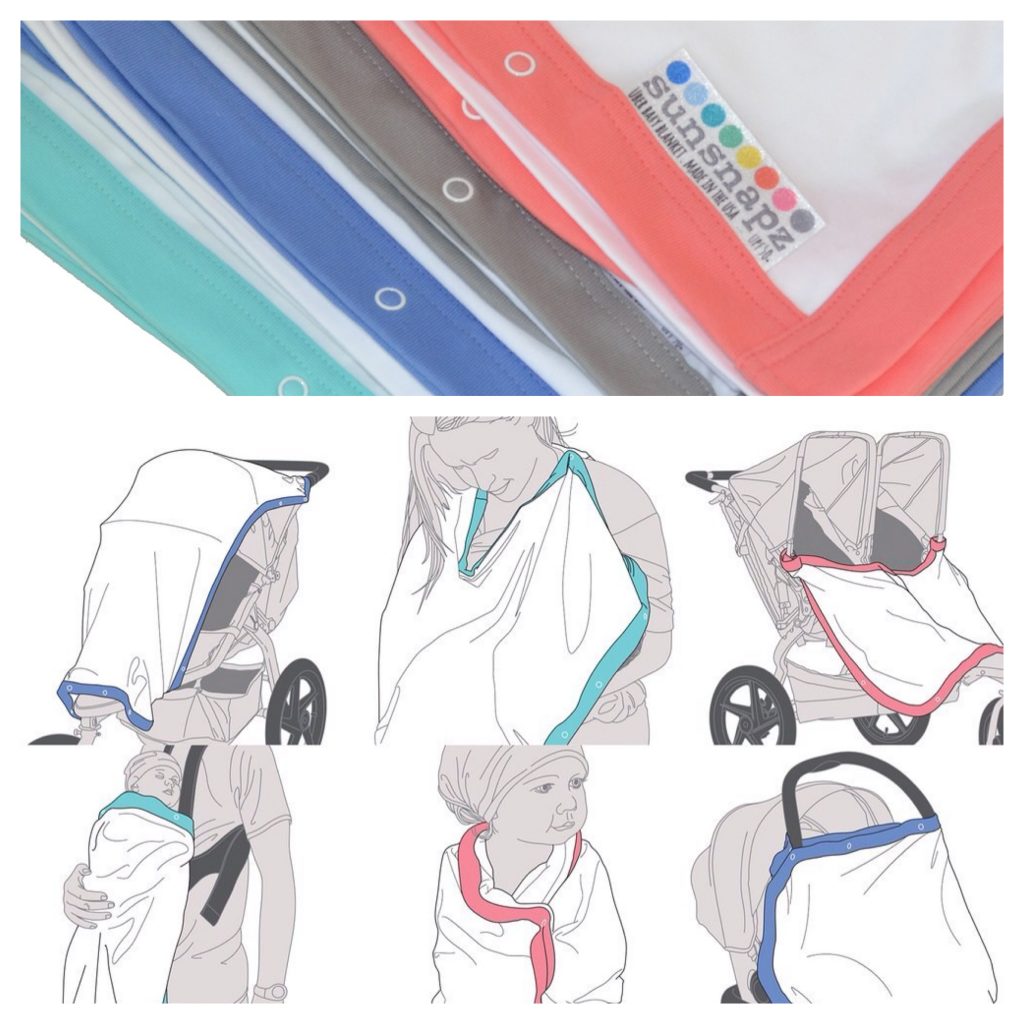 Multi-Functional Nursing Covers
Once nursing covers were no more than privacy covers for moms who planned to breastfeed outside of the home, but these covers now serve more than one purpose (and some serve five or six!) Many of the popular styles double as car seat canopies or even swaddles.
Brands to check out: Sunsnapz, Cover Me Ponchos, Milk Snob, Shuga Bebe Couture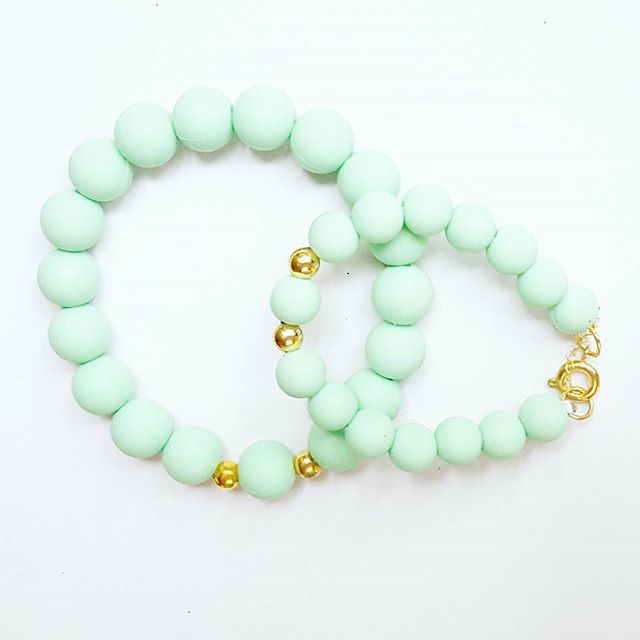 Teething Jewelry
Where teething jewelry used to be limited to a few brands, this is now a very fast growing category and some brands boast a cult-like following. Just like any statement jewelry line, some of the more popular teething jewelry brands have signature styles or palettes. Many of these baubles are made of baby-safe, non-toxic 100% silicone.
Brands to check out: Chewbeads, Mama & Little, Little Raindrop Design