Check out our latest Video Review Ergobaby 180 Reversible Stroller. We were so excited to review the new Ergobaby 180 Reversible Stroller and – spoiler alert – we give it two very big thumbs up. If you're looking for a practical, lightweight stroller that can be forward-facing or world-facing, look no further.  See what our Chief Gugu Concierge baby planner, Julie has to say here:
Check out or buy Ergobaby's 180 Reversible Stroller here.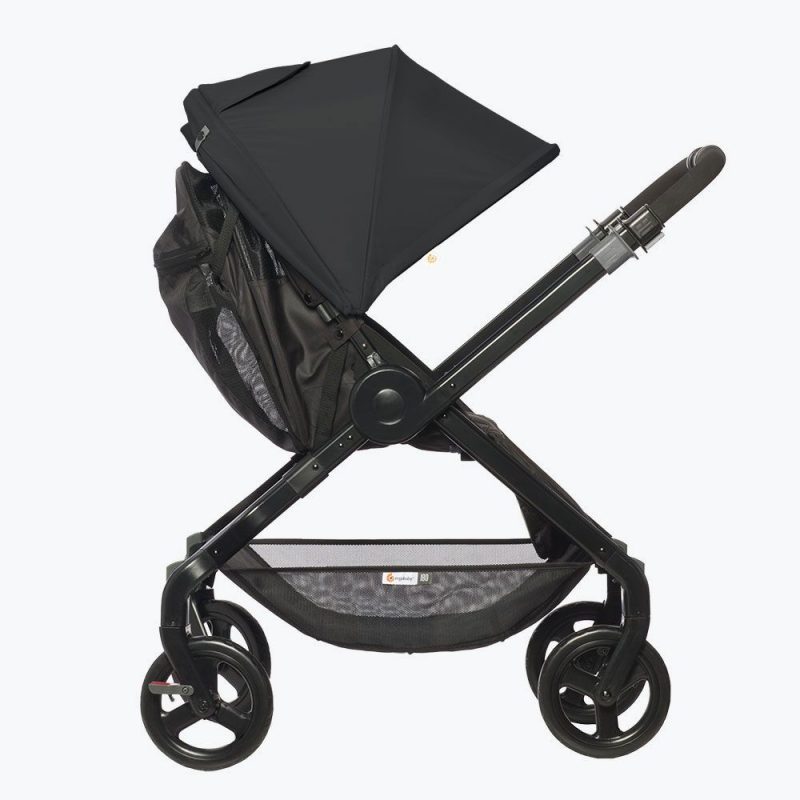 Please note: While Ergobaby did send us the stroller for review, this video is not sponsored and all opinions are our own.
Check out other video reviews and video overviews here: