Hi mamas! Olivia here and today, I'm excited to share all about my Whole30 tips and tricks for a busy mama. I've been doing Whole30s since before I had kids, and found once I had two littles one in the house, I had to really think about preparing for a Whole30! In the last few years, I've discovered some Whole30 hacks, as well as some favorite foods – plus, head to the bottom of the post for a fun giveaway with our friends at Whole30 Mamas! Check out my Whole30 post from last year, too.
Are you pregnant or breastfeeding and wondering if a Whole30 is right for you? Head to our friends at Whole30 Healthy Mama Happy Baby to learn more; together with Melissa Hartwig of the Whole30©, Stephanie Greunke created Healthy Mama, Happy Baby, a virtual pregnancy handbook consisting of a series of short videos with comprehensive information meant to guide women throughout their entire pregnancy. You can learn more about Stephanie Greunke from our Mompreneur Spotlight on her.
Make sure you're following the Whole30 Healthy Mama Happy Baby account on Instagram, as I'll be taking over their Instagram on January 20th to chat about my Whole30 tips and favorite foods. If you missed the Stephanie from Whole30 Healthy Mama Happy Baby on Gugu Guru's Instagram, simply go to our Instagram page and click on the highlight "Whole30 Mamas."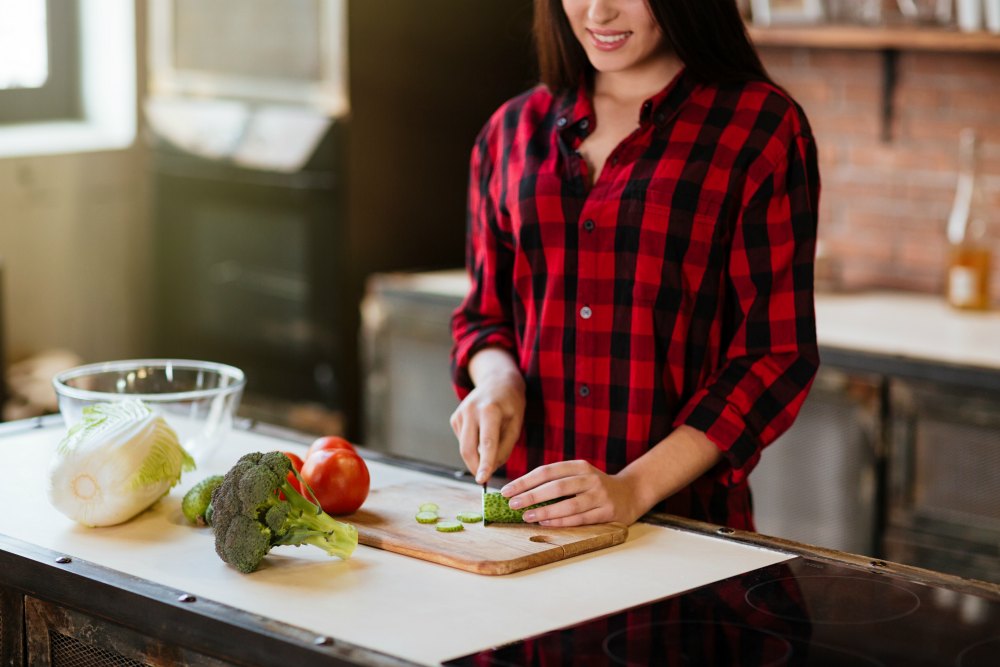 Tips: Doing a Whole30 can seem overwhelming at first, especially when you have little kids in the house, but I've discovered some tips which really do help!
Find a support group: whether it's a real life group of friends doing a Whole30 together, the awesome Whole30 forums, or a Facebook group for Whole30 support, find your tribe and use them! Struggling? Confused? Have a non-scale victory to celebrate? Having a support group to encourage and guide you is seriously half the battle.
Prep, prep, prep: I prep foods literally whenever I can! Are the kids watching a movie for two seconds? Cut some carrots! Is the baby napping? Brown some meat! Use the time when you have it to prep for the time when you don't. The last thing you want is to be out of time and flummoxed on what to eat.
KISS: Keep it simple, silly! Whenever someone tells me they are starting their first Whole30, I always remind them to just keep it simple. There is no need for gourmet level food at every meal. I'm a big fan of the Paper Plate Paleo concept – it's okay to have simple meals – it's still a meal, even though it's simple!
Pre-packaged is OK: We know how hard it can be to find time to prep everything you need, which is why I'm a huge fan of pre-packaged Whole30 foods – while it can be more expensive to purchase pre-chopped fruit and veggies, think of it like an investment in your health for the 30 days! Plus, Trader Joe's now has spiralized frozen veggies and cauliflower rice – stock up when you can!
Make it fun: Speaking of spiralizing veggies, why not have fun with your time learning to use all these new foods? We're fans of the Inspiralizer from Inspiralized (check out Ali's Gugu Guru registry picks!). Ali, the founder of Inspiralized, makes it so easy to learn all about veggies and how you can make them the star of the meal. She has a bunch of Whole30 compliant recipes on Inspiralized, like these chicken fajita bowls with spiralized sweet potatoes – yum! (head to the bottom of the post to WIN an Inspiralizer Lite!)
Favorite Foods: I've developed a love for some favorite Whole30 staples over time – these make life so much easier!
Are you doing a Whole30? Let us know – and head below to enter an amazing Whole30 Giveaway – enter to win The Whole30 Fast and Easy Cookbook, a subscription to the Whole30 Healthy Mama Happy Baby Program, 2 Bottles of Not Ketchup, $30 to Safe Catch Tuna, the Inspiralizer Lite, and a Variety Pack of Nutpods! 
Whole30 Giveaway

This post contains affiliate links.