When the Gugu Guru team came across the gorgeous books from Echo Art Bindery, we knew we had to share them with you all. Those early days of baby life can be such a haze and even though we try to remember all the special and sweet memories, we're often so tired and too overwhelmed to write all those special memories down – but, with the gorgeous books from Echo Art Bindery, you're not only going to have a special place to record all the memories, but want to take the time to sit down and savor writing all of your precious memories.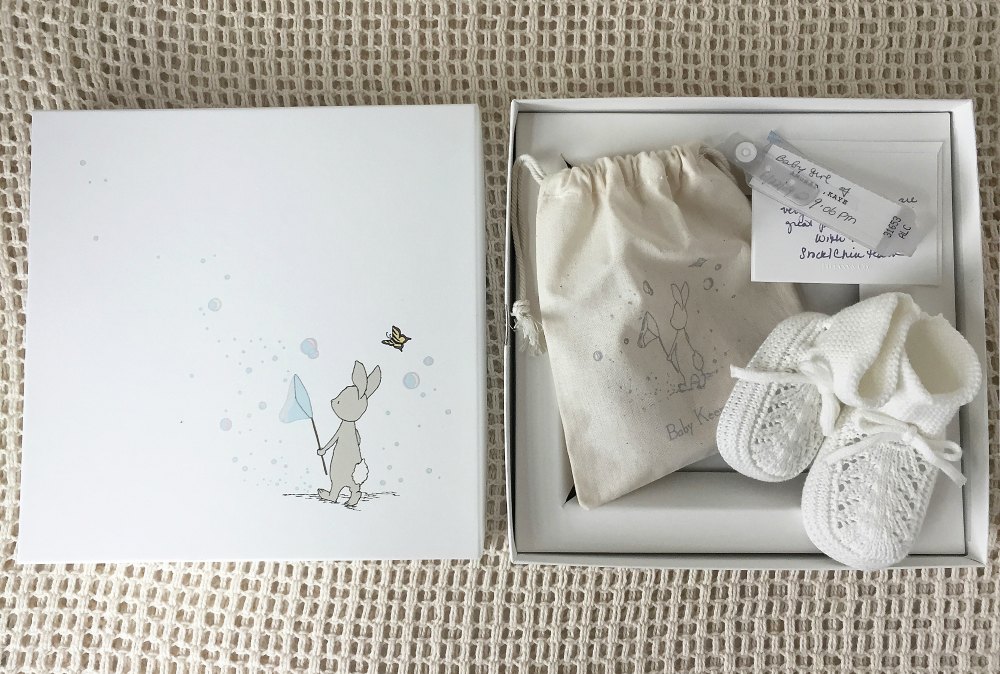 Echo Art Bindery was founded by a mom and entrepreneur, Deborah Thomson; Deborah, a bookbinder and paper marbler, has been selling books since 1996. Her exquisite work has led her to selling wholesale to places like Papyrus, Kate's Paperie, and Sam Flax, however, it was upon the birth of her second daughter that she decided to try her hand at baby books. She couldn't find a baby book which fit all of her needs, so she set about crafting one of her own.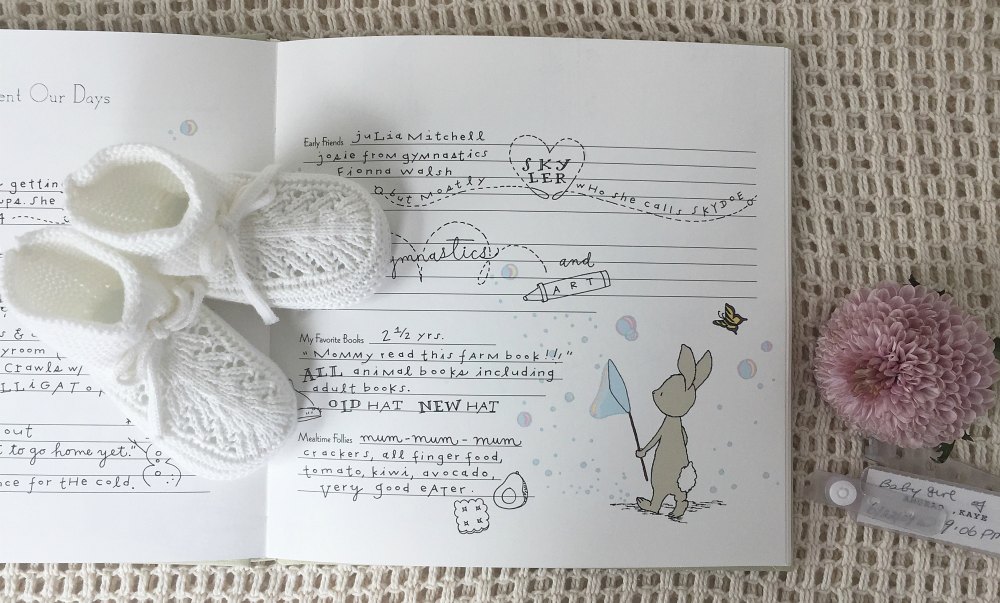 Each page of the Echo Art Bindery's Baby Books is filled with amazingly adorable illustrations to help you remember your journey with your child; starting from the earliest memories of your baby, all the way through toddler hood and preschool years, your Echo Art Bindery Baby Book will become a family heirloom full of total joy and love.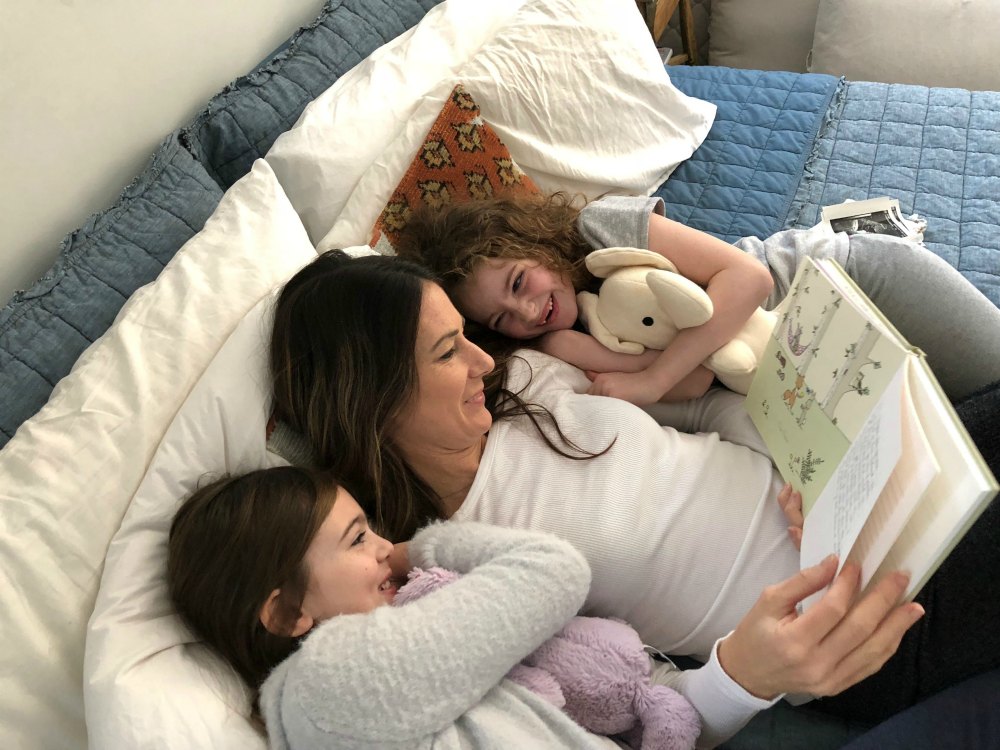 Each page of the Echo Art Bindery's Baby Book is made from thick paper, which makes writing super comfortable and easy. We love all the introspective and sweet questions about your new baby which you are prompted to answer, as well as the more funny prompts for toddlers and serious questions and prompts for pre-school children. There is more than enough room to answer everything and plenty of space to jot down all the memories you can think of. The book itself comes in a lovely box, which would make an amazing baby shower gift – just add some ribbon and you're good to go! Unlike other baby books, the Echo Art Bindery's Baby Book is bound beautifully, with a hard cover which would easily look sweet on any bookshelf.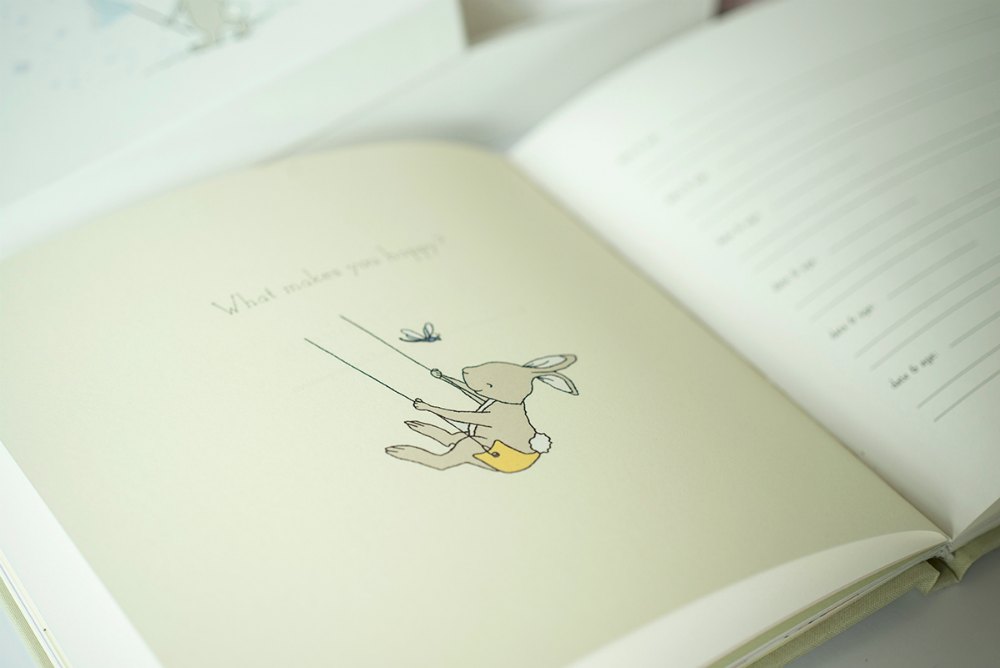 We highly recommend these gorgeous books for any new parent – this is an ideal gift for a Baby Sprinkle, as even a second or third time parent needs a new baby book! Is someone you love adopting a baby or using a surrogate? These books are a perfect gift, as they will help a new parent remember all of the precious milestones.
You can find Echo Art Bindery on their website, Facebook, and Instagram.
Thanks so much to Echo Art Bindery for making this sponsored post possible.