This week I will be highlighting 5 new items to Gugu Guru. You may have seen these already pop up in your product recommendations, because we love them all so much! Please note that these opinions are 100% my own and I have not received any products in exchange for placement in What's New on Gugu! These are strictly some of our favorite items that I want to share with you! For loads of our other favorites, please check out our Explore page!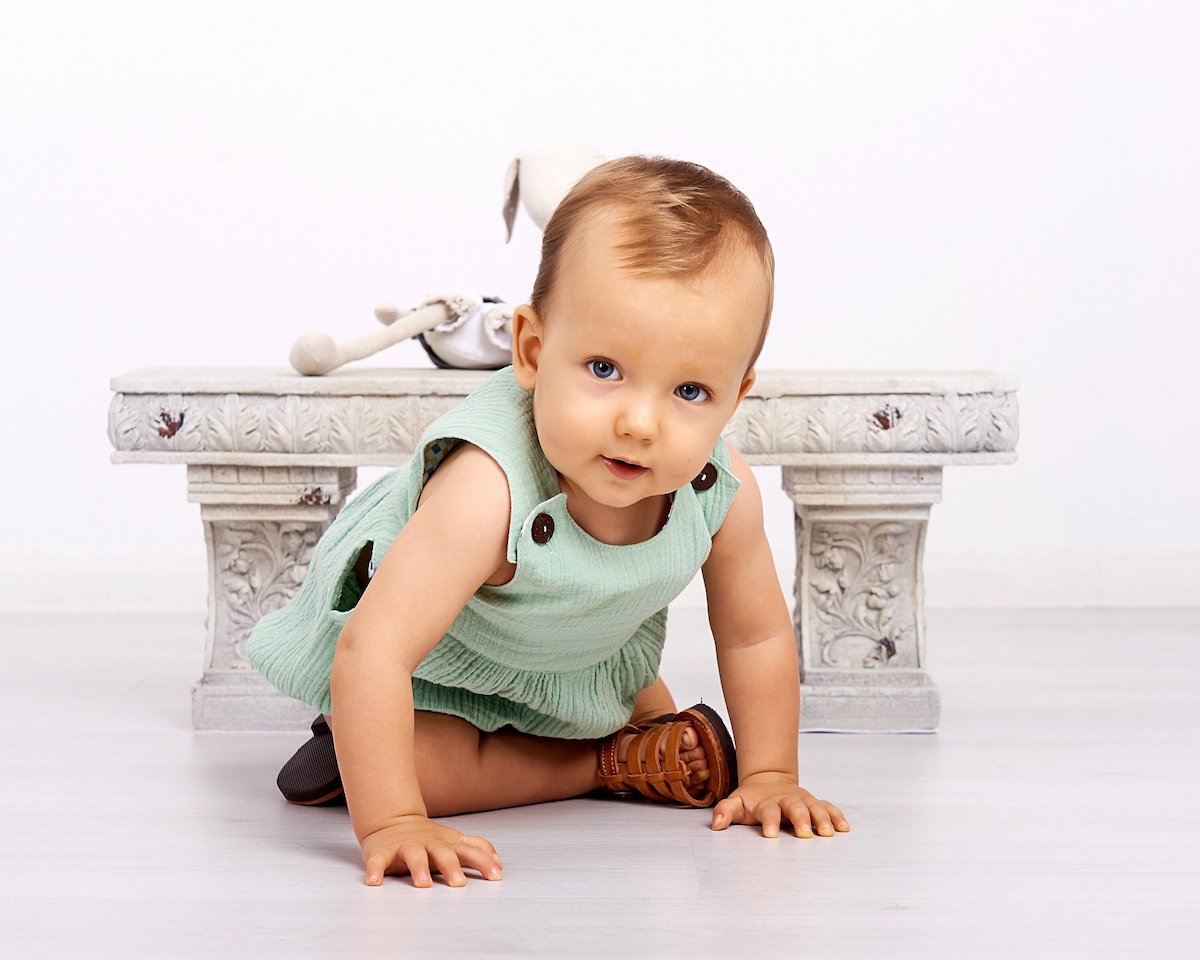 Gabri Isle's Spring Collection: One of our favorite children's clothing lines makes high-quality European clothing accessible in the US. We love that they focus on highlighting female-driven brands and love the high-quality items they sell. Plus, they offer a wide variety of styles from all different price points. Great addition to any registry!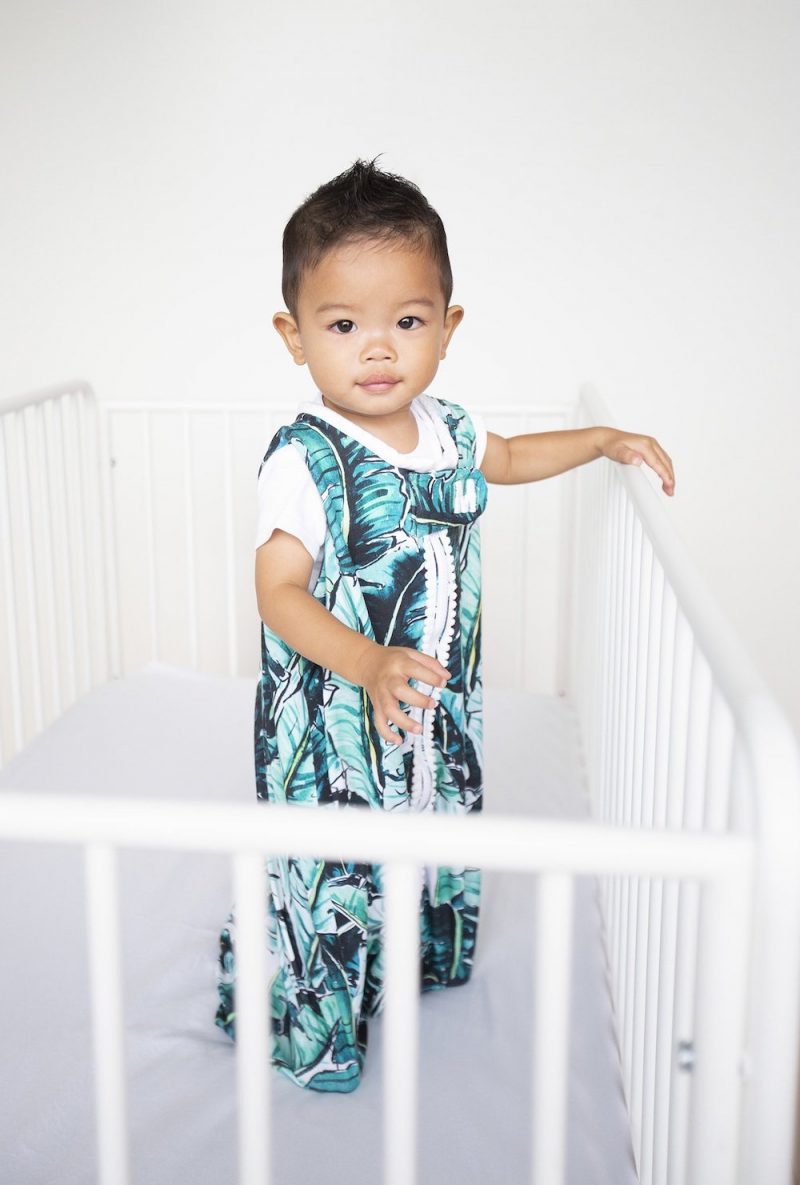 MiliMili Wearable Blanket: Made in the USA, MiliMili's wearable blanket is a lightweight sleepsack, which will keep your little one safely bundled up in his/her crib. Utilizing a bamboo jersey fabric, this sleepsack soft, naturally anti-microbial, and great for sensitive skin!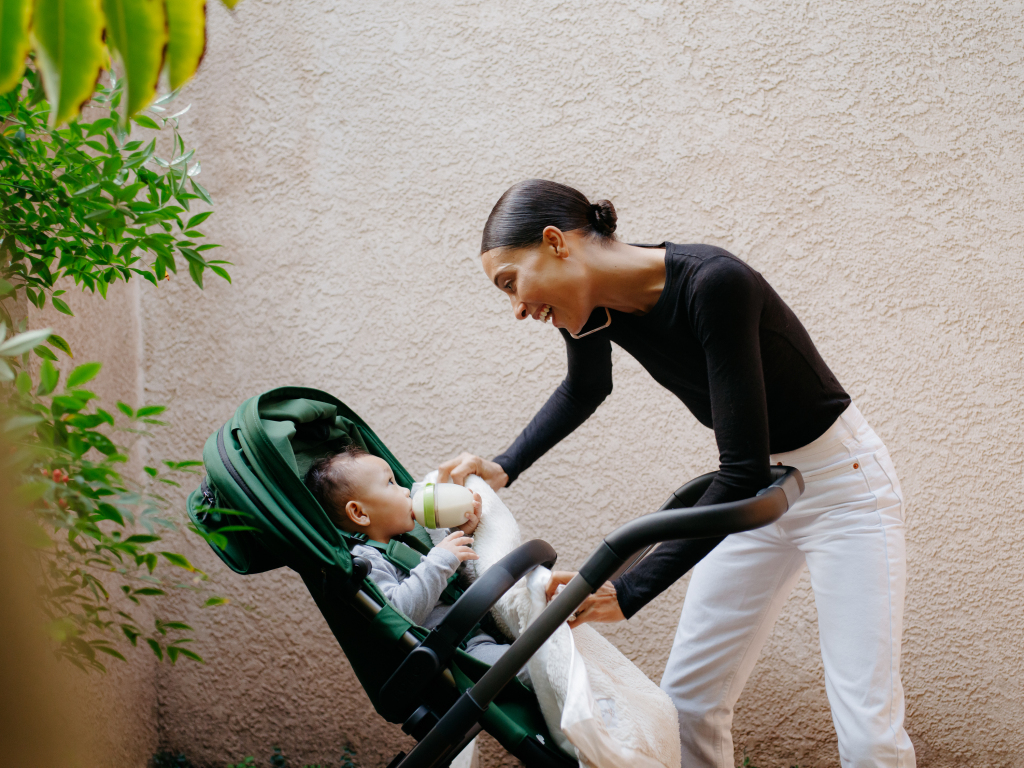 Lalo 'The Daily' Stroller: The latest innovation to hit the stroller market, Lalo is a Scandinavian inspired stroller that promises to streamline the stroller game. Minimalist in design and style, this stroller is an excellent choice for urban families. Look out soon for the convertible version, which will be able to accommodate two kiddos!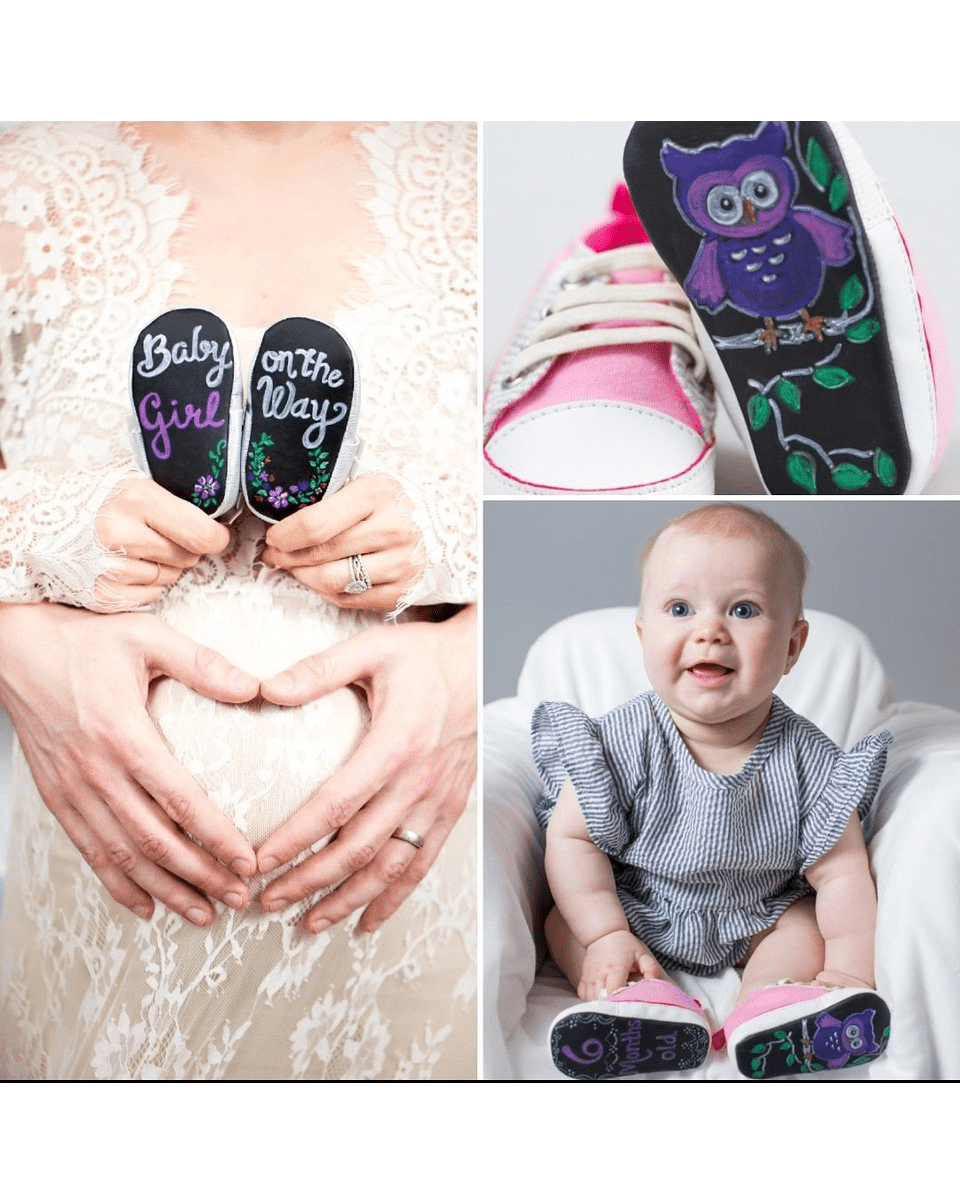 Baby Says Chalkboard Shoes: This brand new adorable line of infant footwear was created by a mom who wanted to help older children interact with their new baby siblings. Baby Says shoes have a chalkboard bottom and are available in both moccasin and sneaker style. Each shoe purchase comes with one white chalkboard marker, which will easily erase from your little one's shoes. Purchase today and let the bonding through artwork commence!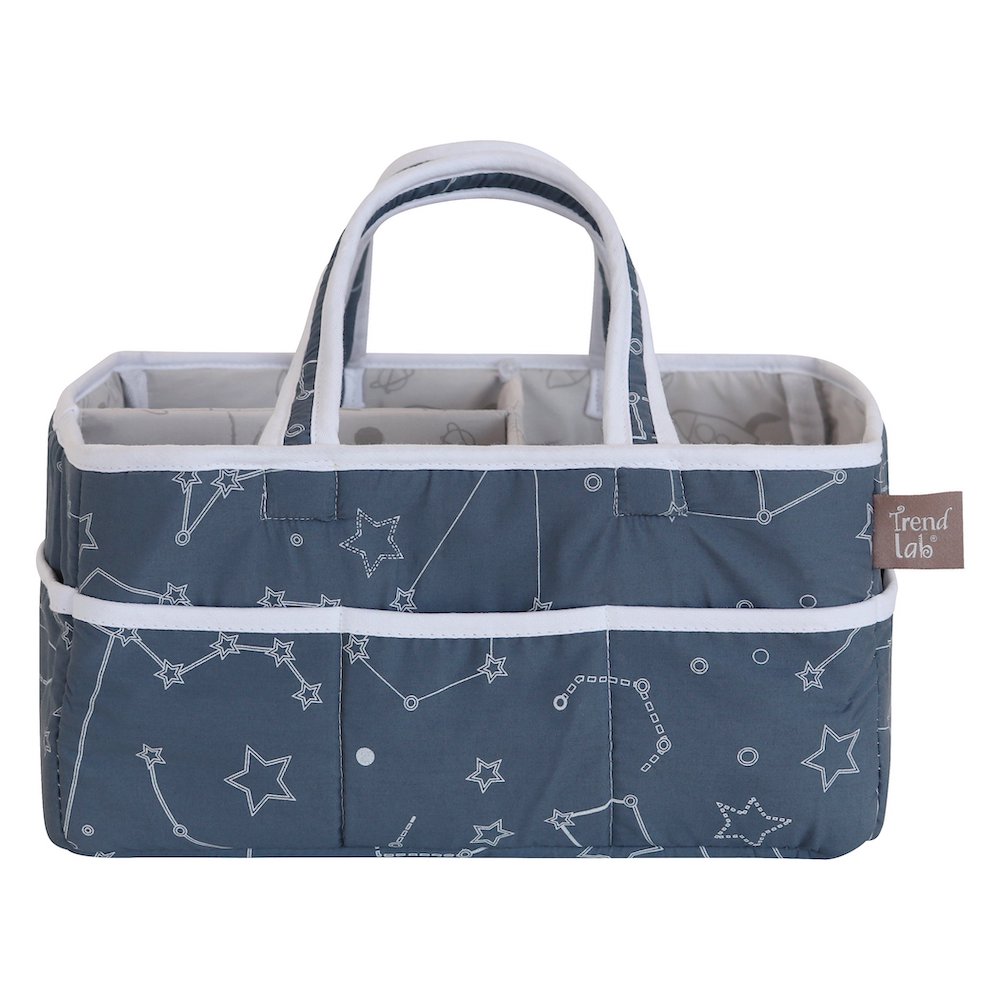 Trend Lab Galaxy Caddy: This ginormous diaper caddy is a perfect addition to any changing station. We love this minimalist caddy, which is lightweight and easy to carry around the house. Plus the Galaxy pattern is gender neutral and will blend in with any nursery décor.
Like what you see? Check out some other What's New on Gugu posts:
What's New on Gugu: March 6, 2019
What's New on Gugu: March 13, 2019
What's New on Gugu: March 20, 2019
What's New on Gugu: March 27, 2019