I have some great new products to share this week! At Gugu Guru, we are always looking for the latest new baby/parent items to help make your lives easier. This week I am focusing on some new items that will be highlighted at the upcoming JPMA show. JPMA, or Juvenile Products Manufacturers Association, is the industry's authority on baby product quality and safety. Plus, our very own Monica Banks, Gugu Guru's Founder/CEO will be presenting at this year's JPMA Trade Show!
For loads of our other favorites, please check out our Explore page! (Also, these opinions are 100% my own and I have not received any products in exchange for placement in What's New on Gugu!)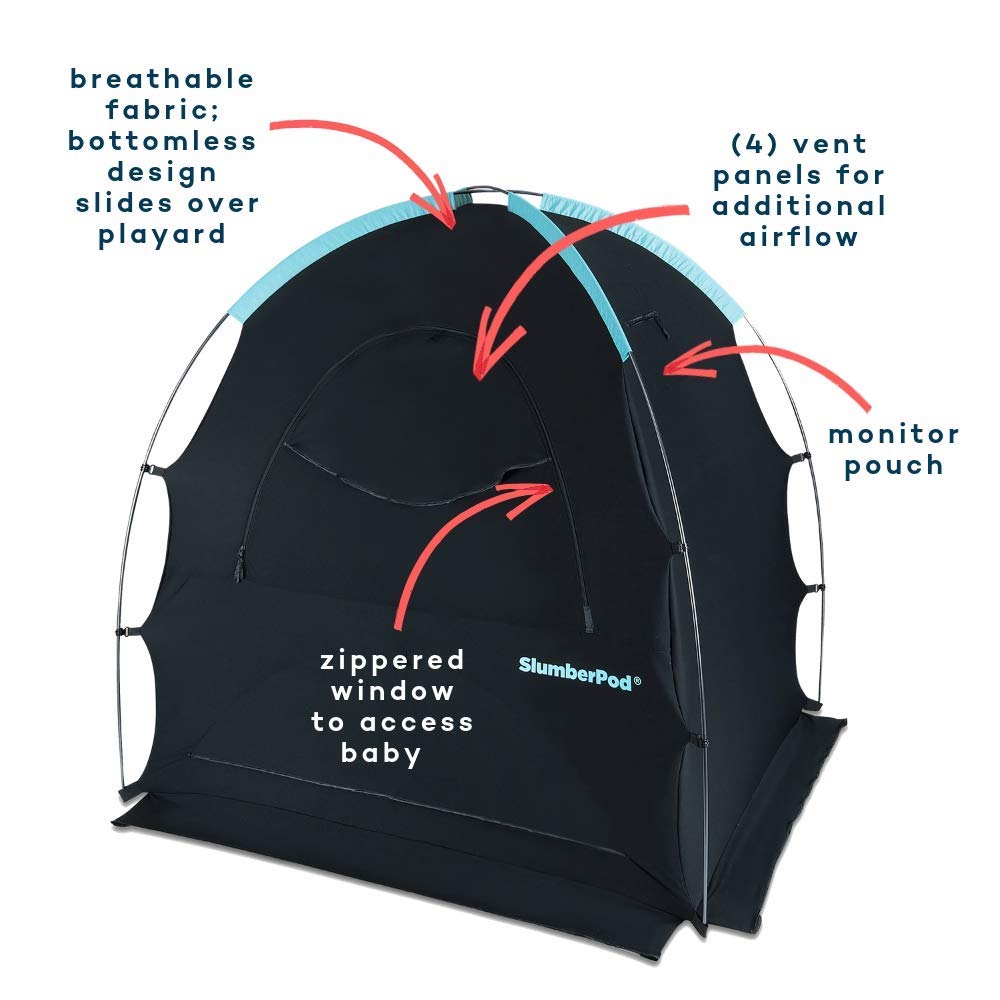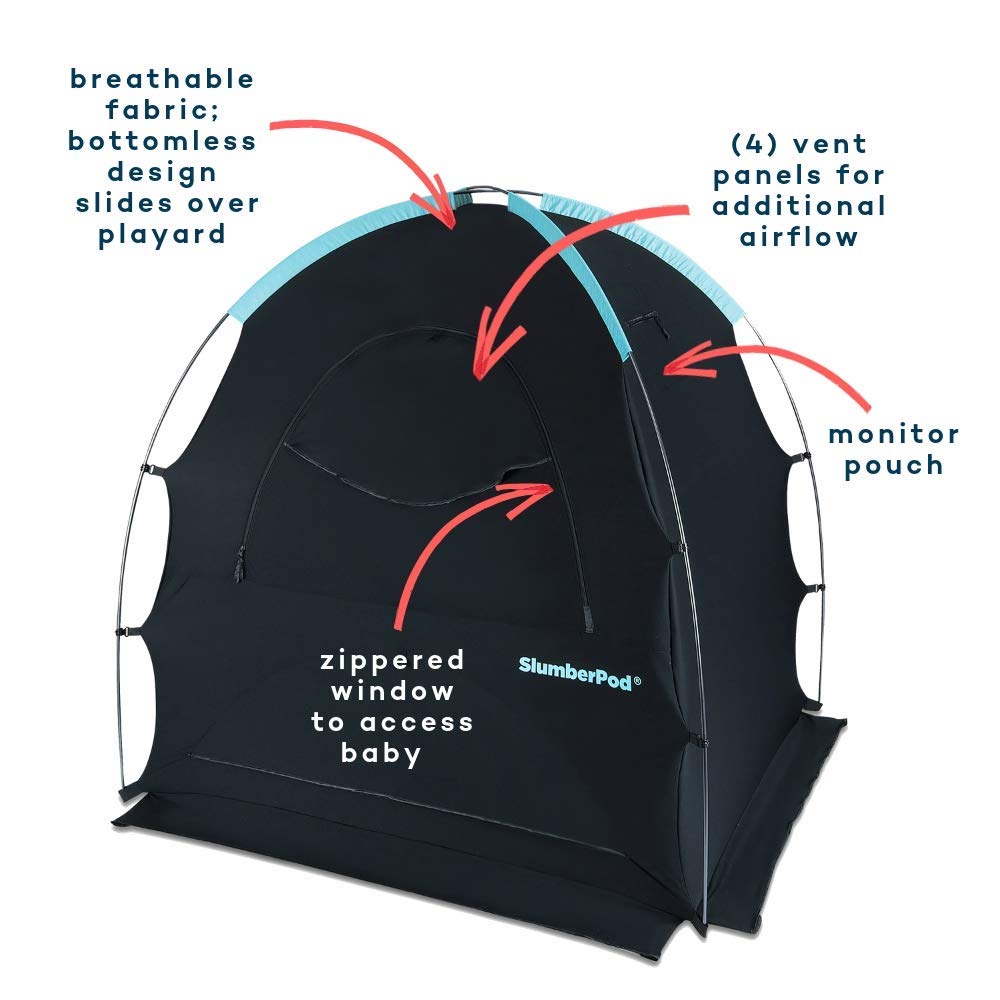 Slumberpod: Imagine this – you are traveling with your infant or toddler and sharing a room for sleep (i.e. hotel room, grandparent's house, etc.). When your baby first wakes up, they look across the room and can see you instantly. Instead of the full night of sleep you are all used to, your little one is up and ready to start the day. Slumberpod was created for this exact situation. A perfect solution to create a privacy pod over travel cribs or playards. This is a must-have for traveling families!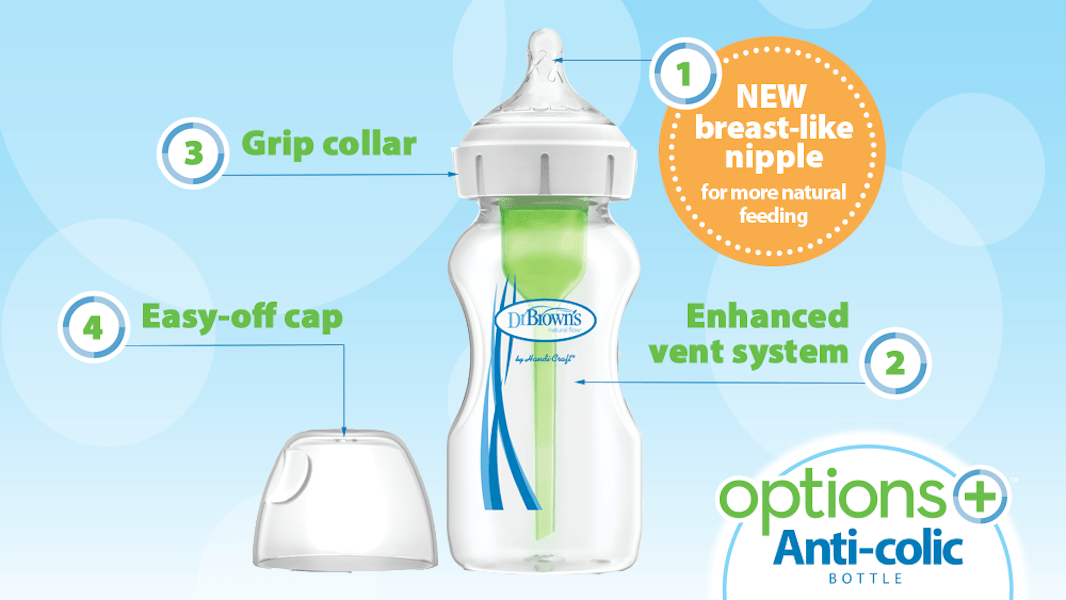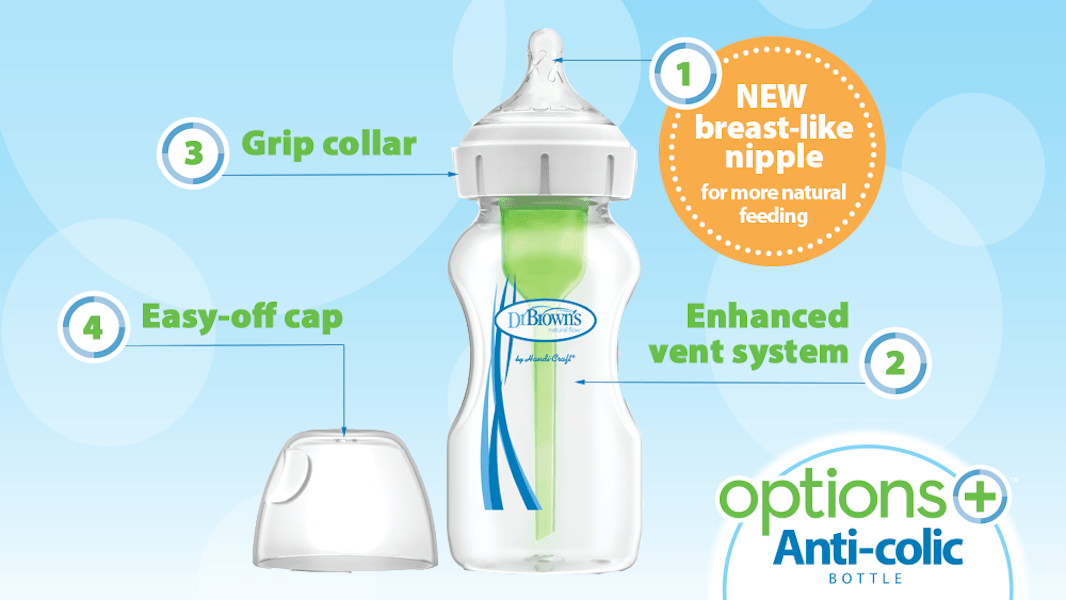 Dr. Brown's Options+ Anti-Colic Bottle: One of our favorite bottle brands has done it again! The new Options+ Bottle utilizes a special venting system that you can use to help with symptoms of Colic and Reflux. As your baby grows, and no longer needs the extra vent, you have the 'option' to remove it. They have made a few other great upgrades to the new bottles, too! We love the one-handed cap removal and new nipple design. These are truly a go-to bottle for any babies with tummy issues!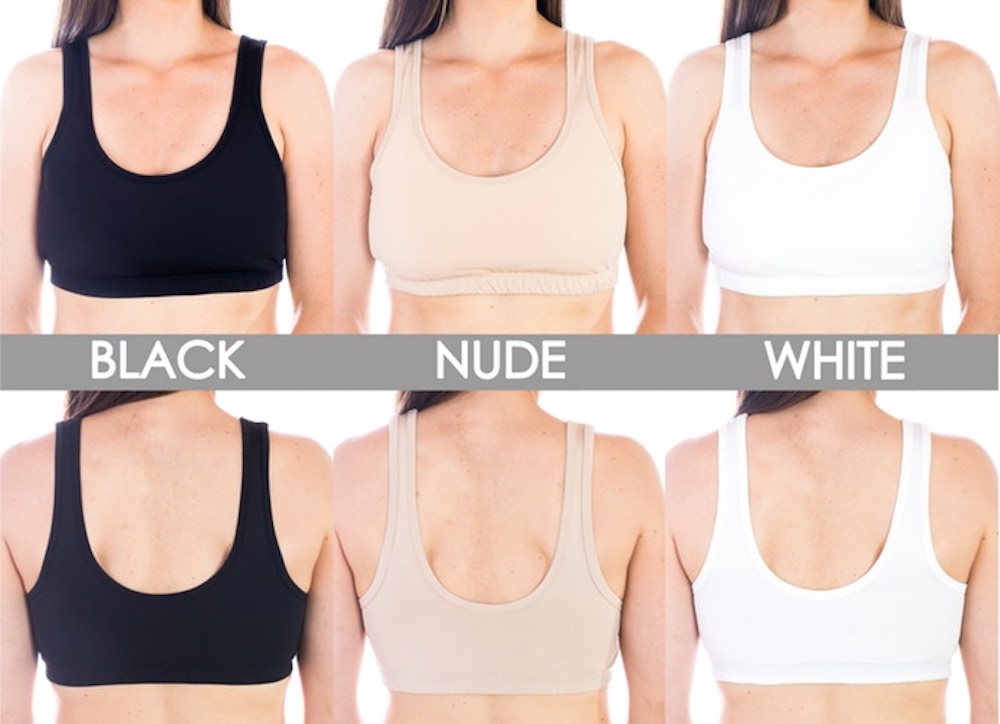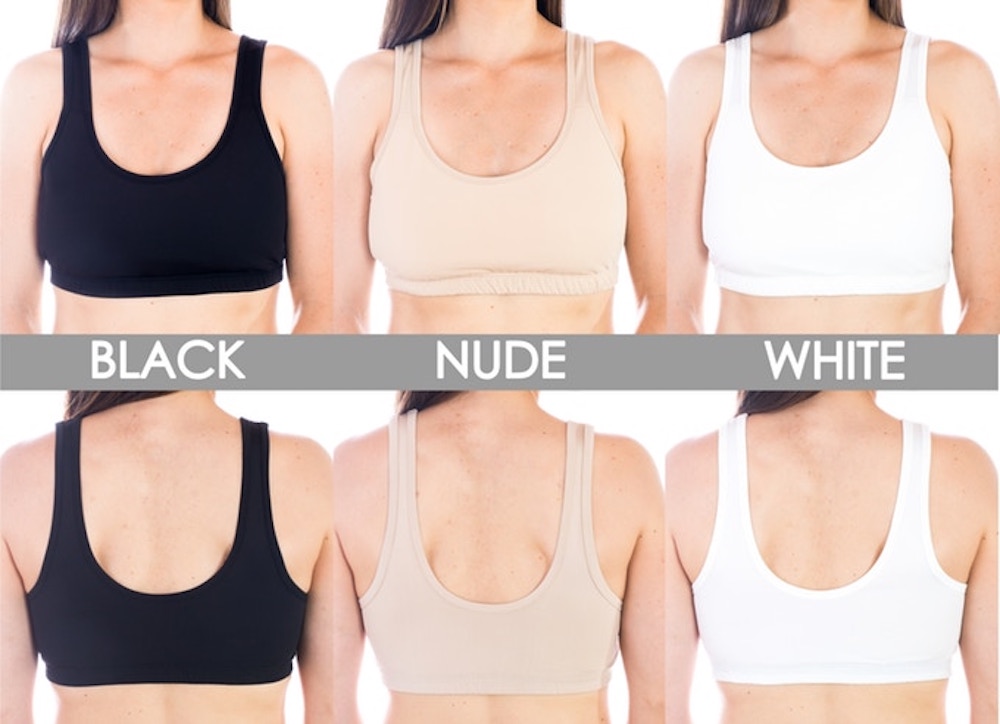 NOONI's: NOONI's is the first all-in-one leak resistant nursing sleep bra. With a patent-pending 4 layer solution, you will no longer wake up to find yourself in a cold and damp top (or worse, bedsheet). Plus, their inside layer is made of a thin fleece material, staying warm and soft on the skin. An extremely comfortable solution to such a frustrating problem!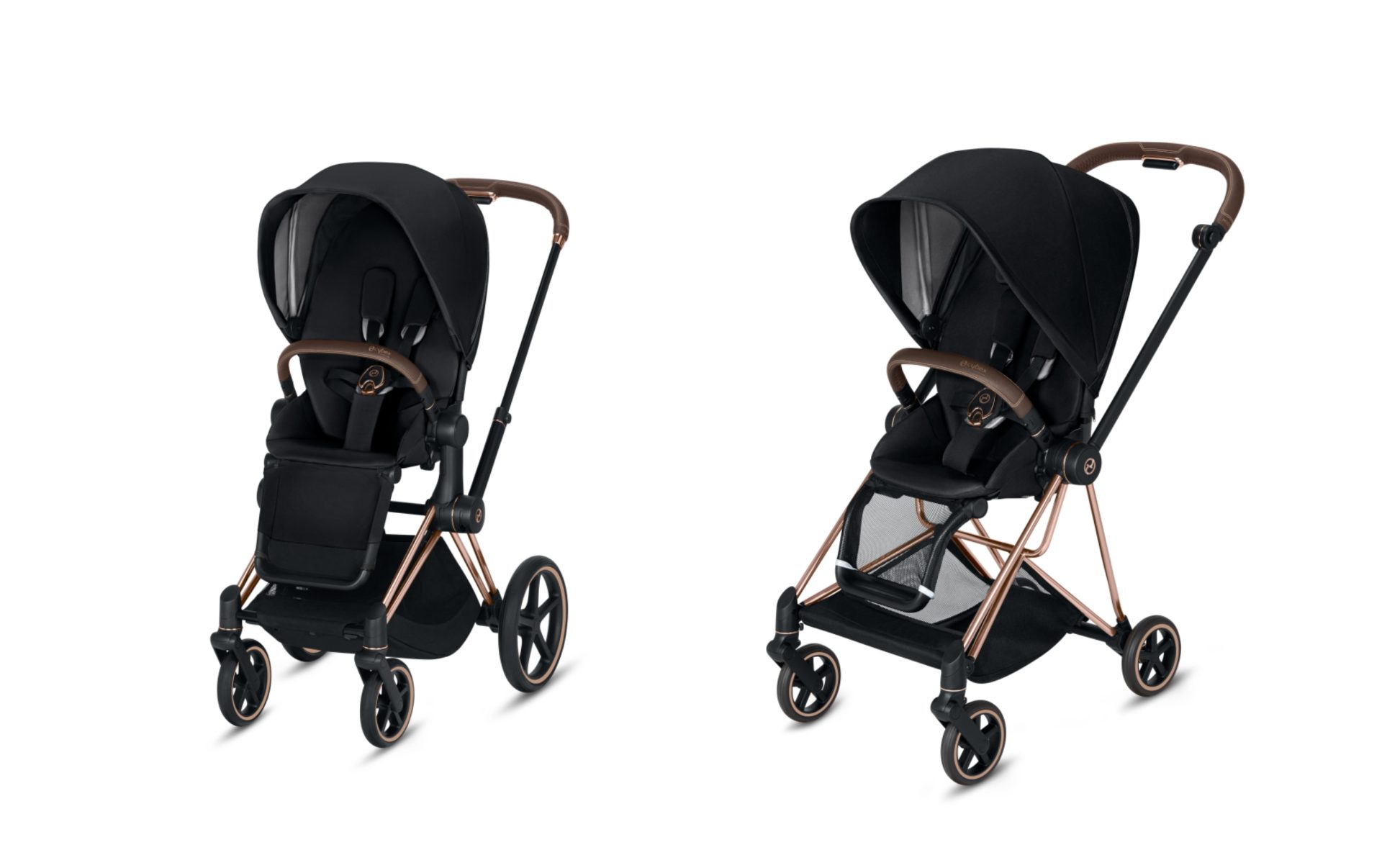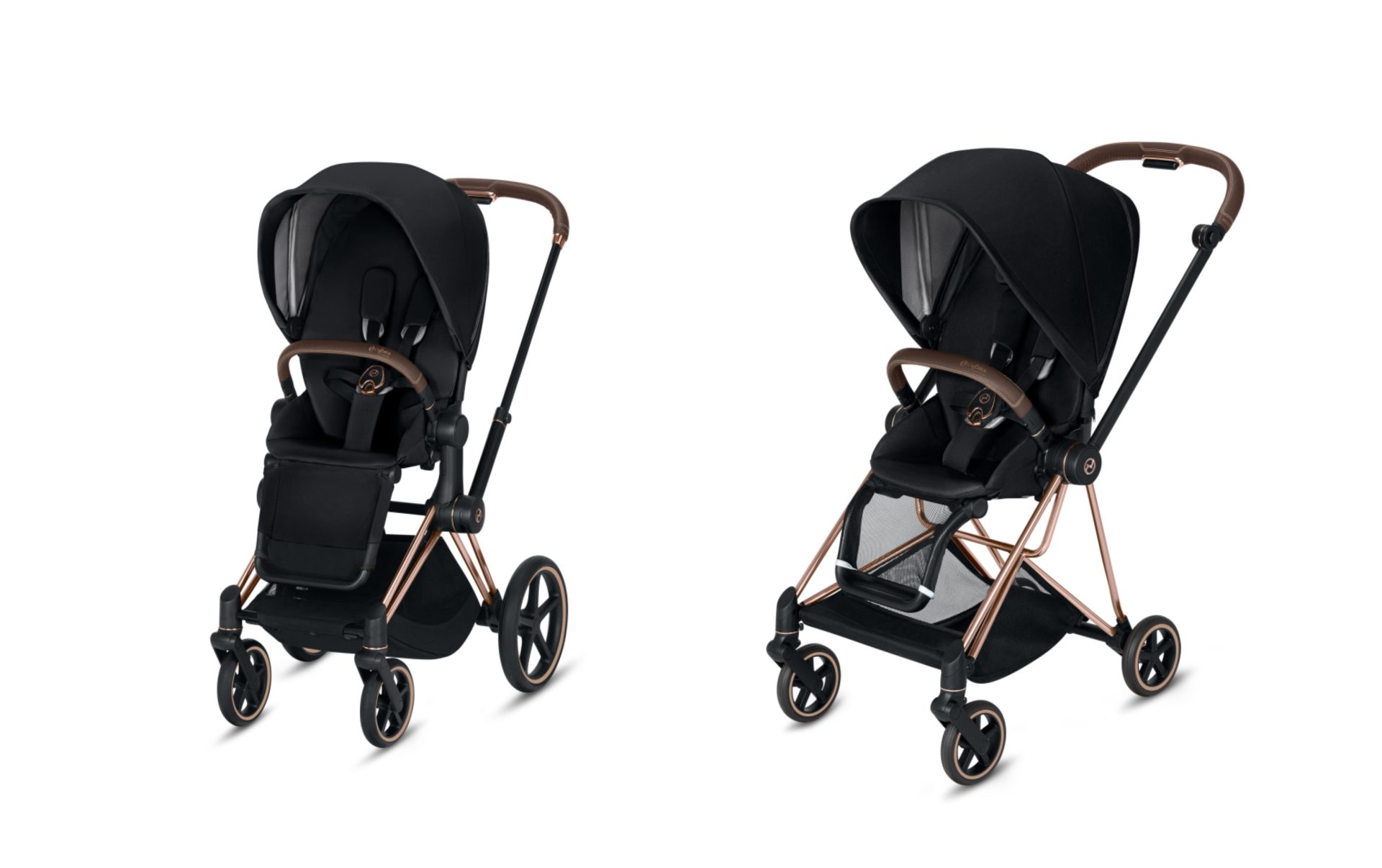 Cybex Stroller Upgrades: We love Cybex strollers at Gugu Guru! The Priam (class all-terrain) and Mios (travel), have recently received excellent upgrades. They have upgraded colors, stroller suspension, and the Lux Carrycot. These strollers are excellent options for moms looking for a sleek, modern stroller that functions well for everyday use.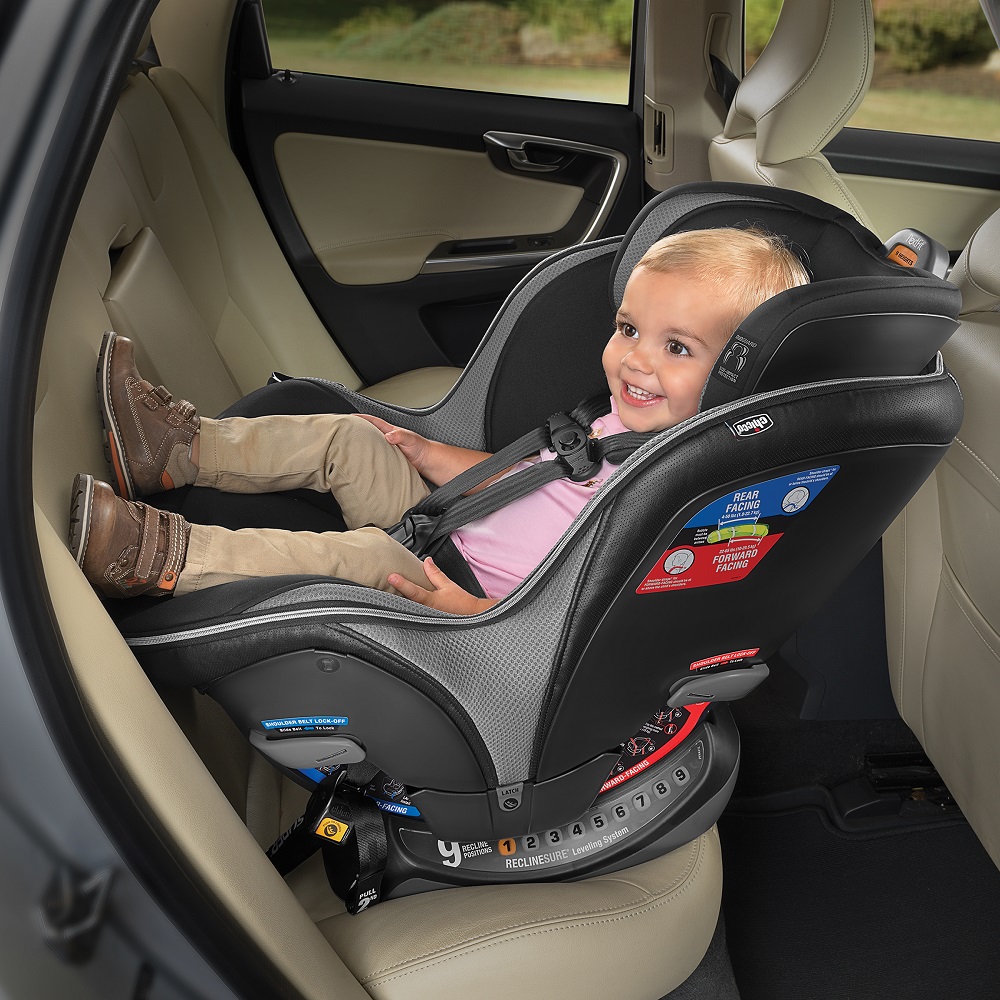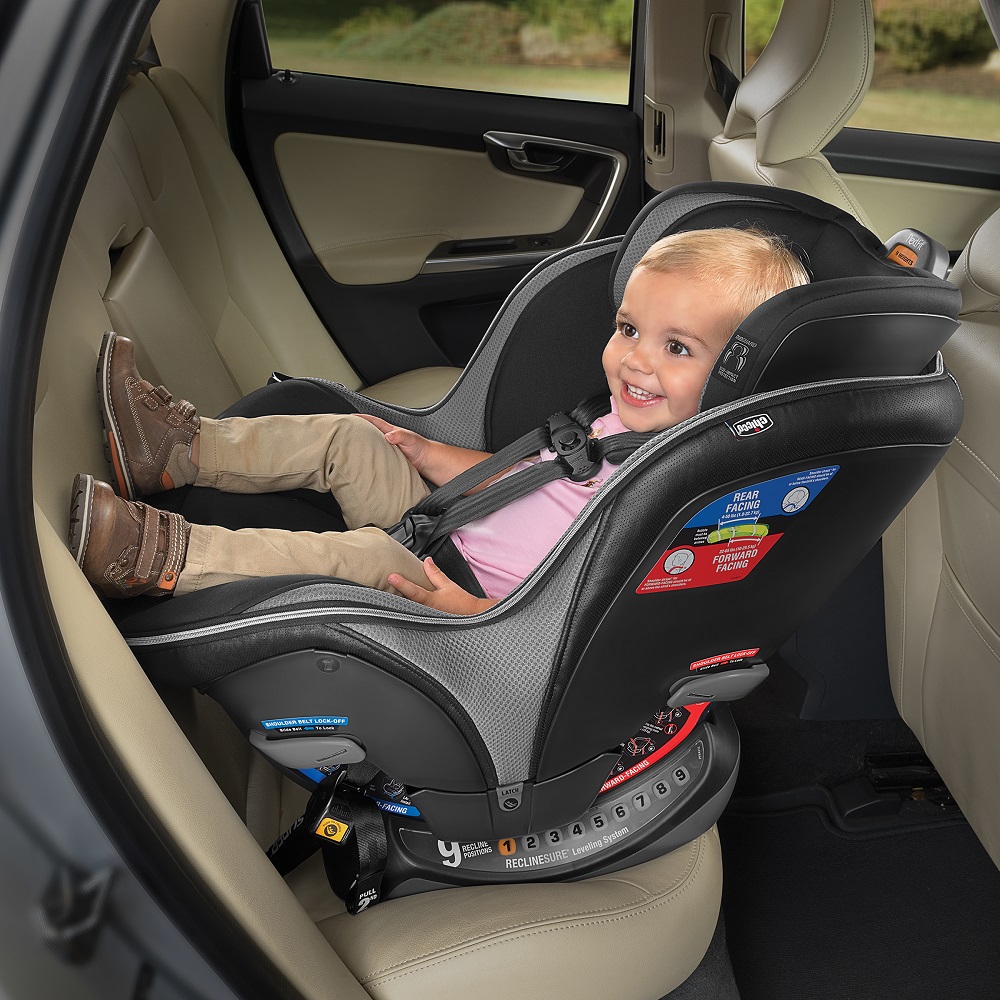 Chicco Nextfit Zip Max Air: Chicco's Nextfit convertible car seat has received quite the upgrade. Now with multiple recline positions, this seat fits infants starting at 4 pounds (rear facing) and converts to a forward facing seat for children up to 65 lbs. It is easy to install and has added safety features. We also love the ability to unzip the fabric, making cleaning a breeze!
Like what you see? Check out some other What's New on Gugu posts:
What's New on Gugu: February 27, 2019
What's New on Gugu: March 6, 2019
What's New on Gugu: March 13, 2019