March 15, 2017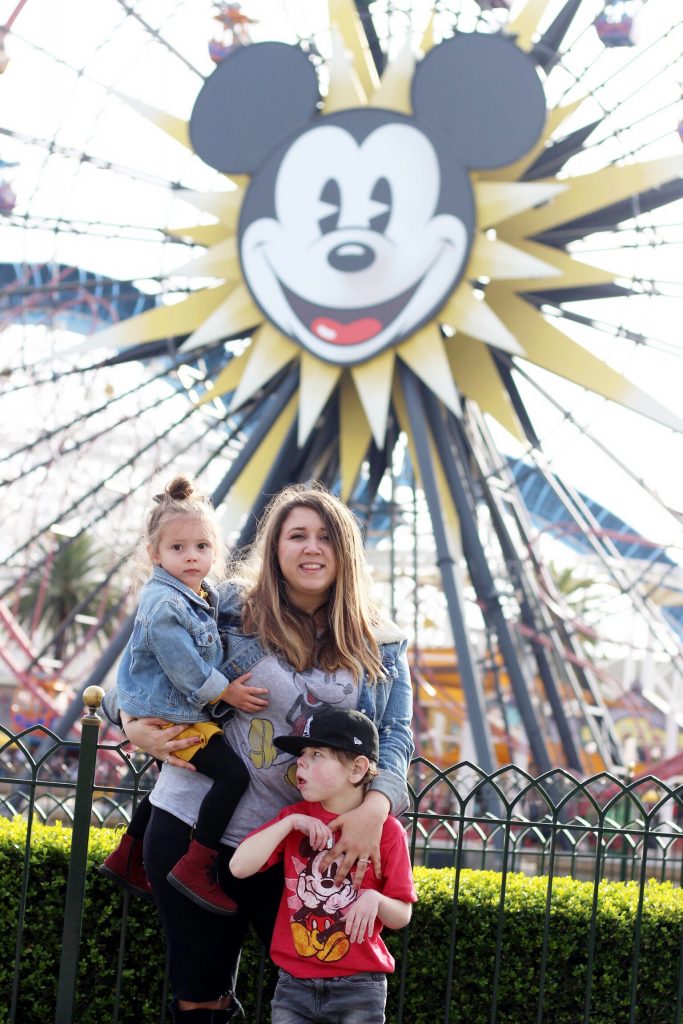 Hiya Pal! We're so excited to share our Disney Mama, Brandi's, favorite picks for mama, baby (and toddler). She shows us how you can show your love for the "Happiest Place on Earth" with more than just a pair of Mickey Mouse ears (not that there's anything wrong with that)! Find out more about this Disney mom on her blog: Adventures of Austin and her Disney-filled Instagram account (@bleighlovee). Plus, head to the bottom of the post to enter for a chance to win a Ju-Ju-Be B.F.F. Diaper Bag!
We love how Brandi's baby gear picks are a great balance of character prints and Disney-inspired bold colors and patterns.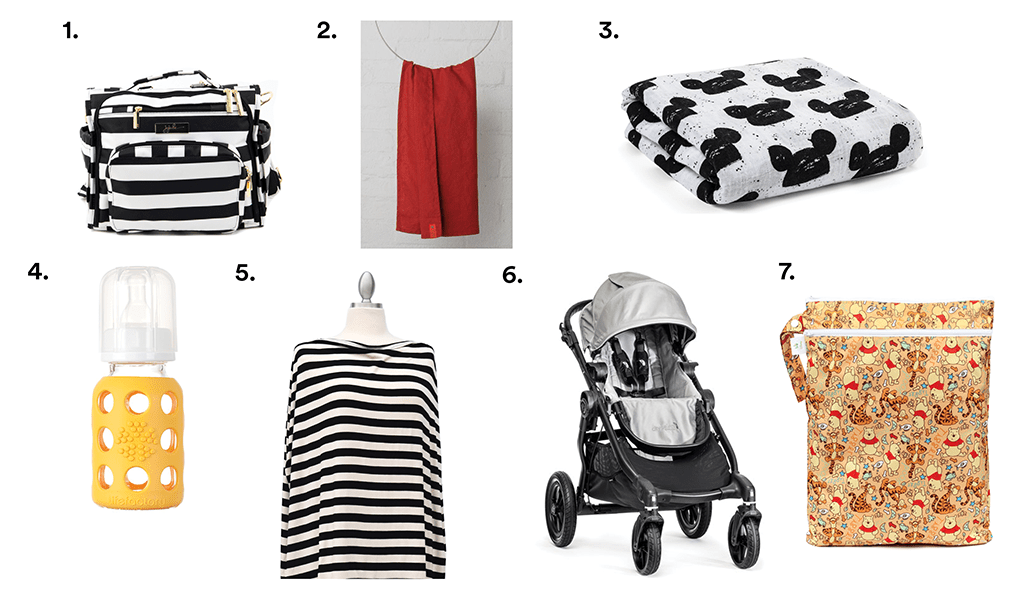 1. Ju-Ju-Be B.F.F. Diaper Bag 2. Sakura Bloom Sienna 3. Modern Burlap Muslin Swaddle 4. Life Factory Bottle 5. Covered Goods 4-in-1 Cover 6. Baby Jogger City Select 6. Bumkins Disney Wet/Dry Bag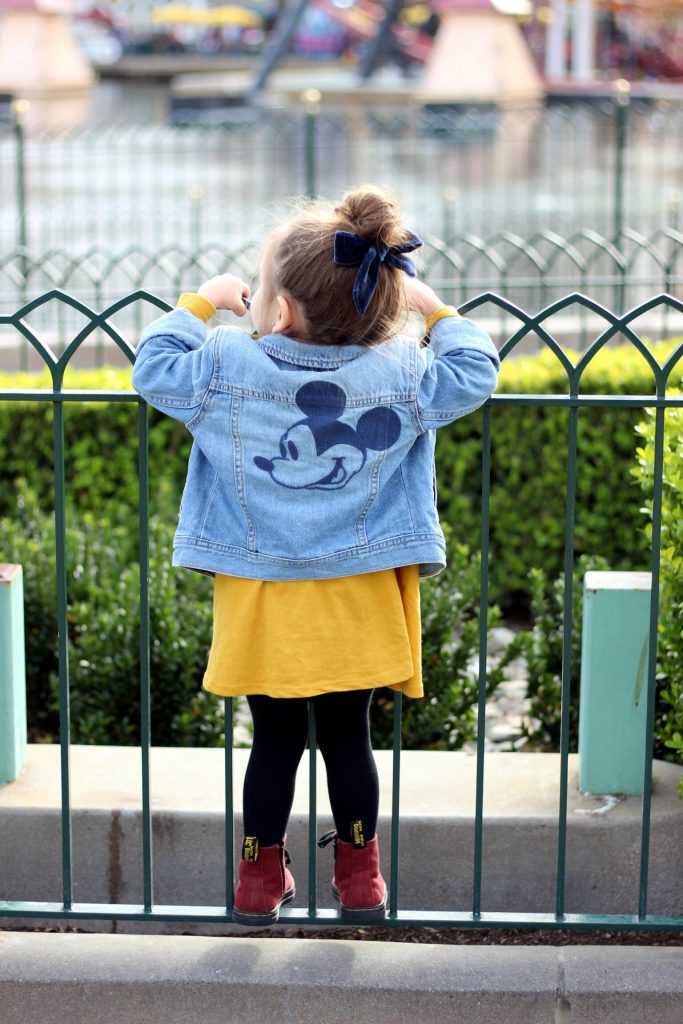 And for the littles…
1. Alice and Ames Ballet Dress 2. Banner Toys Fairy Princess Wand 3. MKM Supply Co Tee 4. Saltwater Sandals 5. June and January Lounge Pant 6. Monroe and Harlow Mary Jane Bow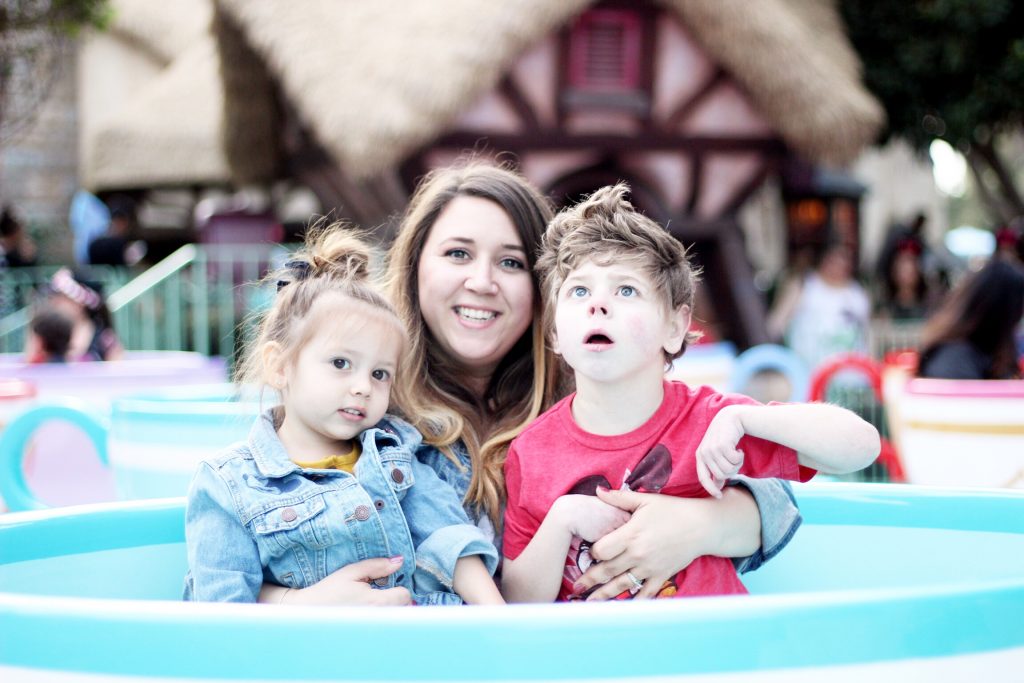 And of course, some picks for mom!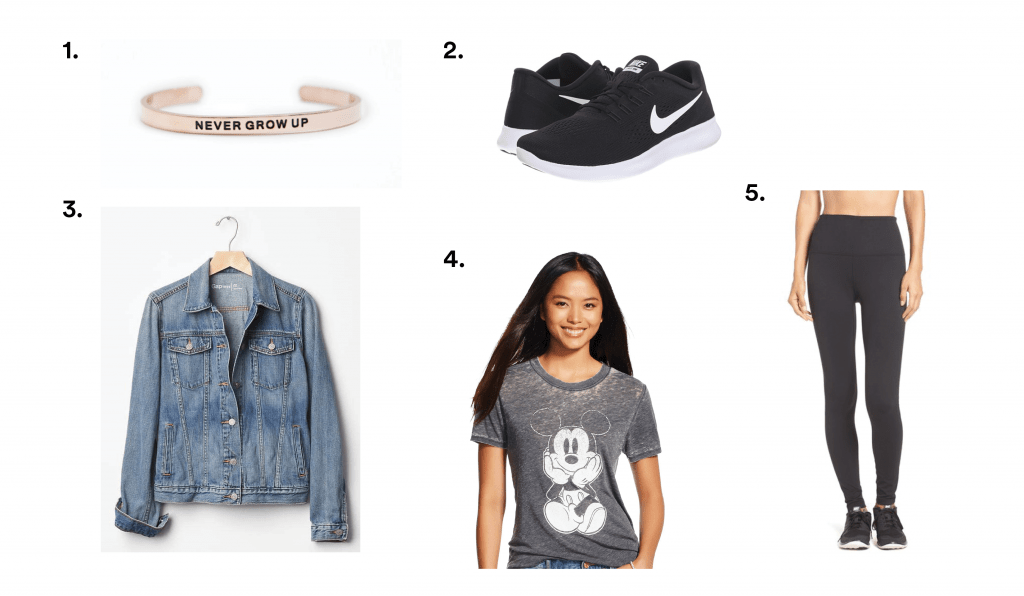 1. Lillian and Co Bangle  2. Nike Free RN Sneakers 3. Gap Denim Jacket 4. Mickey Mouse Graphic Tee 5. Zella High Waist Leggings
Photo credits: Brandi Ringelman and fellow Disney Mom, Alex (@alexandpea)
Enter to win a Ju-Ju-Be B.F.F. Diaper Bag!