It seems that coffee is a staple in the parent world – so why not gift your best mom friend a coffee loving gift? Coffee shops are a great place to bring a new baby and meet up with your mom friends for a cup of (decaf or regular) coffee – especially appreciated after a night of 2 hours of sleep.
Check out some more gift ideas for coffee loving parents, too.
Every coffee-loving mom needs some cute t-shirts to show their coffee love – and these are some of our favorites: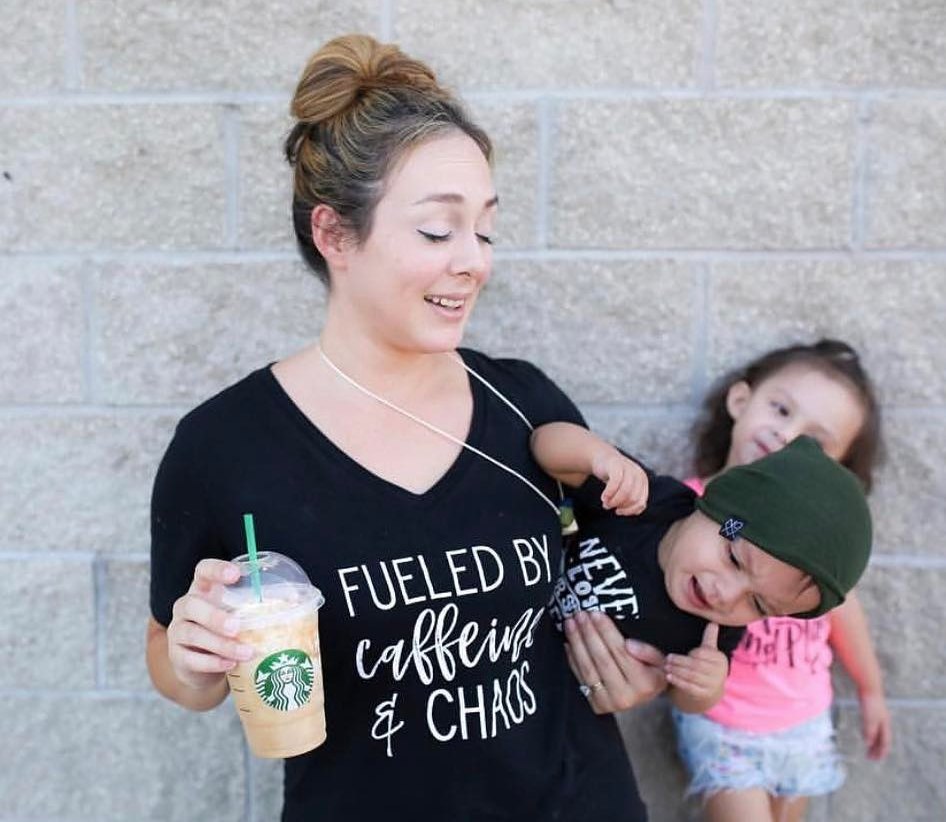 Fueled by Caffeine and Chaos Shirt, Mom Life Must Haves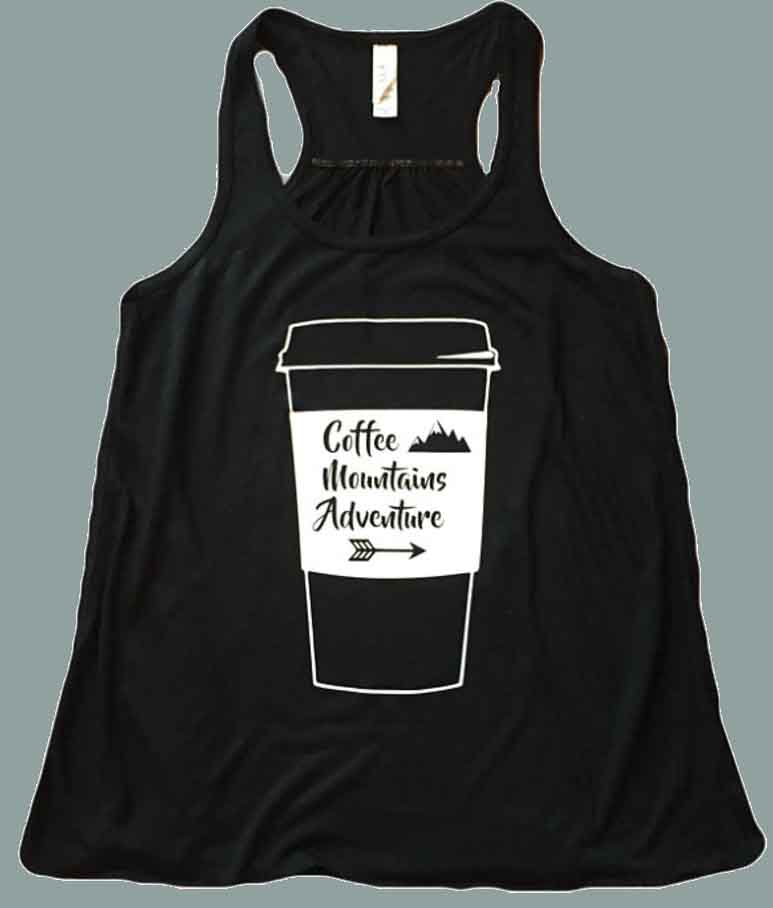 Coffee Mountain Adventure Tank Top, Darling Designz
Every new mama needs a great mug to drink her coffee out of – both at home and on the go – here are three of our favorites: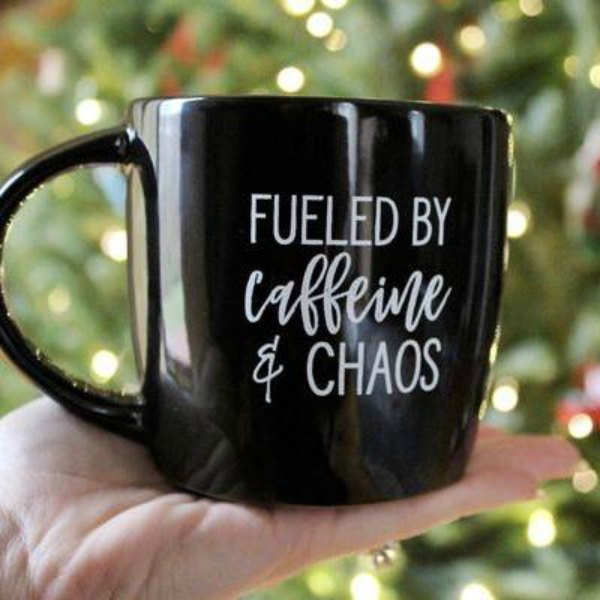 Fueled by Caffeine and Chaos Mug, Mom Life Must Haves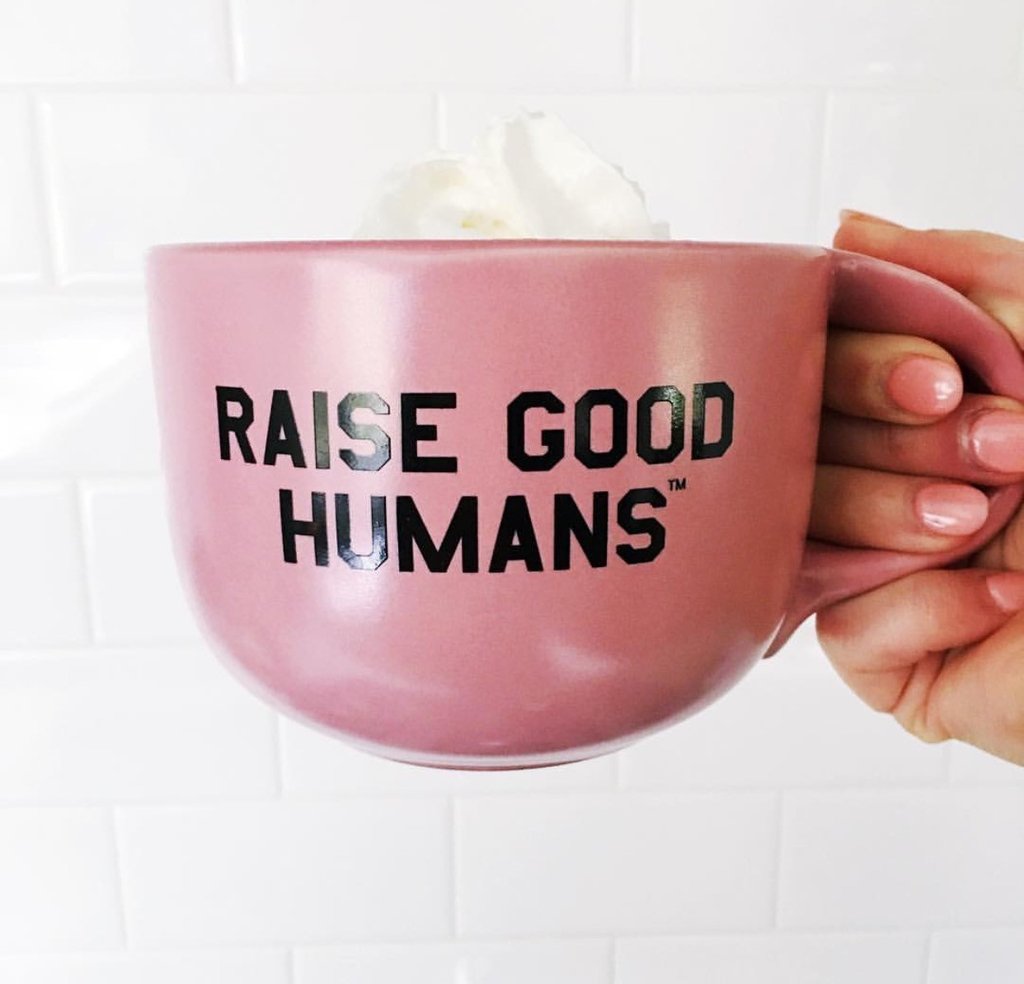 Raise Good Humans Mug, Weestructed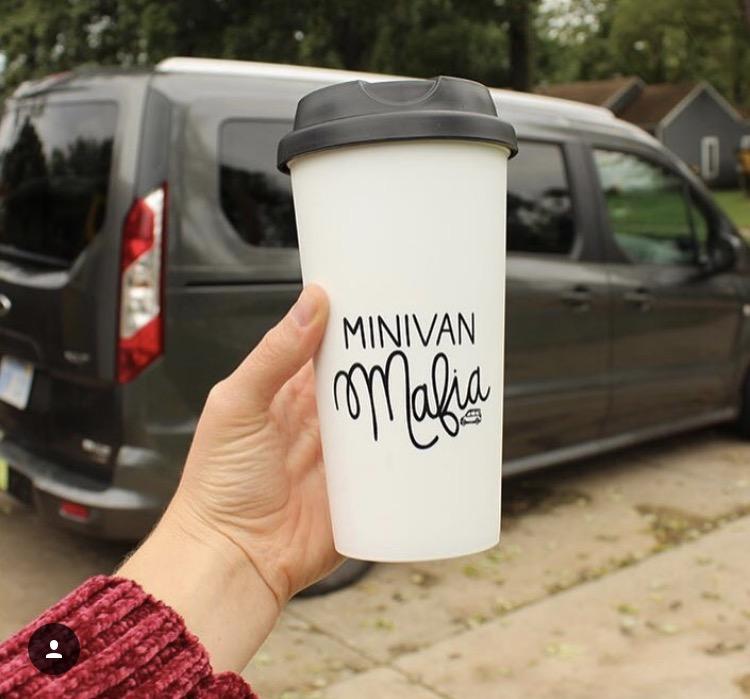 Minivan Mafia Travel Mug, Page261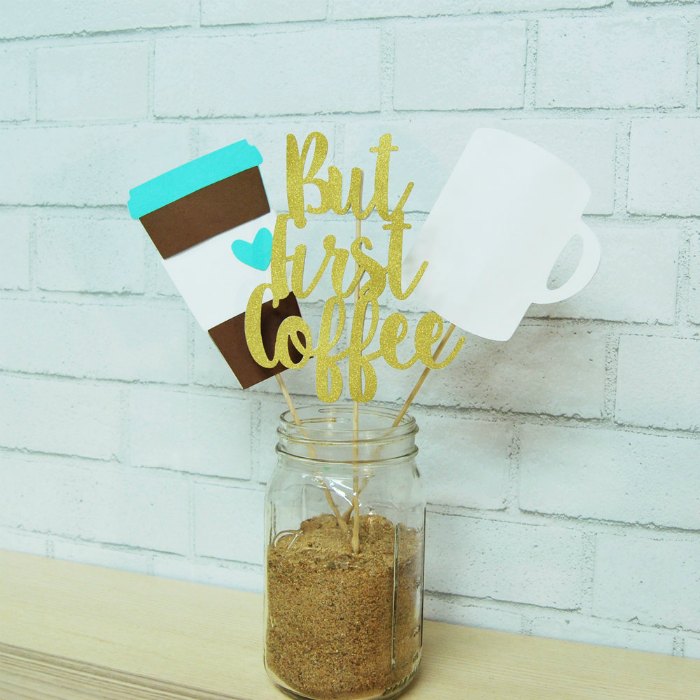 We're also digging the But First Coffee decorations from Party at Your Door – did you know you can order a full bundle of party decorations delivered right to your door? We love all of their party themes and you can even get custom confetti!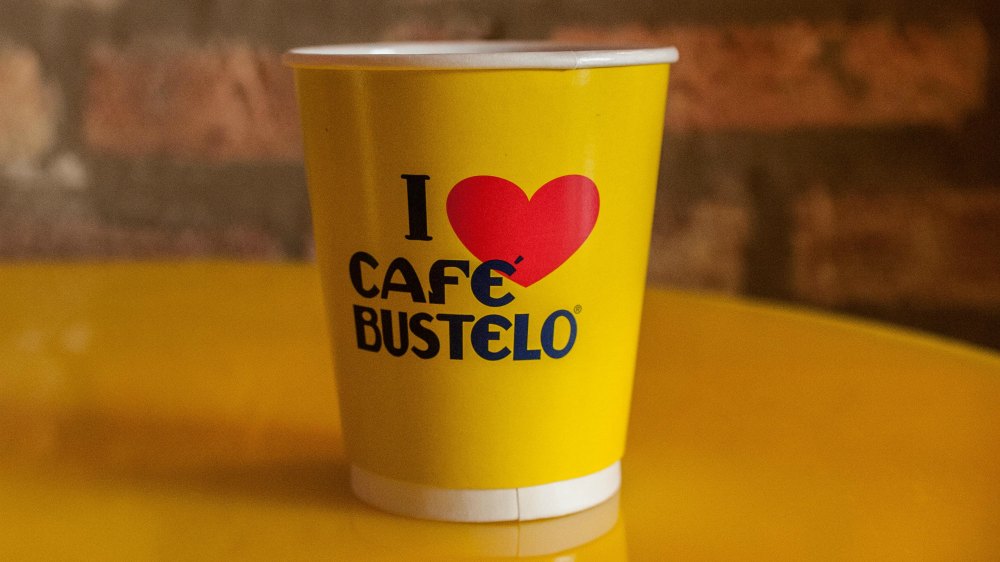 And, when it comes to the coffee itself, we are huge fans of Cafe Bustelo! They have so many options for coffee types – but, we're big fans of their instant coffee because…it's so good and quick to make! Have a mama friend coming over last minute? Don't worry, just heat up some water and you're good to go. They also make K-Cup versions of their coffee! And, in case you're out for the day with the baby or traveling, they make 2 ounce bags of coffee you can throw in the diaper bag and save a little money later on by making your own coffee on the go. Café Bustelo is a fantastic way for new moms to bond over a delicious cup of both hot or iced coffee – from premium and espresso-style blends, to cold brew and instant varieties, coffee drinkers choose Café Bustelo because they love the rich, bold taste.