It's no secret that we're huge fans of our friends at Monti Kids developmental toys, so we're thrilled to let you know that they're going to be on Shark Tank on January 27th! Want to learn a little more about Monti Kids and their subscription box of developmental toys before cheering them on during the show?
Read on for some more info: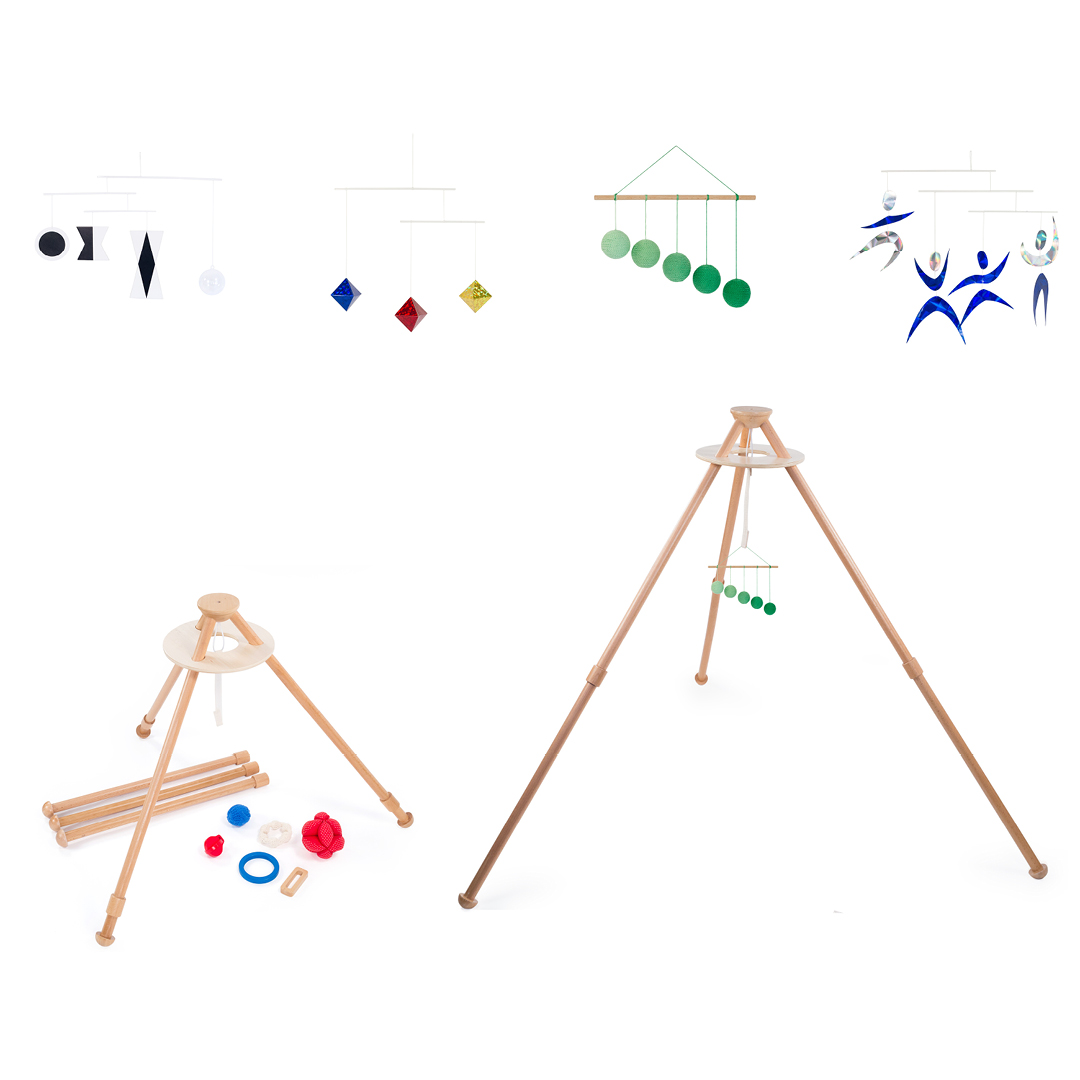 About Monti Kids:
85% of the brain is formed by age 3, a time when most children are not in school and parents are left guessing how to meet their child's developmental needs. The Monti Kids developmental toys program gives you access to the world's #1 early education curriculum, Montessori, in a subscription made easy to use at home. You can sign up anytime between birth and age three. Every 3 months, you receive a box of Montessori toys tailored to your child's age and stage of development, plus corresponding 2-minute videos that show how to introduce the toys and support your child's learning like an expert. The rest is up to your little one and their exceptional ability to learn through play!
Check out Gugu Guru mama Mary do a Monti Kids' developmental toys unboxing: 
How does Monti Kids developmental toys work exactly? It's so simple even the busiest of parents can handle it! Simply head to the Monti Kids website and pick what level box your child is at; the boxes range from newborn to 36 months old. Their simple timeline makes it easy to know which level your baby is at and you can easily follow the timeline of boxes from birth to 3 years old. Each level is so well thought-out, for example, Level 1 is for newborns, and as Monti Kids explains, "The toys in Level 1 are designed to build and grow your child's attention span, right from birth. These toys help to optimize cognitive and motor development by providing just enough challenge without being over stimulating. The Level 1 curriculum will teach you how to promote your baby's language, motor, cognitive and social-emotional skills. You will learn to set up a Montessori play area for your child that will best support development."
To learn more about Monti Kids, head to the full review; also, check out a guest post from Monti Kids on selecting educational toys for your little one.