After the past 20 months, we are all ready for a bit of normalcy. For many of us, this might mean traveling to see Grandparents this holiday season. No matter near or far, there are some products you may want when you bring your little ones for a visit. Check below for our round-up of all the products that may need to "live at Grandmas!"
Also, don't forget to check out our Ultimate Travel Checklist.
Time to Eat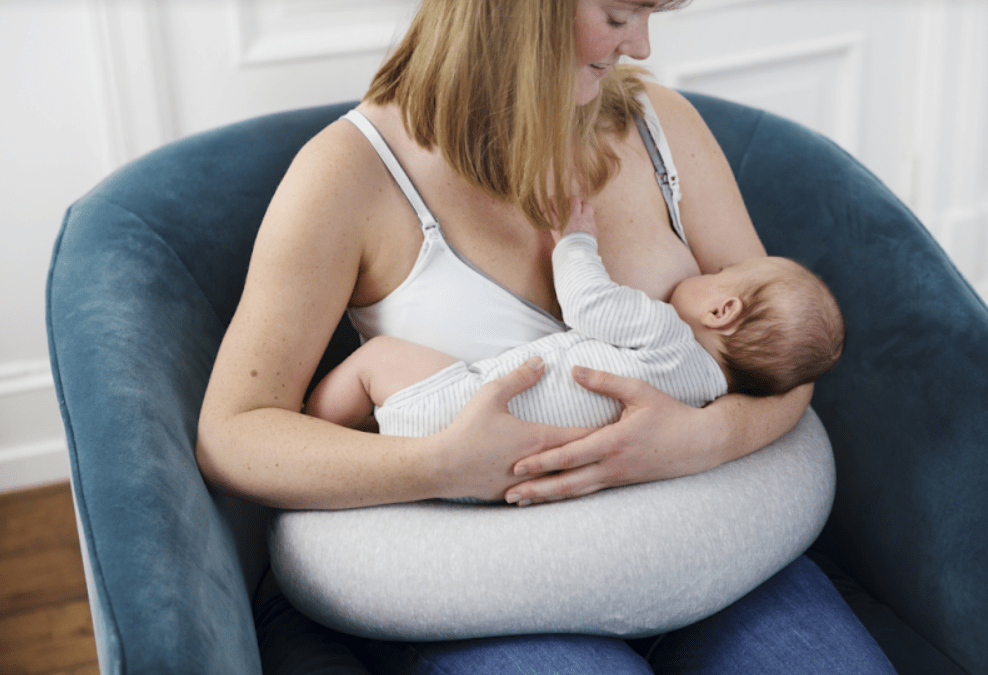 You've finally figured out a routine for your little ones. Baby needs a bottle every 4 hours, while your toddler needs 3 meals and about 45 snacks in between.
Starting with baby, we absolutely adore the bbhugme Nursing Pillow, which is great for both breast and bottle feeders. It is customizable, comfortable, and comes with an excellent carry case, which is great for travel.
If you're pumping, be sure to grab a Freeze It Flat by MAMMaway. This will allow you to efficiently freeze + store your breastmilk, without taking up valuable space in Grammy's freezer. Also, be sure to check out some of our travel favorites by Baby's Brew. Known for their excellent bottle warmers and 2-in-1 Snack Cups.
For your little one starting solids, we love the sets by Green Sprouts. You will have your bibs + dishes ready to go when lunch approaches. Your toddler will also love the GoBe Snack Spinner, making snack time fun and easy!
Time to Run Out and About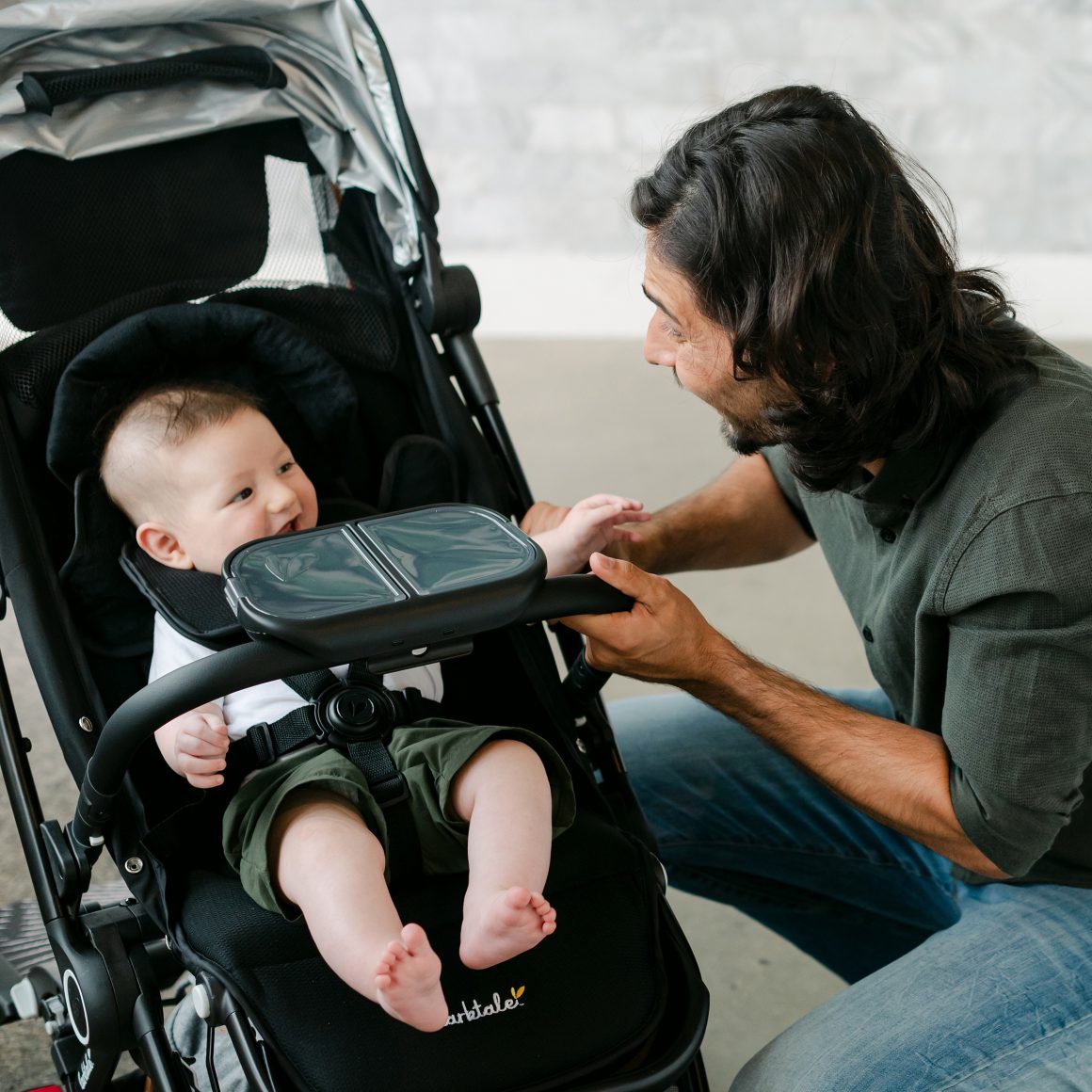 While you may travel with your stroller and/or carrier, sometimes it's nice to show up at your Grandparent's without any gear. We love leaving a lightweight stroller at Papa's to throw in the car or run to the park. Larktale has some of our favorites, which also fold up small for easy storage. Check out the Chit Chat or the Autofold, which folds down small with the flip of a handlebar. Looking for a way to carry multiple kiddos? Larktale's Caravan Wagon is an excellent way to visit the park, beach, zoo, and beyond!
Time to Relax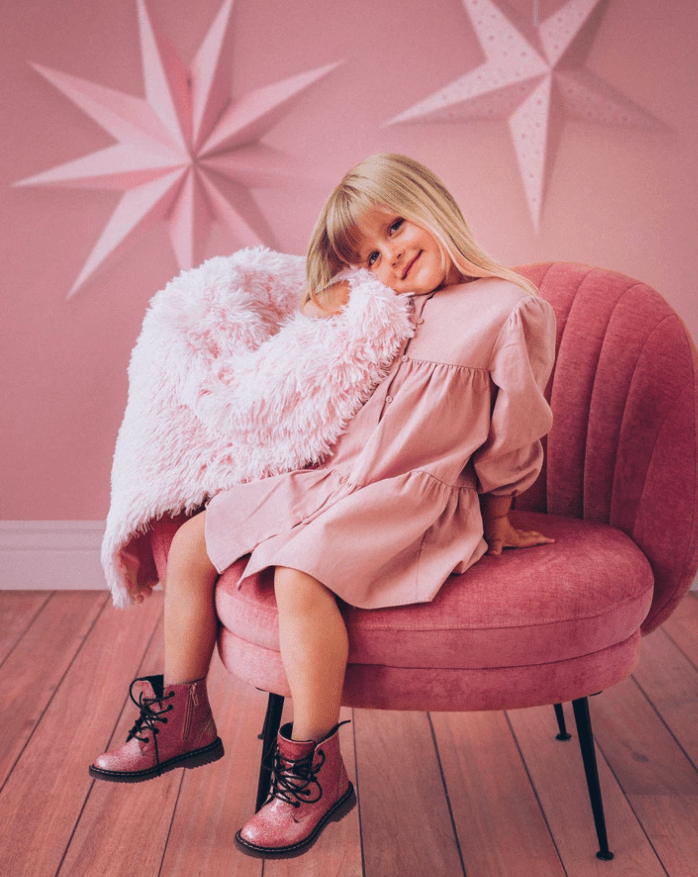 Sometimes at Granny's the schedules and routines go out the window. We support that! Vacation is a time when rules are broken. Instead of nap time, your 3-year-old may cozy up on the couch watching football. Bizzi Growin has some of the softest luxury blankets with the cutest patterns. We highly recommend the Koochicoo blanket for your big kids and their adorable sleepsacks for your littles!
Looking for a safe place to sleep? Babymoov's Naos Crib & Playard is an excellent option. Weighing under 9 lbs, this playard will fold up small for easy storage and easy for Grandpa to move. Mom hack: This is a great place for baby to play, especially in an area that might not be babyproofed as your home. Add some reusable ergoPouch Window Blockouts to ensure a great night of sleep for everyone.
Whether you're visiting Grandparents by plane or car, we know you'll be fully prepared to enjoy time with your loved ones!
Looking for More Travel Tips & Tricks?
Travel Must Have: Slumberpod Review
The Best Travel Gear for Baby
5 Best Lightweight Travel Strollers