This week's new finds highlight some great Earth Day friendly selections. Reusable food pouches, baby food makers, and food grade silicone bottles are all great new items for the eco-friendly family. You will also notice some pop culture trends popping up this week. Baby Shark anyone? For loads of our other favorites, please check out our Explore page!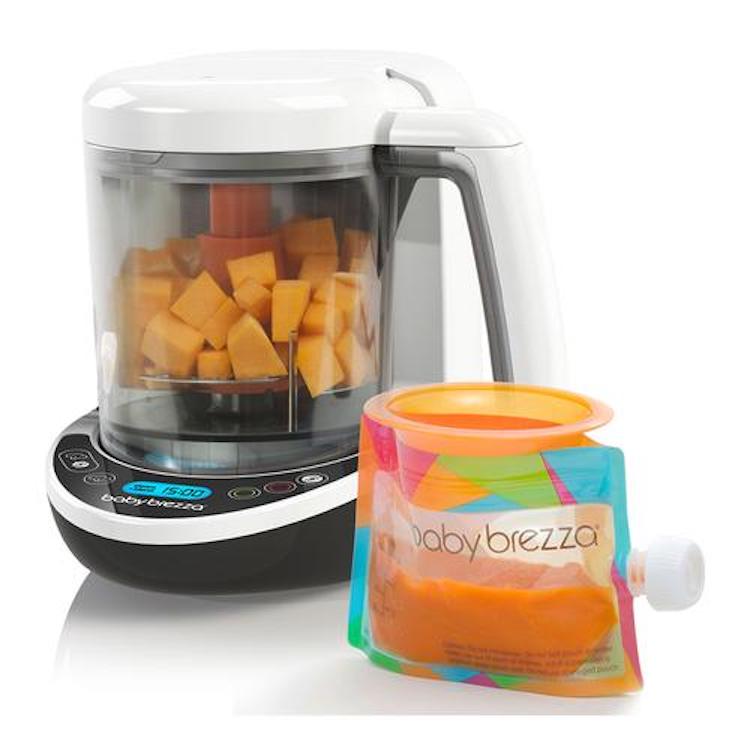 Baby Brezza Food Makers and Reusable Pouches: Earth Day celebrations always remind me to make smart choices regarding the products we use in everyday life. Baby Brezza has continued to make the 'homemade baby food game' a reality with easy to use machines and reusable pouches! Simply pop your favorite fruit and/or veggies in the container (love the Glass for eco-friendly or the new Deluxe) and watch them cook and blend with ease. Pour any delicious mixture into the reusable pouch and you're good to go! Added bonus – the pouches are top-rack dishwasher safe!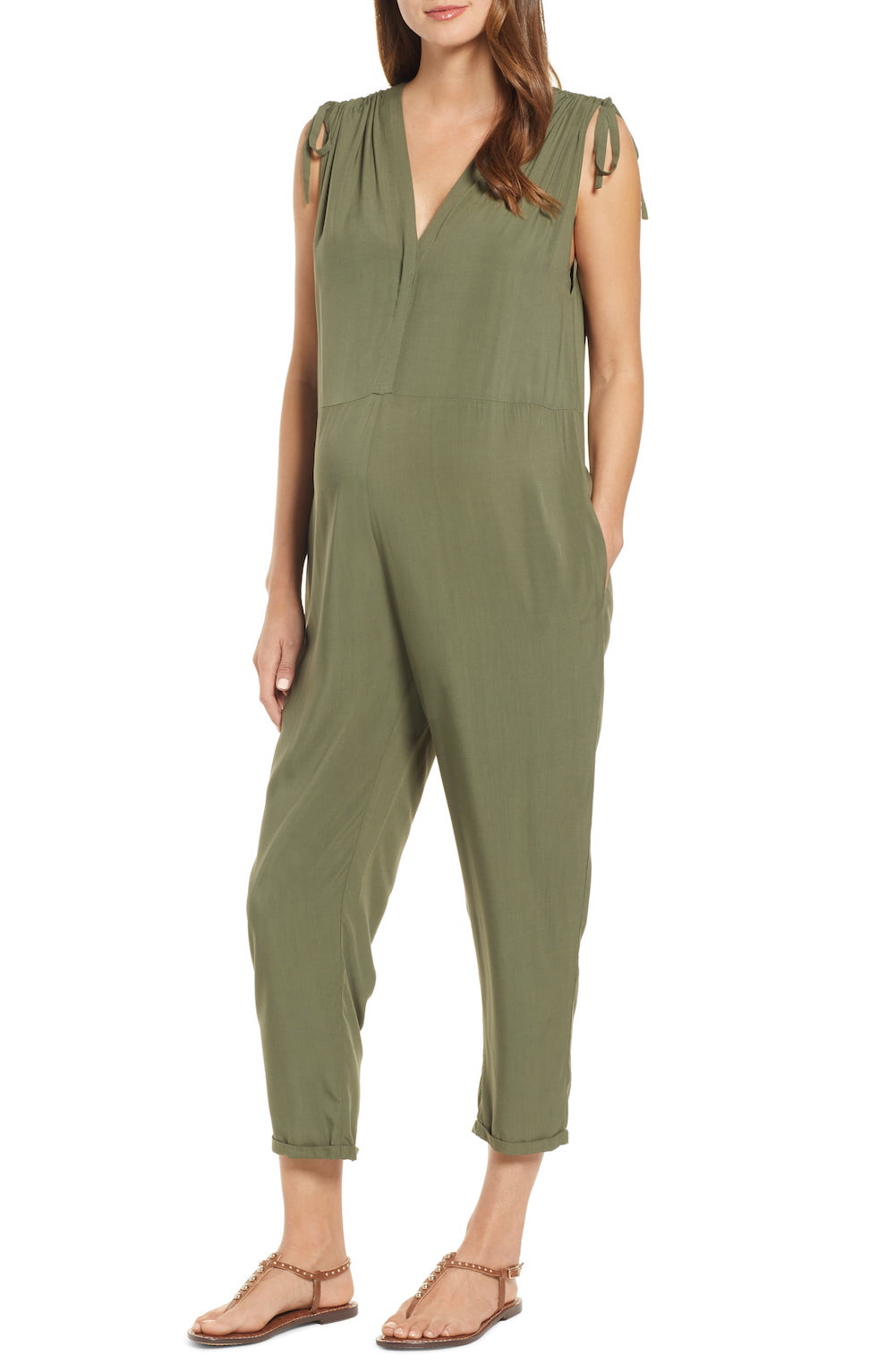 Hatch Maternity x Nordstrom: As we (not so) patiently await the arrival of Baby Sussex, it has become much easier to attain our own 'Markle Sparkle!' The new collaboration between Hatch Maternity and Nordstrom highlights items from a brand we love so much. Pair together classic tops, pants, and dresses to keep things comfy and chic!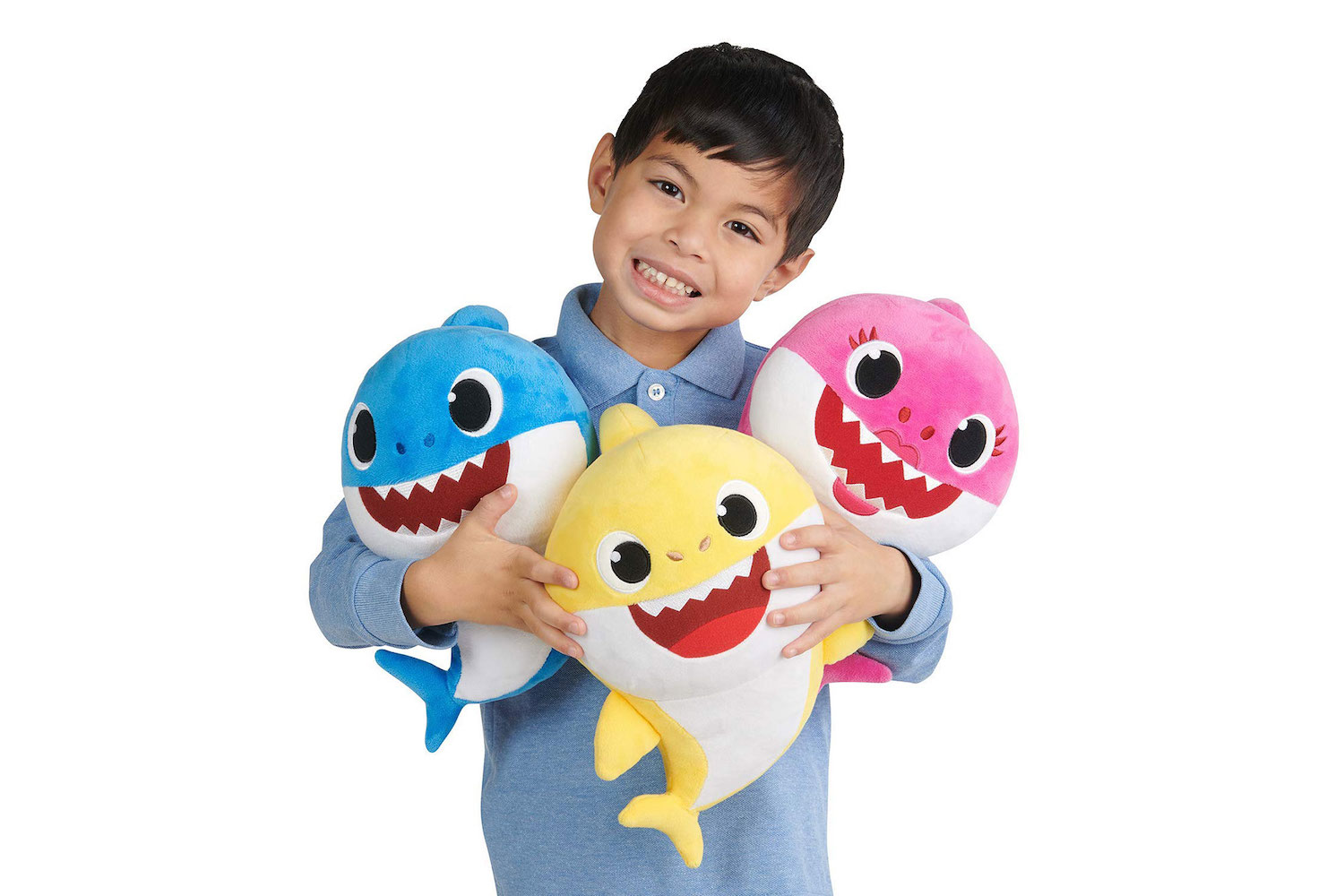 Baby Shark Toys and Walker: The 'Baby Shark' craze doesn't seem to be leaving us anytime soon. Wowwee, the brains behind 'Fingerlings' continue to create engaging toys for our little ones. We have a love/hate relationship with their line of singing shark characters, which will instantly burn that catchy tune into your brain! Plus, coming in October is their newest toy, a brand new Baby Shark inspired walker for baby.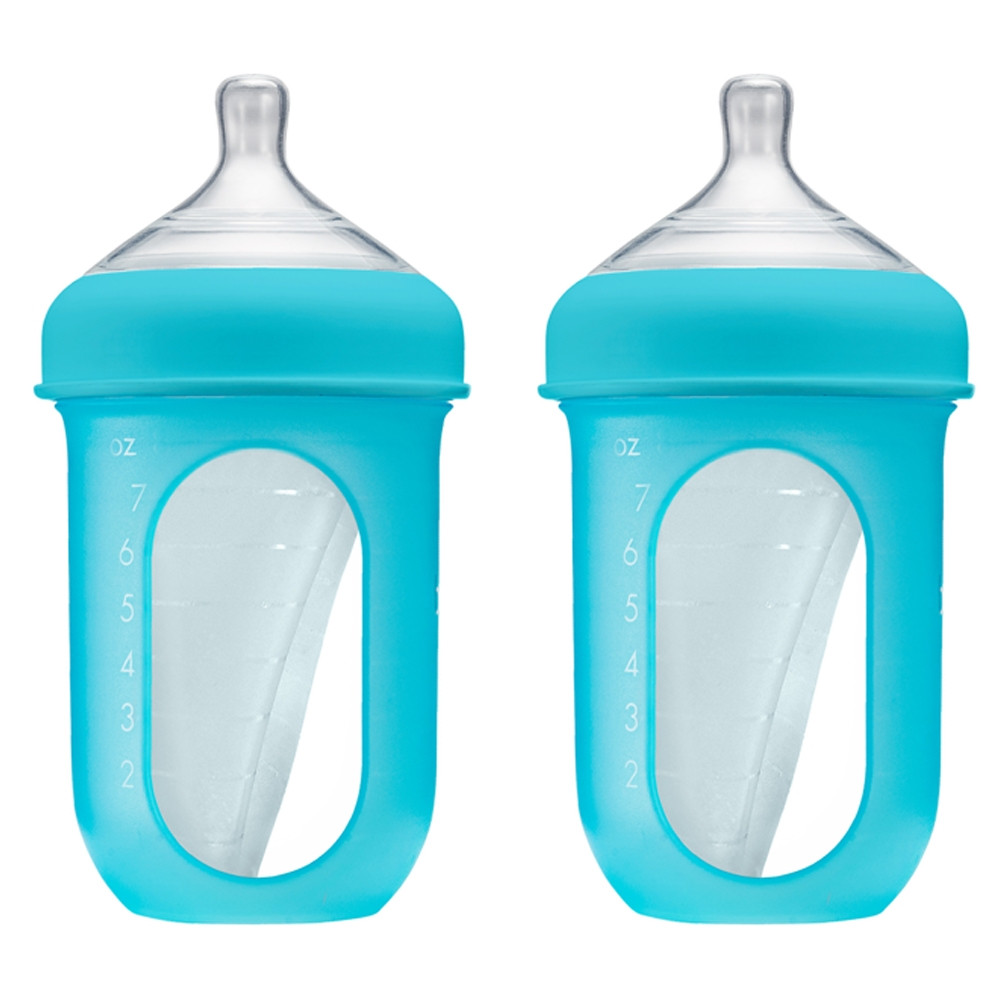 Boon NURSH Silicone Bottles: Another Earth Day find, the Boon NURSH bottle system utilizes a special bagged venting system that is reusable. Ideal for preventing gas, easily squeeze the silicone pouch to remove any excess air before feeding your babe. Plus, all parts are dishwasher safe!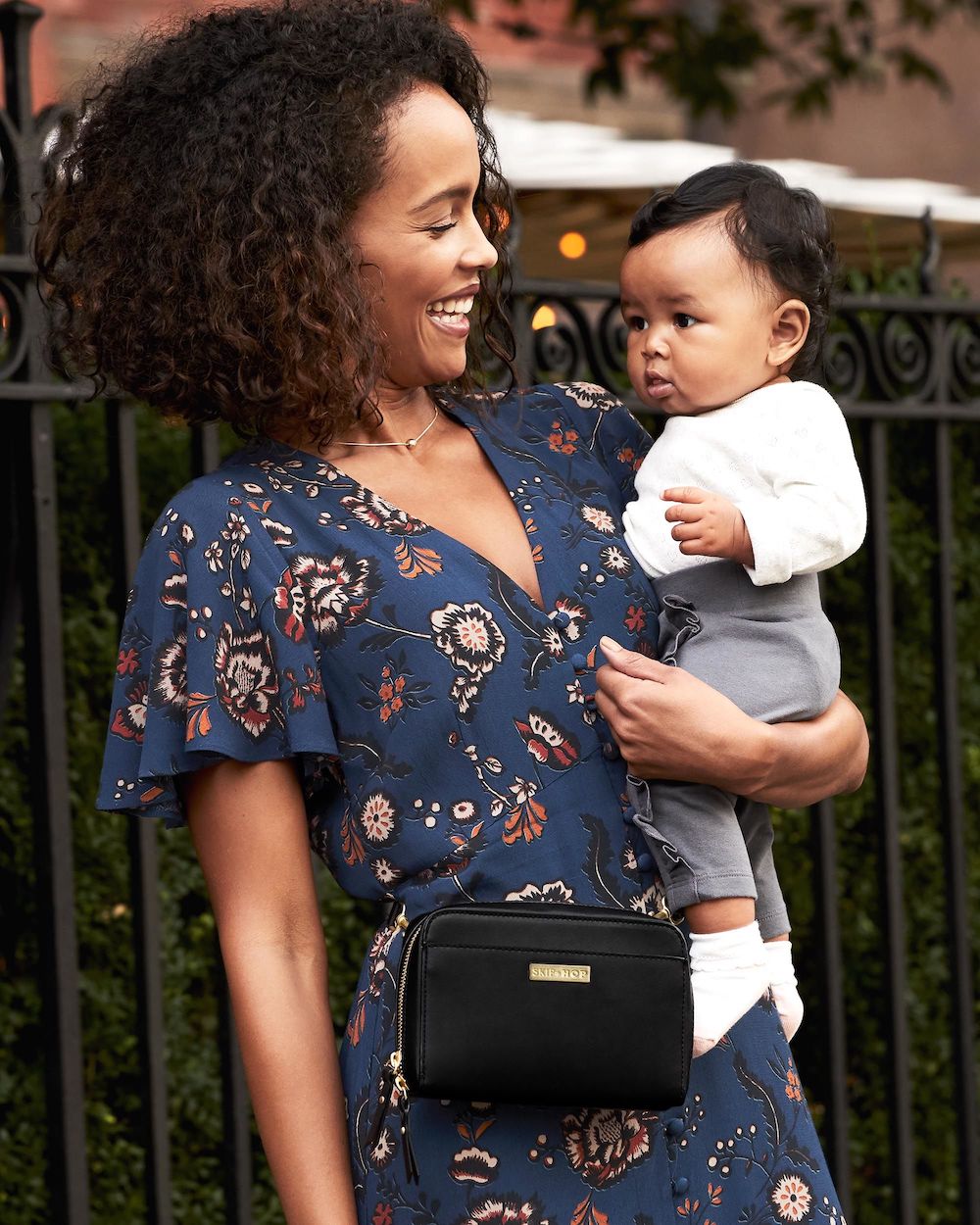 Skip Hop Greenwich Convertible Hip Pack: With Mother's Day around the corner, we love this sleek take on the fanny pack. Great for travel, we love this new hands-free accessory to hold the essentials. Pair with a diaper bag for an excellent gift for any mama-to-be!
Please note that these opinions are 100% my own. I have not received any products in exchange for placement in What's New on Gugu!
Like what you see? Check out some other What's New on Gugu posts:
What's New on Gugu: March 27, 2019
What's New on Gugu: April 3, 2019
What's New on Gugu: April 10, 2019
What's New on Gugu: April 17, 2019