One of the questions we get asked a lot on social media is "where can I find eco-friendly gifts for moms, babies and kids?" We rounded up some of our favorite green parenting gifts today – have you tried any of these? Scroll down to learn more and check out an exclusive code for each gift!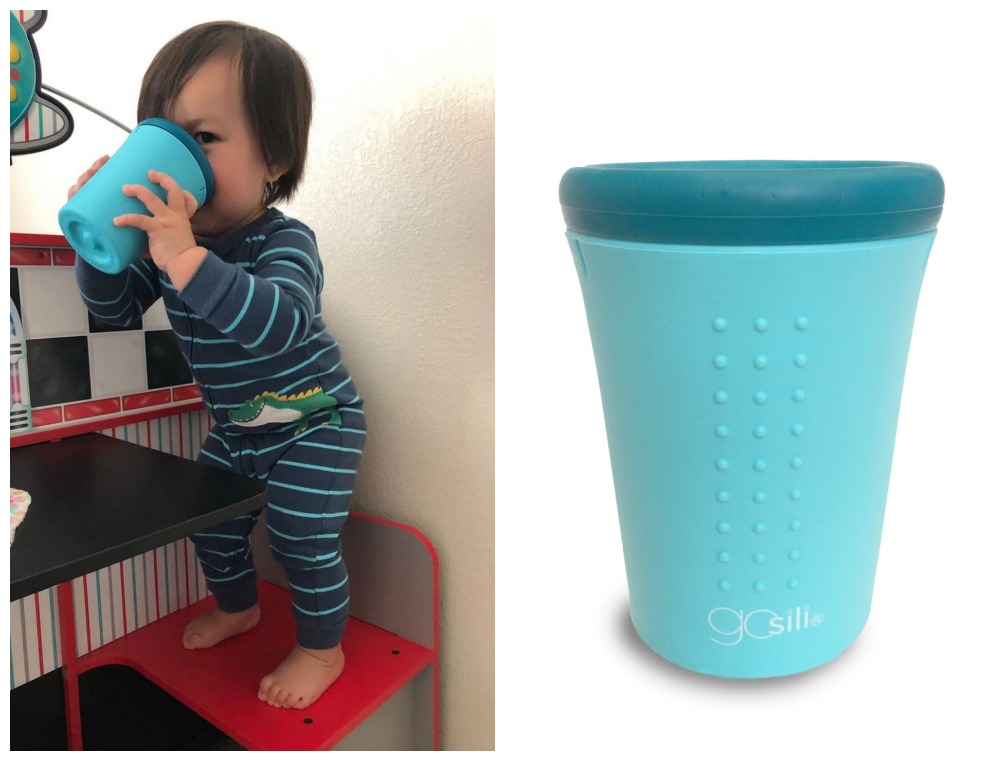 Go Sili OH Cup: We're huge fans of Go Sili when it comes to green parenting, so when we came across their new OH Cup, we had to share it with you all! Go Sili's mission is to create every day products for families which are reusable, easy to use, and safe for everyone. The OH Cup is specifically designed with kids and families in mind. This all silicone 12 ounce cup is made from 100% European grade silicone with an embedded stainless steel ring. Like magic, it can be sipped from all sides with no spills! The cup won't collapse when gripped, while the OH top inserts for a tight fit preventing spills and providing the perfect solution for a sippy cup while on the go or at home. Plus, the cup is dishwasher safe for easy clean up and can be boiled to sterilize as well. If you're looking for a green alternative to the traditional juice box or all plastic sippy cup, the Go Sili OH Cup is perfect for you and your family. Use code GSGUGU for 10% off!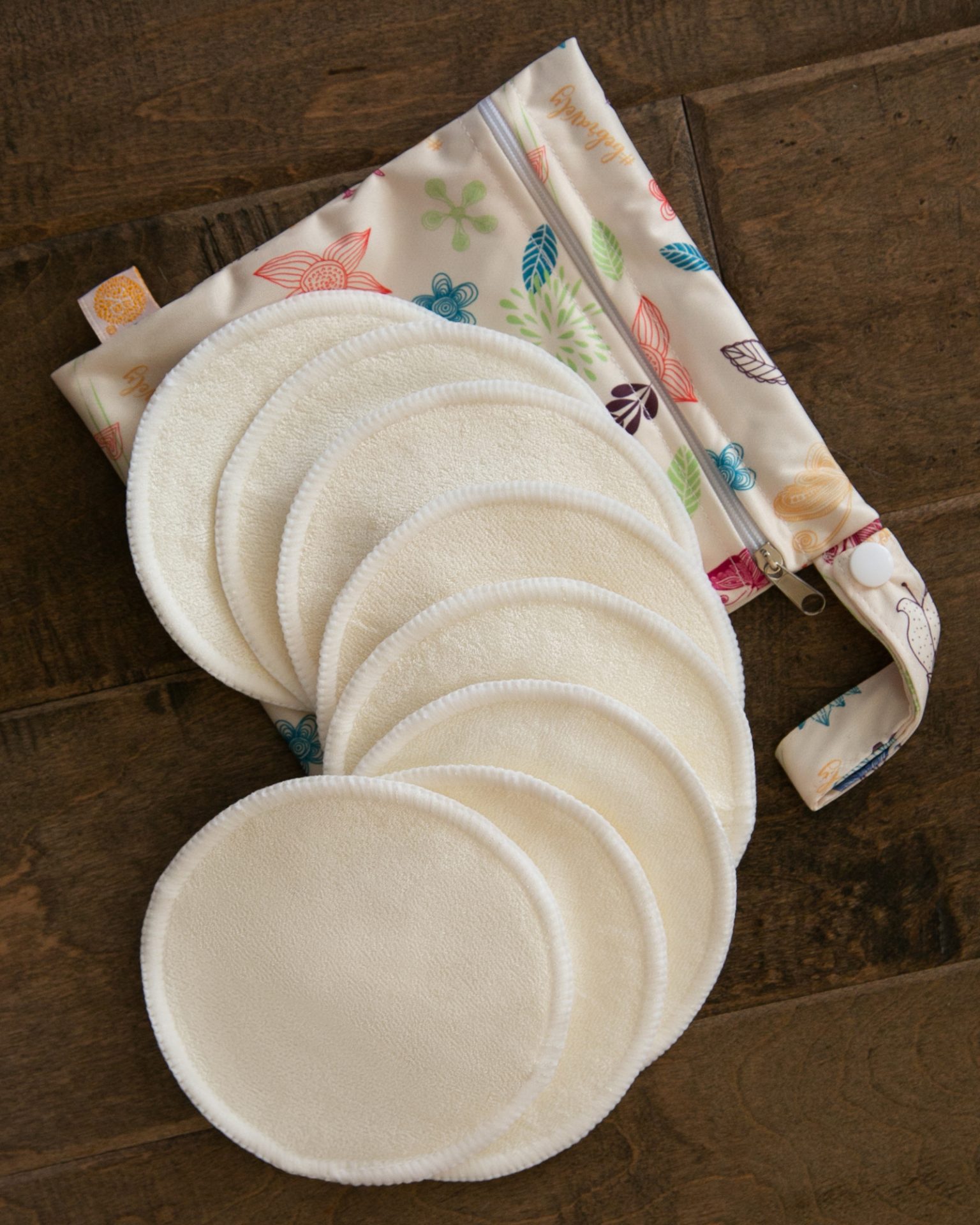 Kindred Bravely Reusable Breastfeeding Pads: If you're looking for the perfect gift for an eco-conscious mom-to-be, we have the ideal present for her! Check out the Kindred Bravely Reusable Breastfeeding Pads. This multipack of reusable pads comes with 8 in total, for 4 sets of super soft and incredibly helpful reusable breastfeeding pads. Plus, each purchase comes with an adorable pack for carrying them too! The ultra-soft cloth nursing pads are washable, reusable and provide maximum leak proof absorbency for any stage of breastfeeding. Kindred Bravely has created the perfect breastfeeding pads for moms, which are contoured to better fit your nursing bra and are not too thin, nor too thick, so they won't show through your clothes, helping you stay confident. If you're experiencing chaffed or painful nipples, these pads work well with creams and lotions to help soothe, and will leave you feeling clean and refreshed, as they are super soft on your skin. Use code KBGURU20  for 20% off (some exclusions apply.)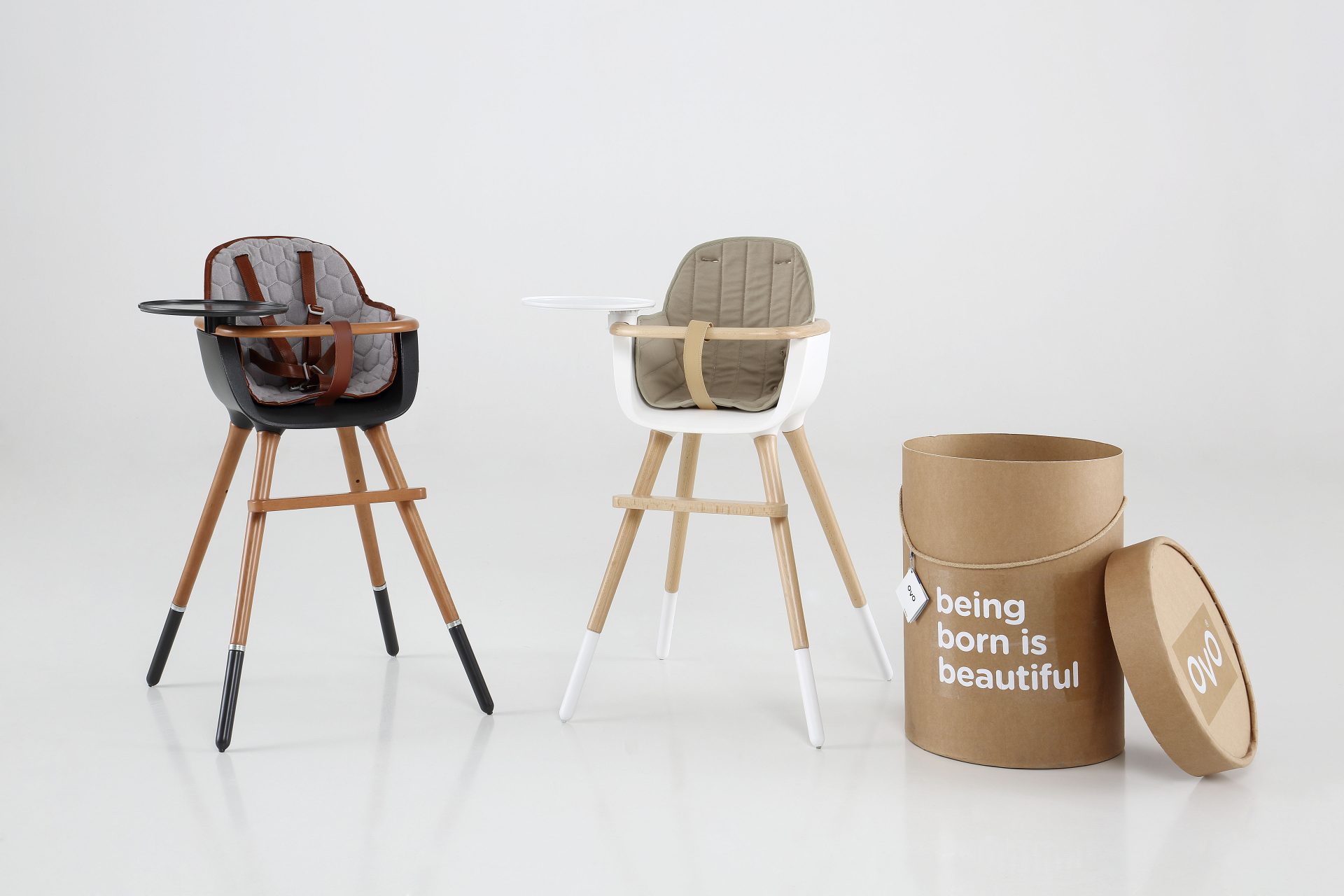 Micuna OVO Highchair: Often green parenting doesn't involve the high chair, but we are here to change your mind with the gorgeous OVO highchair from Micuna. What makes this high chair different than others? First of all, the OVO highchair is a piece of art, with it's modern design combining anthracite grey with the warmth of mahogany wood. Secondly, it is ideal for eco-friendly parents as this award winning highchair is made with solid beechwood that comes from sustainable managed forests and features a rounded seat and a removable and washable tray.  Plus, when it comes to eco-friendly products, this chair is a long term investment and so practical for any family, as Micuna's OVO highchair can evolve to a toddler chair as well as convert into an even higher chair so that it can be used until a child is six years of age.  Even its box can be used for home décor! Micuna products are handcrafted in Spain, and the OVO highchair is a perfect gift for an eco-friendly parent looking for a safe and sustainable highchair for baby, without sacrificing style and home decor. Use code OVOGUGUGURU for 20% on any product ordered on www.micunausa.com from 04/24 to 04/30.
For more eco-friendly inspiration, check out these posts:
Thank you to Micuna, Go Sili, and Kindred Bravely for making this sponsored post possible – we are so appreciative!