Doesn't it seem like there are a million and one new mom and baby brands on the market daily? We know it is not only time consuming, but also super stressful, for parents to sift through the thousands of new mom and baby brands and figure out what new ones would work for them, and which are unnecessary for their life (cough cough, this is the founding premise of Gugu Guru!). Our editors spend many a nights scrolling Instagram, checking blogs, and chatting with insiders in the baby-world to bring our readers the best of the best new products. Today we are sharing 3 mom and baby new brands and products vary from solving the problem of having milk drip down your body, to saving and announcing a milestone moment, and we're also excited to introduce a new baby brand from a very famous dancing-lady. Wondering whom we're referring to? Scroll down and take a look. Plus – don't miss out on some discounts just for Gugu Guru readers below!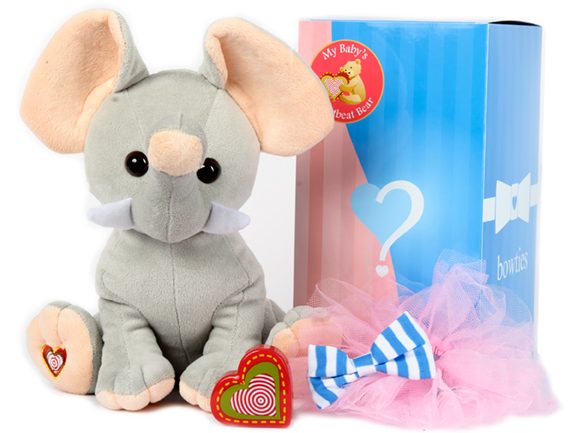 The first of our 3 new brands you need to know about is all about those pregnancy milestones. There is nothing as purely magical as the moment you first hear that faint "woosh woosh" sound through the ultrasound machine and know it's your baby's heartbeat. It makes everything feel so real and it's beyond exciting and emotional. Now, there's a wonderfully (and easy) cute way to save that special moment forever, with the My Baby's Heartbeat Bear line of animals. How does it work? All of their kits come with a stuffed animal and 20 second recorder that will save your recording even after battery changes. You can even transfer a recording of your baby's heartbeat from your phone or computer, and download their app and backup baby's heartbeat for safe keeping. Even more fun? They also sell a gender reveal kit! My Baby's Heartbeat Bear Gender Reveal kits consist of a cuddly, adorable stuffed animal, a red heart shaped, battery-powered recorder, a blue bow tie, a pink tutu, and a box to conceal the gender until you're ready to tell the world. Take the recorder to your doctor's appointment or local ultrasound studio and simply press to record 20 seconds of your baby's heartbeat. The ultrasound tech can dress the animal after session so user can open the box and reveal baby's gender in the comfort of one's own home with family or friends. So cute, right? And, right now you can get 20% off your order from My Baby's Heartbeat Bear with the code GUGU20 – this would make a perfect baby shower gift, too!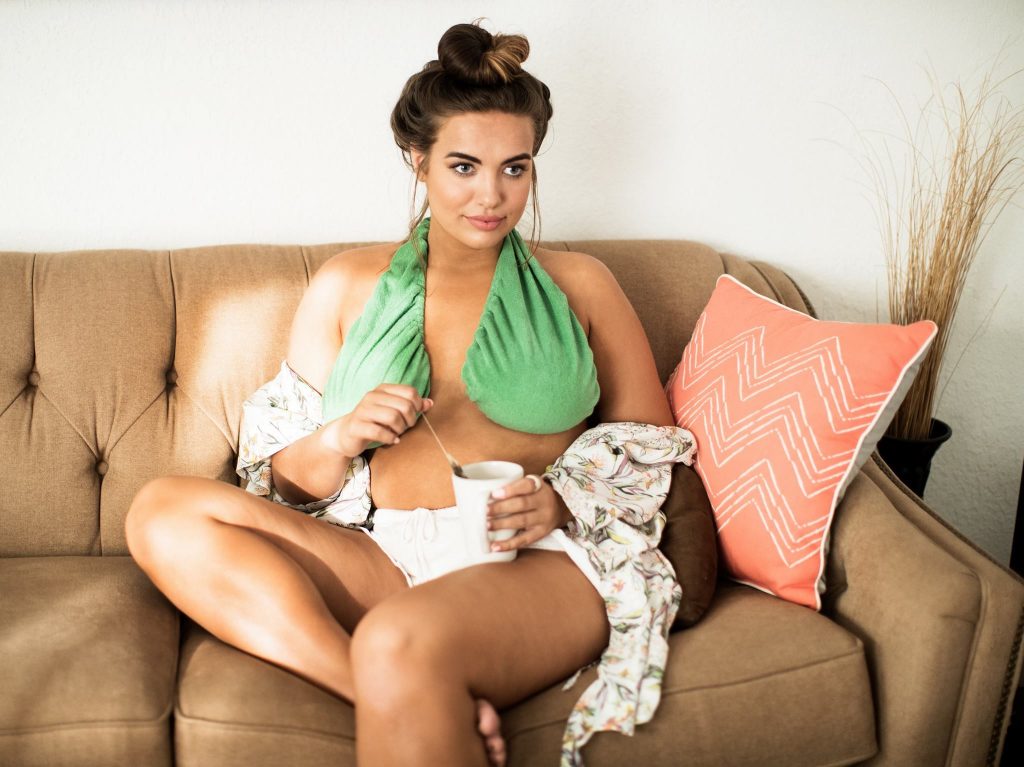 It's no secret that when a new mama is starting on her breastfeeding journey with a newborn, she often spends hours topless, especially during those cluster feedings. However, what do you do if there's milk leaking all over and yet it's way easier to just not put a shirt on? Introducing, the Ta-Ta Towel! A towel made just for your breasts – seriously! The ultra-soft rayon liner was made with sensitive nipples in mind and also absorbs any breast milk that might leak out during feeding. Plus, with hormonal changes that come after delivery, the Ta-Ta Towel will help absorb any excess boob sweat during those sweaty hormonal moments, so you can feel (a little) cleaner and not so wet and sweaty. A lot of moms also love the Ta-Ta Towel for post-shower time, as it keeps your boobs dry, especially since a lot of moms leak milk post-shower time. Would you wear a Ta-Ta Towel? They come in a ton of different colors, and they are adjustable for size!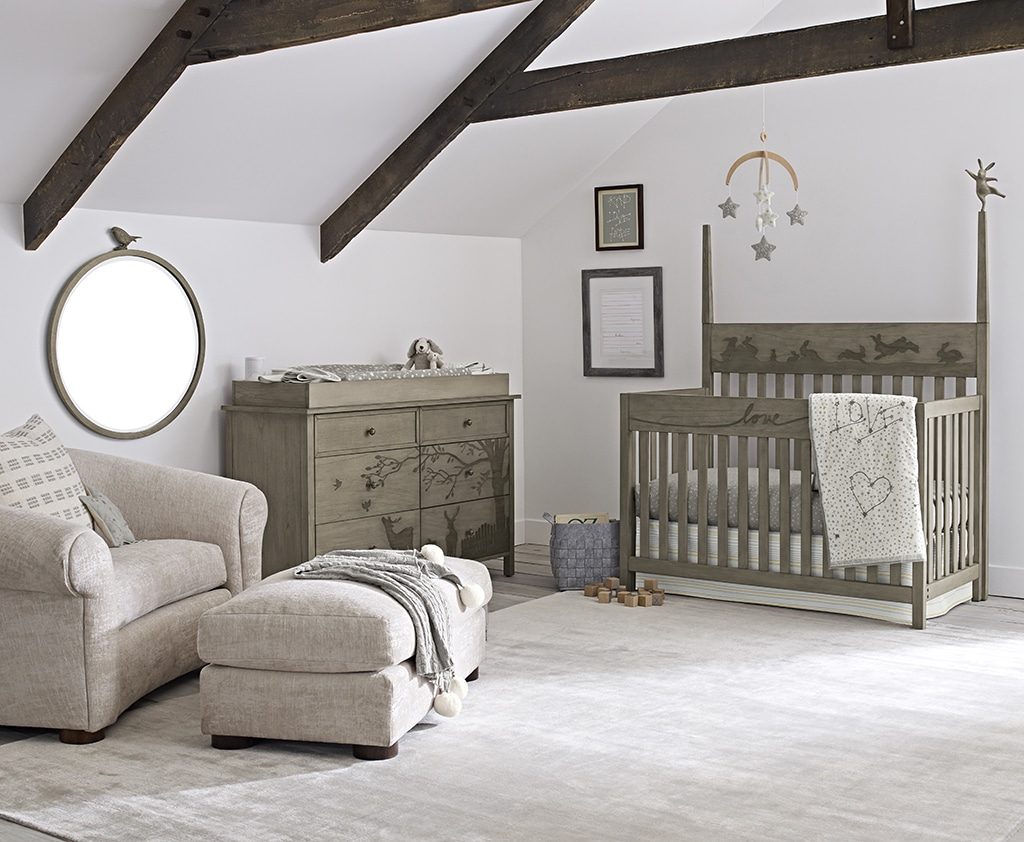 And, the last of our 3 new brands you need to know about: we're thrilled to introduce you to Ellen DeGeneres' new baby line at Buy Buy Baby! As Ellen says, "Babies love to be swaddled and should always be surrounded by love and kindness. I created my baby collection with that thought in mind. Each piece has a message of love and the line is filled with whimsical and fun pieces. I don't have a baby but I love to be swaddled and you will too!" This baby lifestyle collection is so gorgeous and covers everything from bibs to crib sheets to strollers. We love the positive message on all of the clothing and items, and the gender neutral colors are on-point. Two major thumbs up for the ED Ellen DeGeneres Baby Collection. Check out some of our top picks below: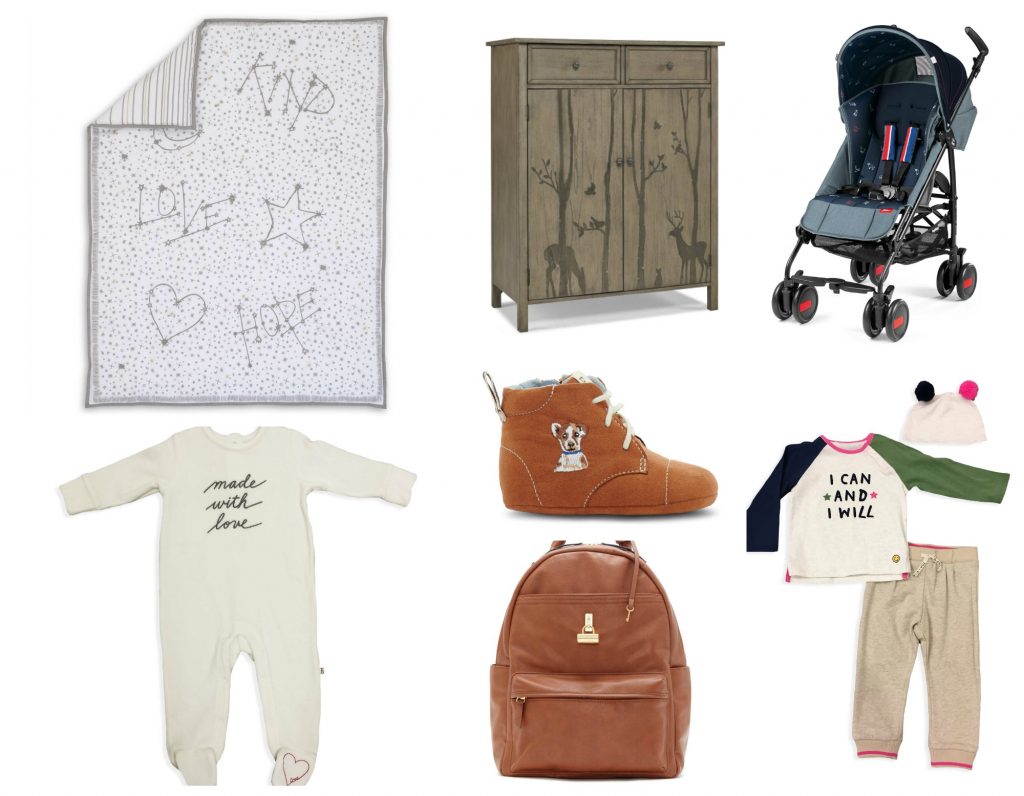 ED Ellen DeGeneres Starry Night Embroidered Quilt; ED Ellen DeGeneres Forest Animal Chifferobe in Natural Grey; Peg Perego Pliko Mini Stroller in Navy; ED Ellen DeGeneres Velour Made with Love Footie in Ivory; ED Ellen DeGeneres Dog Icon Shoe in Brown; ED Ellen DeGeneres 3-Piece "I Can and I Will" Embroidered Top and Pant Set; ED Ellen DeGeneres Durby Diaper Bag in Cognac
Want to check out some other new brands you may have missed?