Often when the baby comes along, the mama totally forgets about herself – and we are huge fans of self care here at Gugu Guru, even if it just means throwing on some makeup really fast! We asked our baby planners, plus some special friends, what their must have essentials are for makeup when it comes to new motherhood – and some handy tips!
Abby Ludwig, Gugu Guru Registry Consultant – 
Must Have New Mom Makeup Essential: When my twins were little and deep exhaustion had set in, there was always one thing that made me feel better; mascara! In 5 seconds, I could easily offer my eyes the little pick-me-up they so desperately needed. My current favorite is the Phyto-Pigments Mascara by Juice Beauty, which is a natural plant-based mascara that offers all the smudge-proof, flake-free feathery lashes a new mama needs!
Check out Abby's must have essential pick for baby basics. 
Lindsay Neely, Greenville, SC, of Your Milk Shoppe – 
Must Have New Mom Makeup Essential: I could get Bobbi Brown foundation on in 2 secs and with one hand. Highly recommend it and remember specifically asking the BB counter person if all I had to do is quickly put it on….zero additional steps! ????  and there's a mirror in the compact too!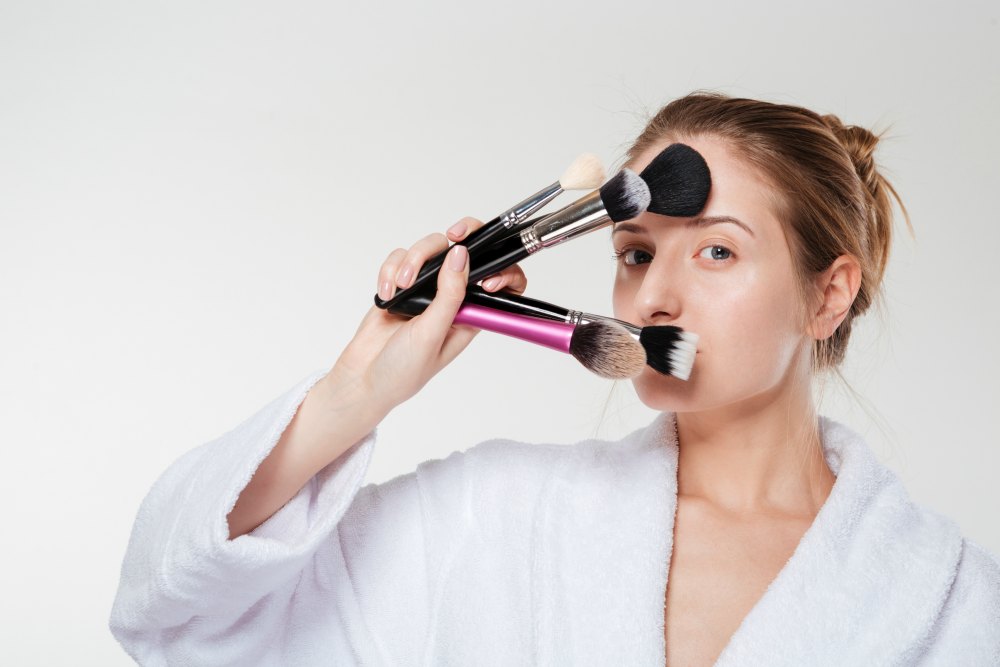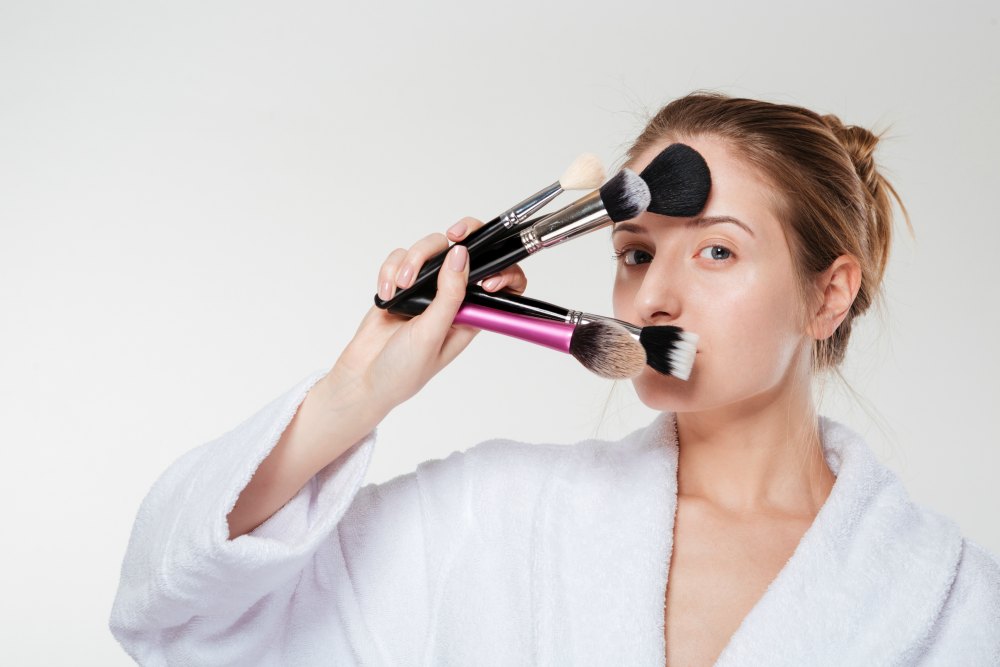 Ginny Lawler, Atlanta, GA, of Your Milk Shoppe – 
Must Have New Mom Makeup Essential: All new moms need under eye concealer or anti-puffer. Garnier Nutritioniste Skin Renew Anti-Puff eye roller or whatever may be your favorite. A little concealer under the eyes can make you look refreshed and like you actually slept through the night. Sing to your baby while getting ready, distract them all you can while you put makeup on.
Check out Ginny's pick for newborn lockdown must have essential.
Sarah Slazyk, Columbia, SC, of Your Milk Shoppe – 
Must Have New Mom Makeup Essential: My suggestion would be to invest in a good BB or CC cream! For all of those tired days when you have to run a few errands or want to look like there is still some life left in you around visiting friends– Taking less than 30 seconds to apply, BB creams can make all the difference by adding a little color to brighten up that sleepy smile! (Doesn't have to be $$ either. Most make-up brands have it and it's a great Target add on for around $12) 
Check out Sarah's one baby registry must have essential item. 
Kimmie Johnson of Your Milke Shoppe –
Must Have New Mom Makeup Essential: BeautyCounter sells a kit with makeup essentials called Flawless in Five. Concealer (every mom's best friend!), tinted moisturizer, brow pencil, mascara, lip gloss, and blush/bronzer for the extra frisky days. Voila! Mama is fresh-faced and ready to rock in 5 minutes or less.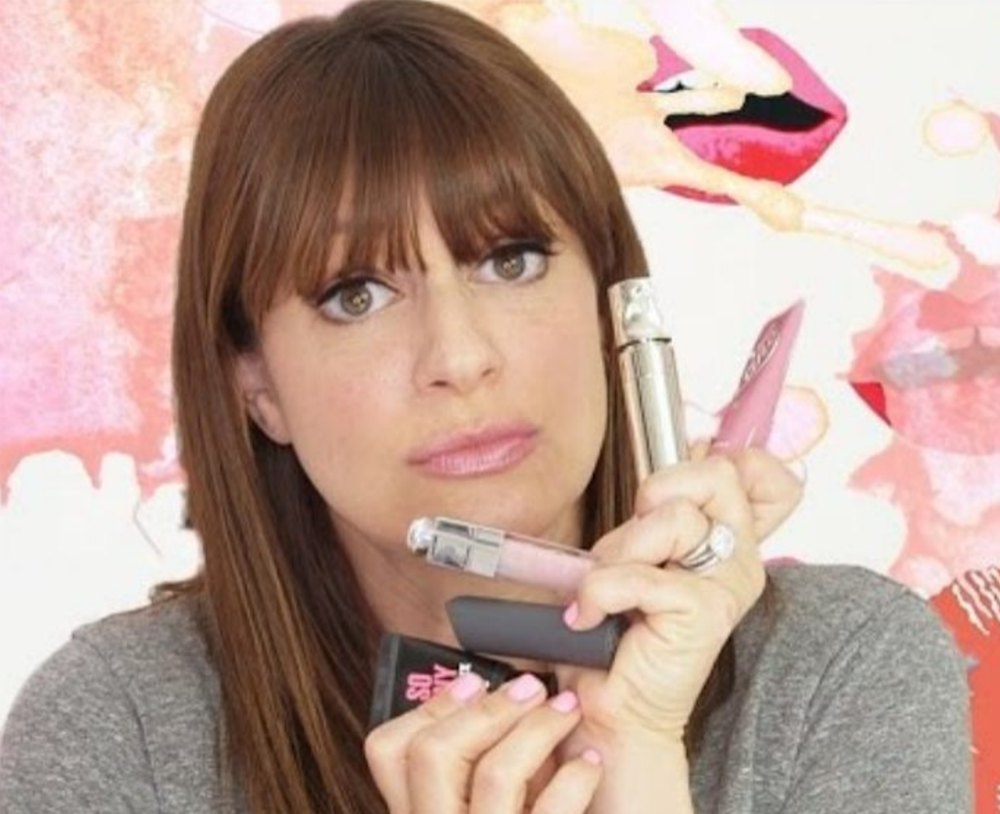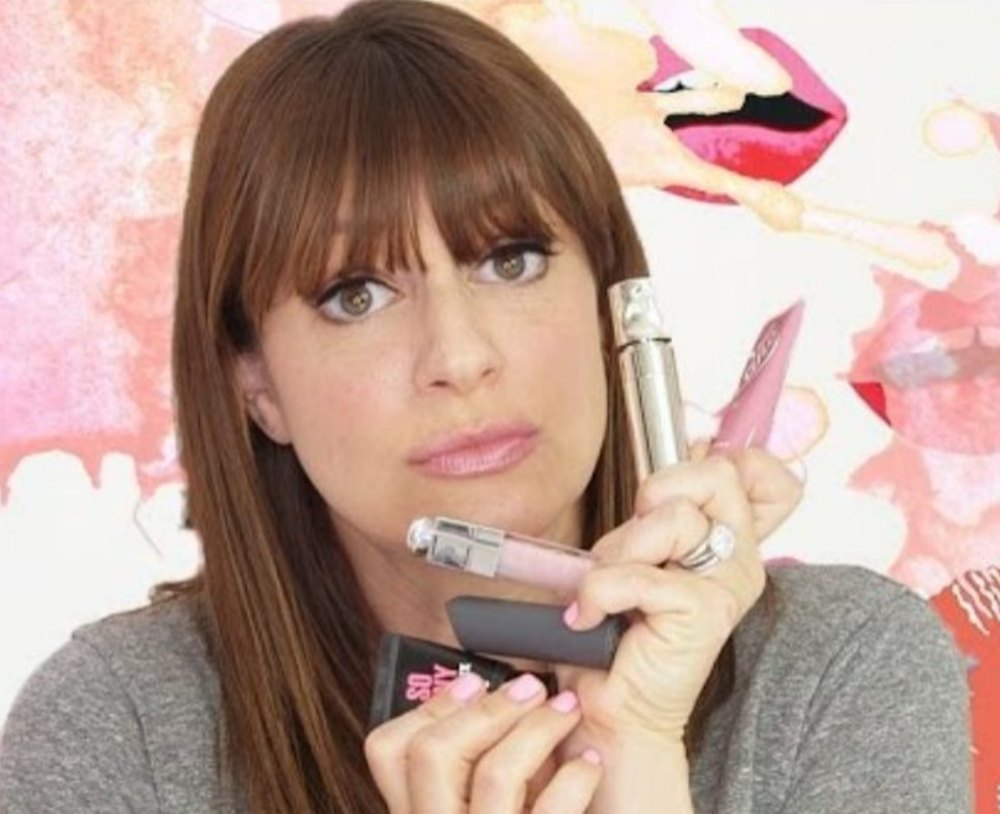 We also asked our friend (and mom of 3), celebrity makeup artist, Jamie Makeup for some advice:
Must Have New Mom Makeup Essential:  I think when you're pregnant it's all about taking care of your skin. So I would invest in some sort of botanical oil for your face. Two of my favorites are Vintner's Daughter and True Botanicals. These oils are super hydrating, calming, and safe for pregnancy. Once your face is feeling good it's easier to get makeup to sit naturally on your face. I would make your life easier and choose a tinted moisturizer with spf. Juice Beauty and Suntegrity are my favorite. Lastly find the perfect lip shade for you! I loved wearing clean skin and bold lip. I was rocking Charlotte Tilbury in Lost Cherry for months. And I'd use it on my cheeks too, to make my life easier.
Check out Jamie's LA Baby Must Have Essentials.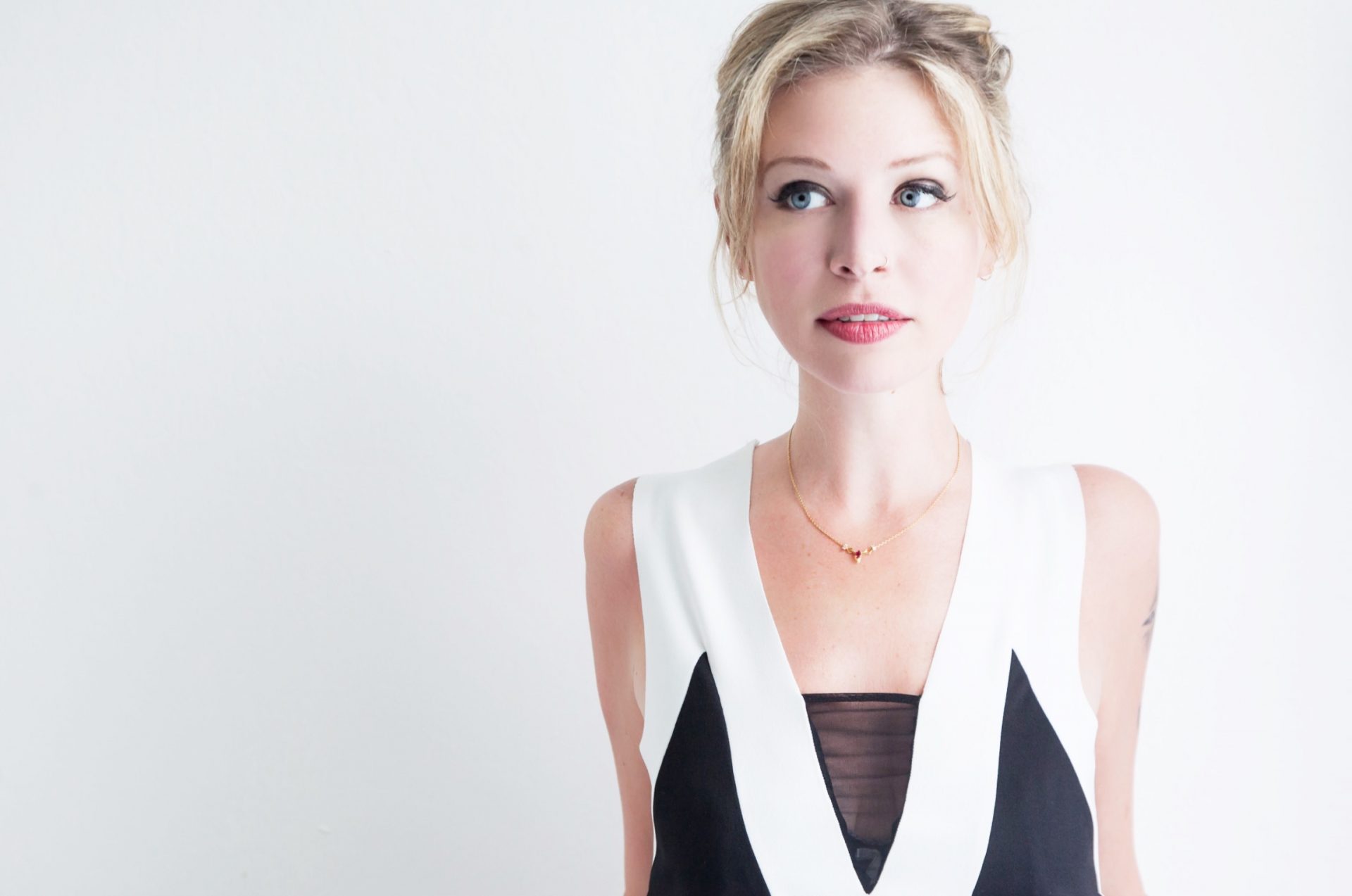 Jordan Reid, mom of two and the writer behind Ramshackle Glam, adds:
Must Have New Mom Makeup Essential: Self-tanning face moisturizer. Moisturizer for obvious reasons, but I like a formula with just a hint of self-tanner because it makes you look like you haven't spent several days or weeks (or months) hiding in a dark hole, utterly deprived of all sleep and (non-tiny) human interaction. If you choose a super-quick-drying brand – because obviously you're going to forget you put it on immediately after you do – it makes you look instantly glowy(er) and awake(r).
Check out our baby registry picks over on Ramshackle Glam, and Jordan's Mompreneur Spotlight, too.
Need more makeup help?
This post contains affiliate links.